Adapting Your House for a Person with Down's Syndrome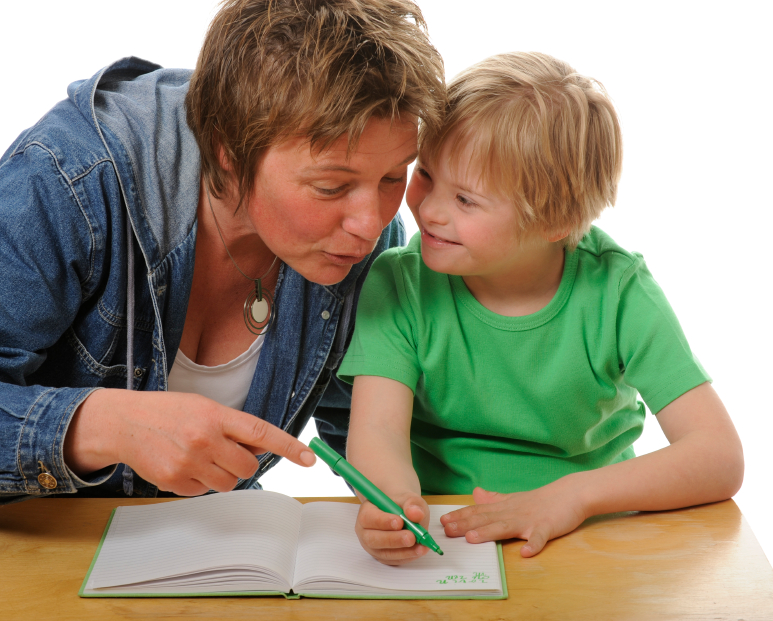 If you're adapting your home for a person with Down's syndrome, be aware that there is no "one size fits all" game plan. Due to the spectrum of intellectual disability that people with Down's syndrome may experience, what's needed in the home tends to vary widely. Leslie Kenny, who works in the Family Support Program of the United Arc in Greenfield, MA, said that the age of the individual can also be a factor.
The United Arc provides an array of services for people of all ages with developmental disabilities, as well as their families. "What tends to be the most difficult (in the home setting) is the greater tendency for people with Down's to develop Alzheimer's as they age," commented Kenny.
Stimulation and Safety
However, reflecting on the requirements of children with Down's syndrome, Kenny stated that "it is first and foremost that families realize they need a lot of opportunity for stimulation while keeping the home environment safe at the same time."
It Depends on the Individual
In terms of what family members need to adapt in the home, Kenny explained it always depends on the individual's ability level. You might find it helpful to have an advocate go through the home to make recommendations and supply resource choices. With the primary goals of safety and self-care in the home for the person with Down's syndrome, experts can recommend strategies for either remodeling in Seattle and cities across the US, or simply using what you have.
"Twenty or thirty years ago there wasn't a lot out there for people to access (for help with family members who have Down's syndrome). There are a lot more national resources now such as the National Down's Syndrome Congress."
Space for the Caregiver
Kenny pointed out that an important component to anyone's home that has someone residing with them who has Down's syndrome is supportive space for the caregiver. For example, any private space, library, office, or bathrooms with a little extra, like a whirlpool can go a long way to maintaining emotional balance in the household.
The More Basic, the Better
Most, if not all, states have agencies that respond to adaptive needs in the homes of people with intellectual or physical disabilities. In Massachusetts, we have the Assistive Technology Service. Carl Johnson, who works with the agency as an adaptive equipment designer, advises that if you have a household member with Down's, try to have the simplest layout possible in your home. "If you have a complicated or highly modern home with lots of push buttons, furniture, and technology, that can be hard for a person with Down's. You want everything to be as straightforward as possible."
Johnson added that no matter what you are looking at in the home – from door knobs and latches to appliances and plumbing, the more basic the better.
Safety and Security
In terms of appliances, nothing is more important than safe usage of a stovetop. "There is a type of stovetop you can purchase, for example, that has a relational pattern between the burners and the knobs. There are pictures on the knobs so that the person doesn't even need to be able to read," explained Johnson.
If you are looking at security in your home, Johnson suggested a padlock produced by Master Lock called "Speed Dial," an extremely simple lock and code system that still provides a reasonable level of security and is easy for a person with Down's to use.
Johnson agreed with Kenny that adaptations to the home for a person with Down's syndrome are very individual, and that professional guidance is a good idea. Kenny also advocated The National Down's Syndrome Society for further assistance.
Cris Carl writes for Networx.com.
Updated April 5, 2018.
Looking for a Pro? Call us at (866) 441-6648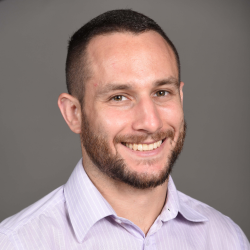 Top Cities Covered by our Remodeling Contractors