---

The Snapshot
Why did you look for a contractor?
A small bathroom remodel.
Why did you choose this particular contractor?
His organization and attention to detail made him jump out as the obvious right choice.
How do you feel about the results?
I love it. Every time I stand in that shower, I'm like, "Ah, this is so nice!"
If a friend asked you for a referral, what would you say about this contractor?
I would highly recommend him. He and all his subcontractors did a good job.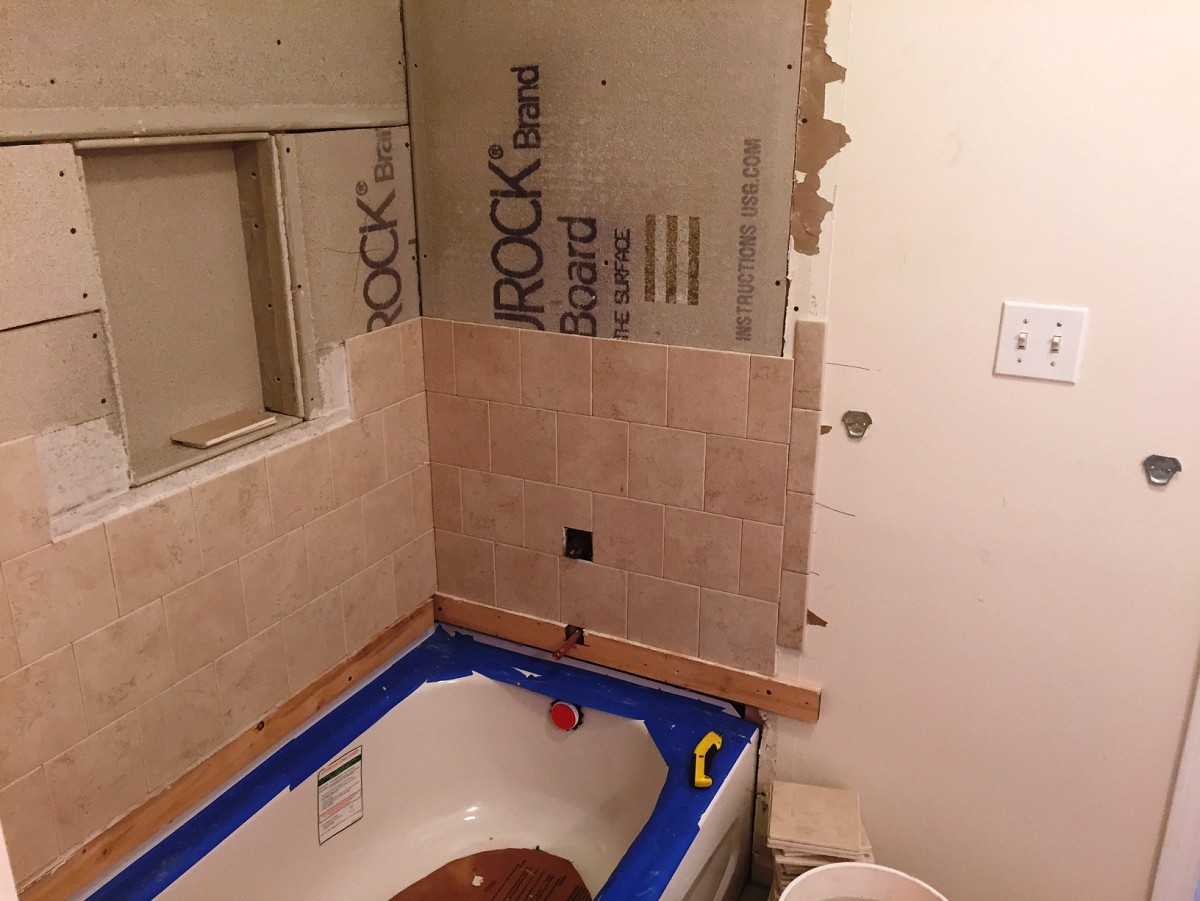 The Full Scoop
What was the motivation for my bathroom remodeling job? Well, when I bought this house 18 years ago, the bath had a stick-on linoleum floor, plastic sheeting around the wall, 90s-style polished brass fixtures, and an embarrassingly ugly fiberglass tub. After taking care of many other projects, I finally had some time and money to do something about it. I realized, "If I'm ripping up the floor and replacing the bathtub, I might as well just go for it and hire a contractor to renovate everything else."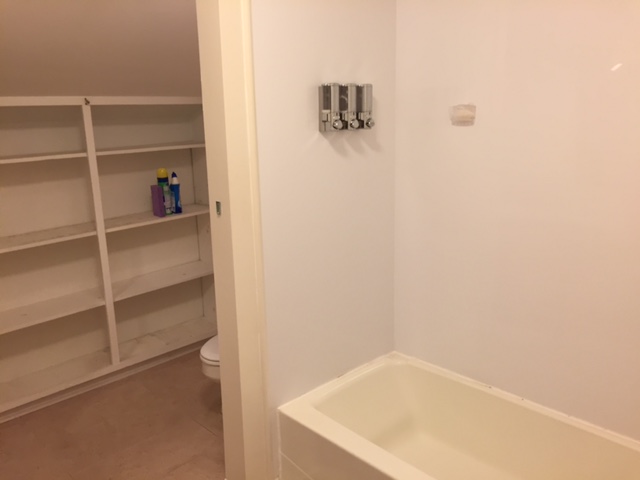 I had 4 quotes total for the job. The highest, from a large home improvement store, was ridiculous; they said, "Oh, but you get a designer!" For such a small bathroom remodel, though, $3,000 for a designer wasn't worth it to me.
The next 2 contractors were no help at all. Their attitude was basically, "Yeah, you get everything and I'll put it up for ya." I was left wondering, "WHAT do I get? How do I figure out what I want?"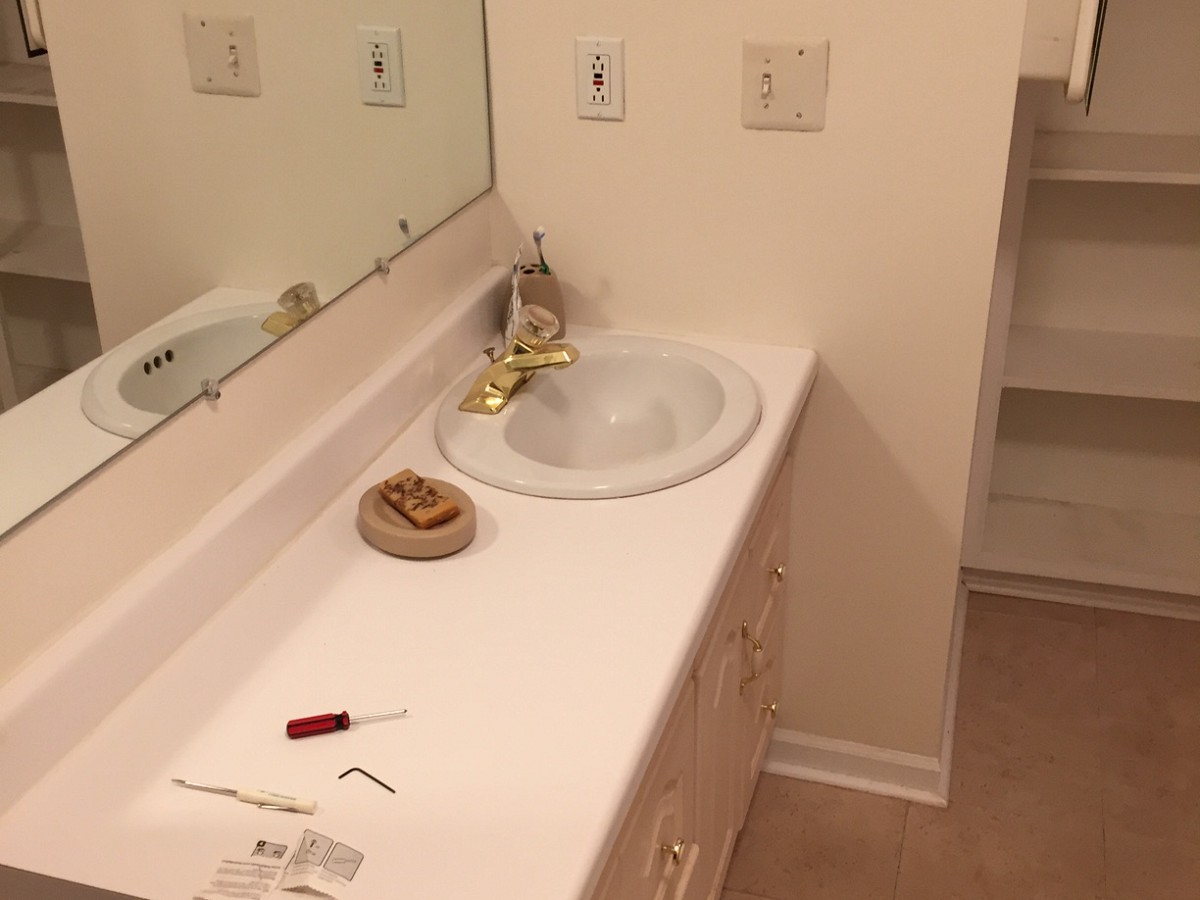 Then Steve Bird of Bird Construction showed up. He immediately took measurements, recommended what materials I'd need, and detailed what he could do for me. He was so well organized that he just jumped out at me as the obvious right choice. The other two were much cheaper but I wasn't even sure if I trusted them in my house.
I can't tell you how many websites I had looked at, trying to get ideas for colors and shapes and things. I struggled for weeks. "What am I going to pick? How am I going to do this?" I even went to the library and got books on bathroom remodeling.
That's why it was so great to have an experienced remodel contractor like Steve help me out with a lot of the decision making. For example: I knew I was going to go for ceramic tile for the floor and the shower wall, but I didn't know exactly what size, so he recommended the 4 x 4 for the wall and the larger rectangular square for the floor.
A second example: I needed to choose whether to have bullnose around the whole shower or just partway. Because my ceiling's not completely flat but kind of angled, Steve showed me how to place the bullnose so it would look best. My reaction was "Oh, yeah! That's exactly what I want!"
Third: I really wanted a walk-in shower, but Steve mentioned that for resale it's still better to have the bathtub. When I researched it, I found he was right, so I got a tub.
Another neat thing: he built a niche into the shower wall for shampoos. I hadn't even thought of that or come across the idea in all the design pictures I'd looked at. I wasn't sure, but he said, "Trust me – you'll want it." And he was right.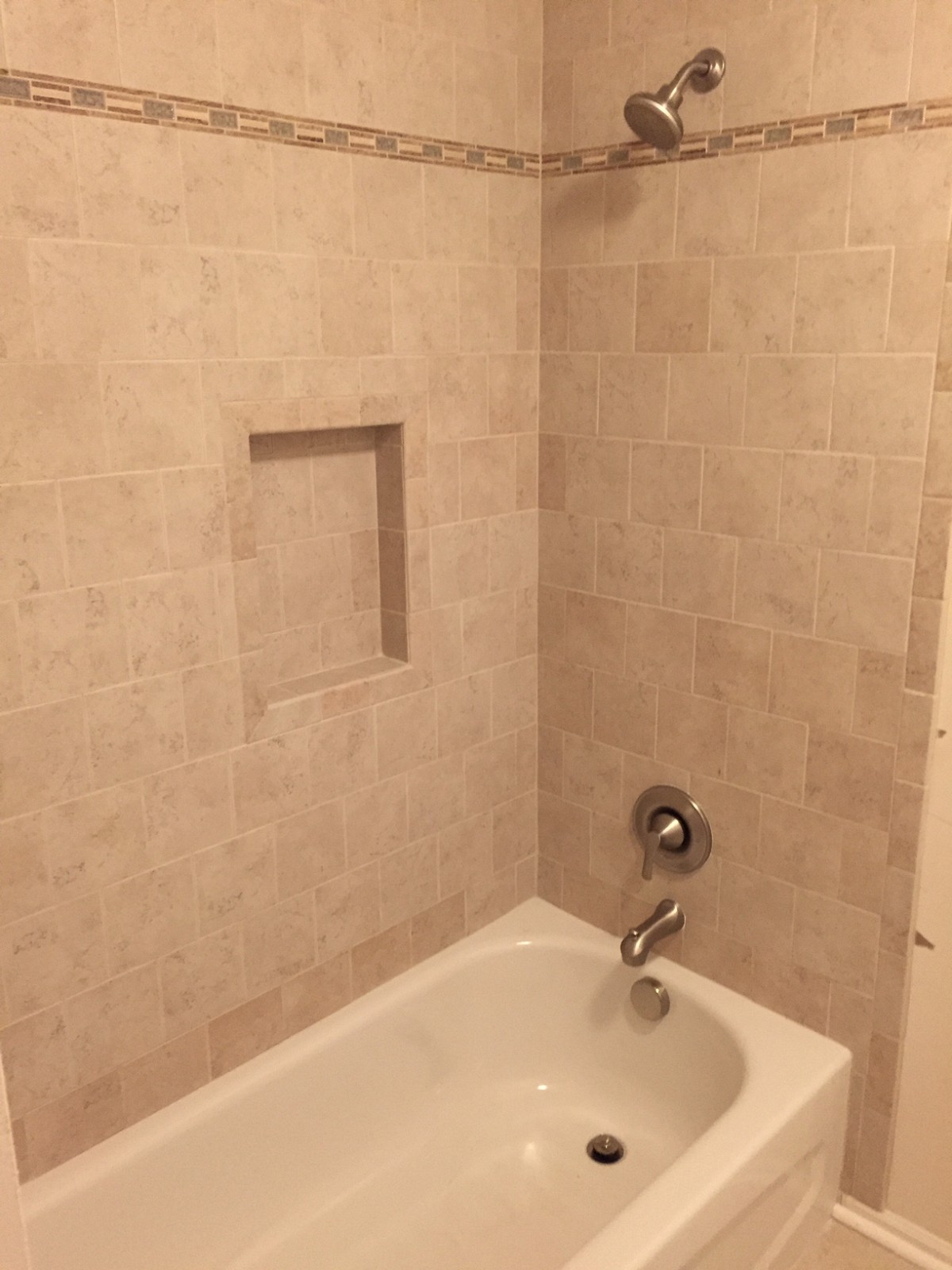 What advice would you give to other homeowners based on your experience?
I had issues picking out colors and the border. I finally started taking pictures of things in the store and asking my friends and family for their opinion. Don't feel like you're by yourself; use your friends to get outside opinions.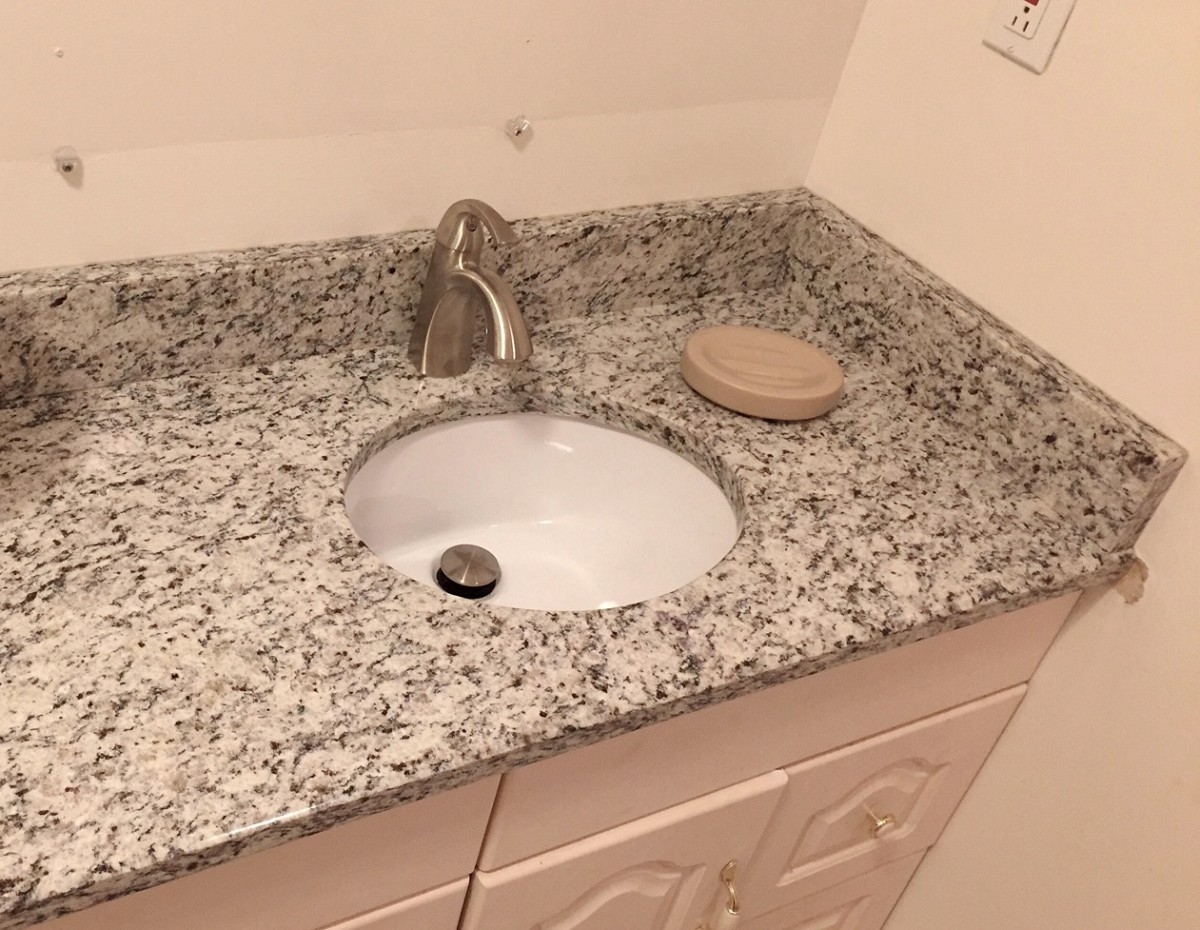 The Networx take away:
Do your homework for remodeling inspiration; then work with a renovation expert to bring your ideas to practical, beautiful life.