Find Local Qualified Pros
Get free quotes from qualified pros by selecting a category below - it's quick and easy.
Featured Articles
Baby on the way? Congratulations, whether it's your first or any number beyond that! Bringing new life into the world can...

Posted by Katie Marks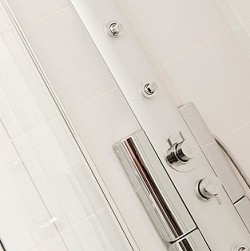 Until recently, "enjoy" was not a word most people associated with showers. Enjoyment meant long soaks in the...

Posted by Katie Marks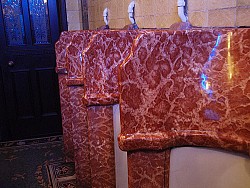 Mention the unmentionable -- toilets and the, um, urgent function thereof -- to the average person and you're likely...

Posted by Laura Firszt
Yahoo!.
The Huffington Post
Care2
FoxNews
MNN
Philly.Com