Find Local Qualified Pros
Get free quotes from qualified pros by selecting a category below - it's quick and easy.
Featured Articles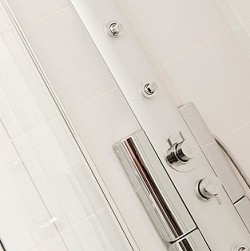 Until recently, "enjoy" was not a word most people associated with showers. Enjoyment meant long soaks in the...

Posted by Katie Marks
Looking for a cool and unusual gift this spring? Have you considered a terrarium? I always thought of these as kind of...

Posted by Katie Marks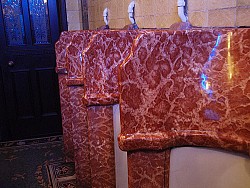 Mention the unmentionable -- toilets and the, um, urgent function thereof -- to the average person and you're likely...

Posted by Laura Firszt
Yahoo!.
The Huffington Post
Care2
FoxNews
MNN
Philly.Com