---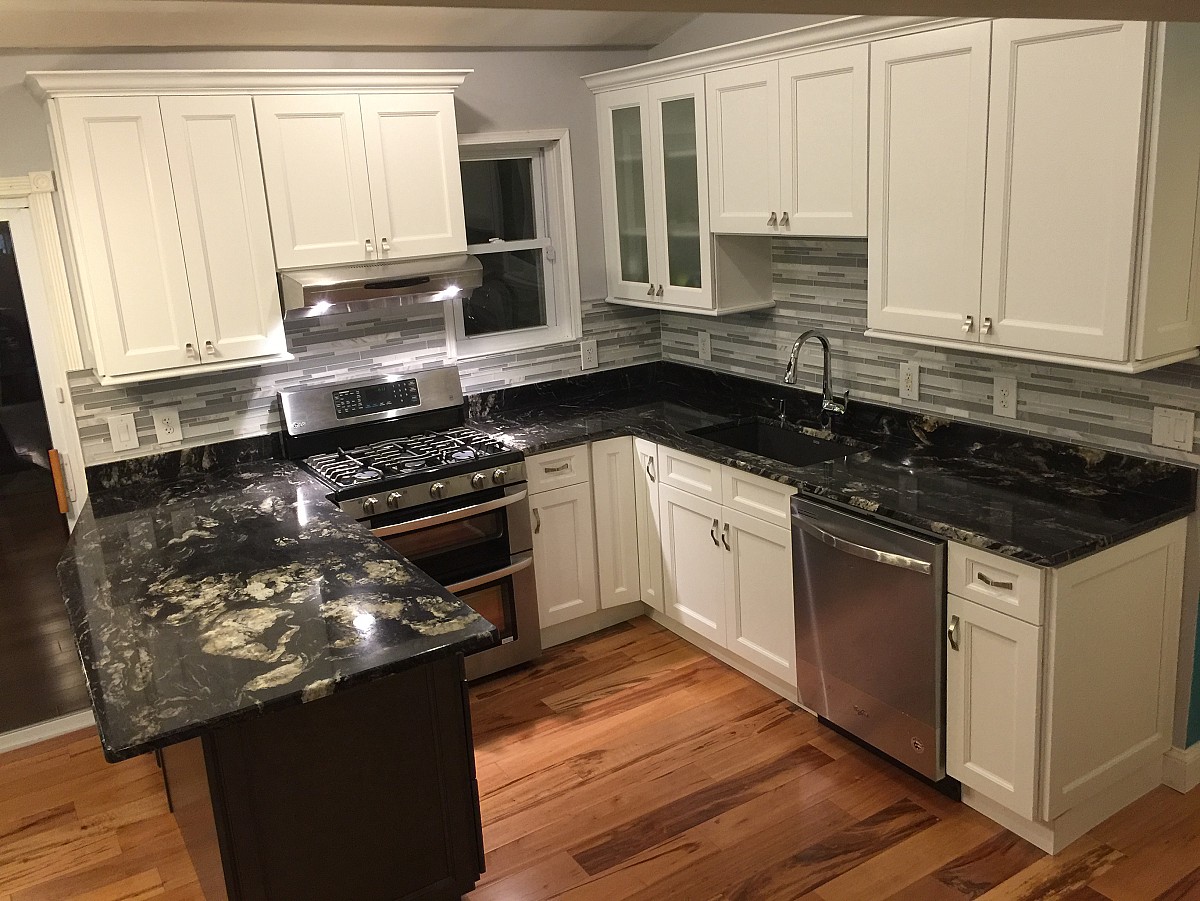 WHAT MY NETWORX CONTRACTOR DID FOR ME: Kitchen remodel.
WHY I CHOSE HIM: Past job photos, online ratings, price, professionalism.
In the last 6 years since I moved into my home, I've had a problem with my kitchen. Although it's a decent size, it had very limited counter space and cabinet storage. I was always moving things around to make room. The reason I recently decided to get my kitchen remodeled was not that the cabinets were old; the problem was the kitchen design was not optimized and beneficial to the owner/user.
Initially I went online to look for contractors in my neighborhood; then I checked their ratings. I picked out the contractors with a rating at least 4 out of the maximum 5 and read their reviews. This was essential to determine if he/she was the right contractor for my job. As well as reviews, I looked at price and workmanship/professionalism. These qualities are equally important but past job photos are very crucial to determine the contractor's quality of work.
I chose Hofmann Construction to remodel my entire kitchen. Rich Hofmann is very professional, he worked with me to finish the entire job in a week, and he even offered to work on the weekend to help me to get it done sooner, which was a big plus.
The price was very reasonable, yet the quality of work was exceptionally good. Rich is fun and easy to work with.
I am very happy and satisfied with Hofmann's work. My kitchen is beautiful.
My advice to homeowners planning to hire a remodeling contractor: always read reviews prior to getting the quote. It is also important to get several quotes to compare pricing, timing, quality of work, knowledge, etc.
I've gone through another contractor referral company in the past. This is the 1st time I used Networx; I am happy with the contractor performance as well as the service provided by Networx. I will certainly use both again on my next project.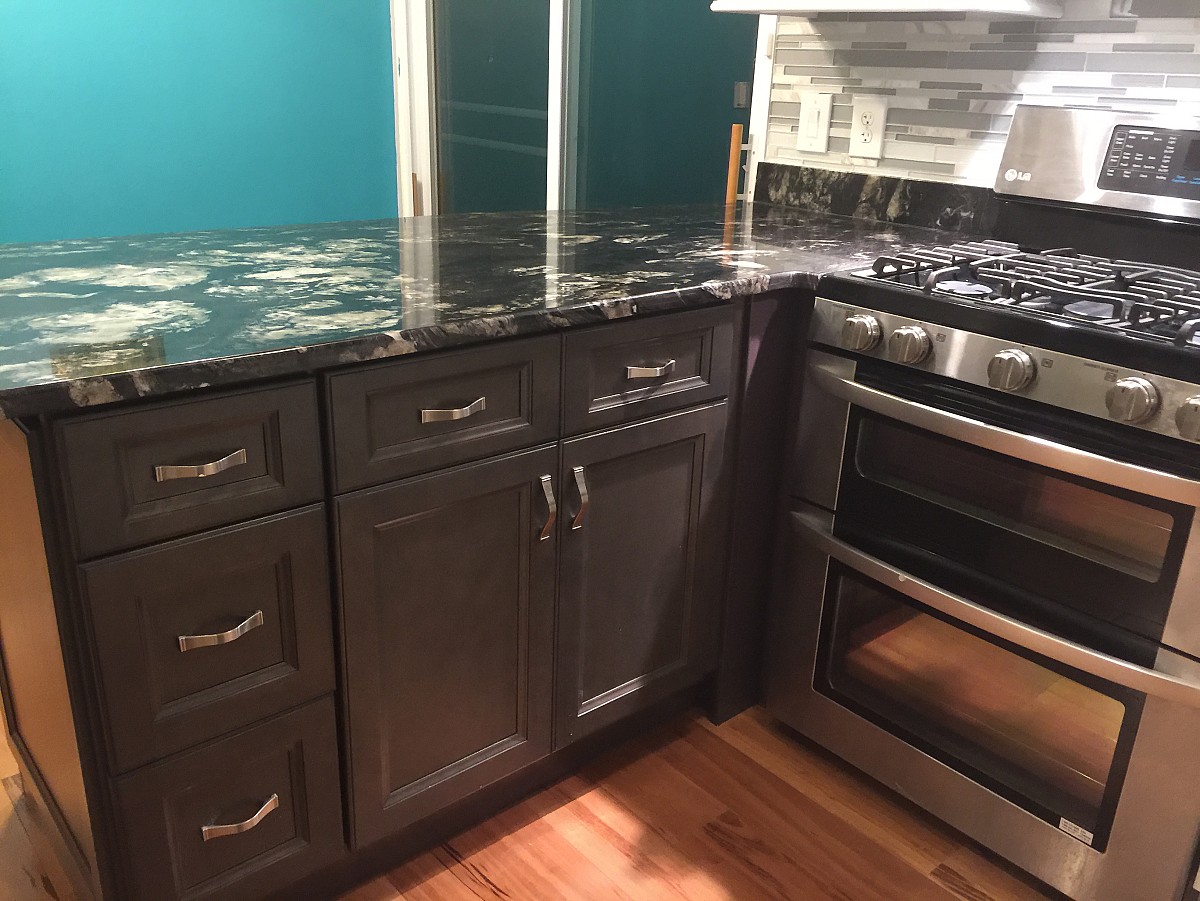 Edited by Laura Firszt.