---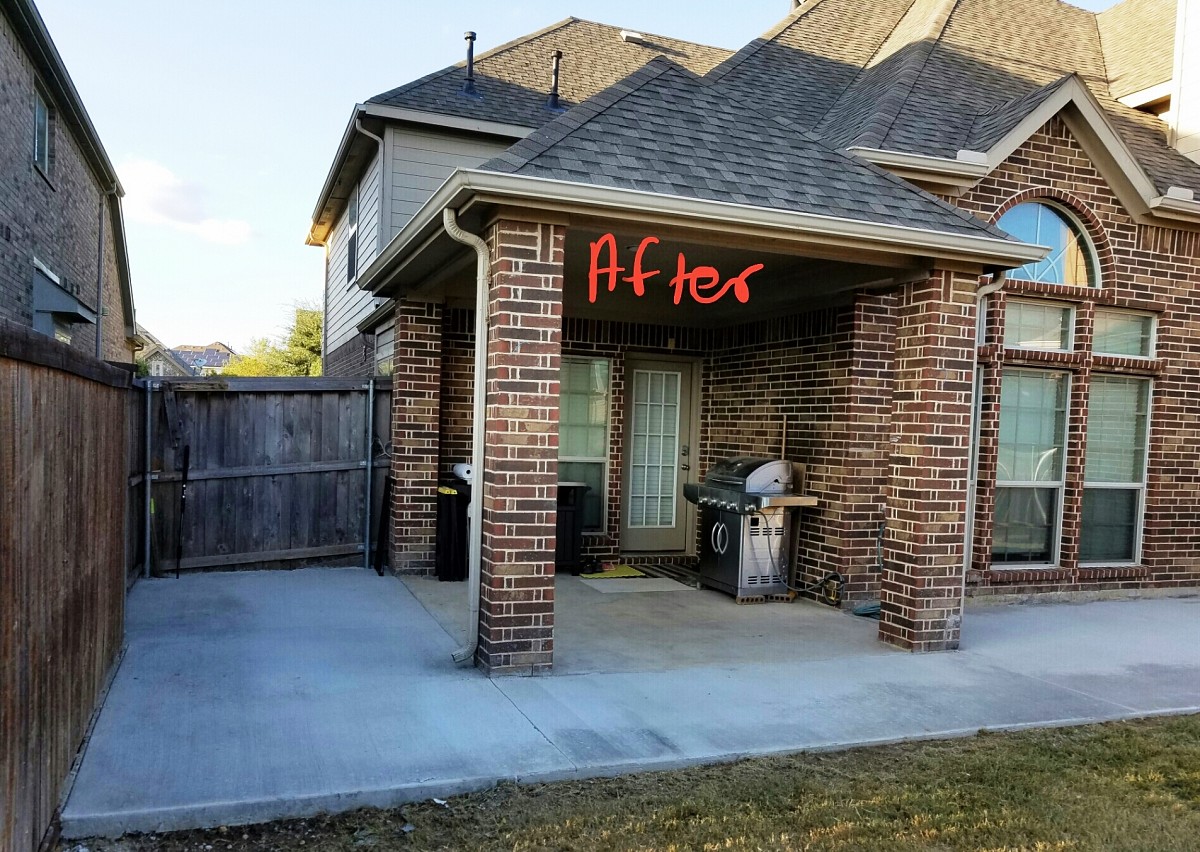 WHAT OUR NETWORX CONTRACTOR DID FOR US: Extended our existing concrete patio and cleared up our yard.
WHY WE CHOSE HIM: Very reasonable price, positive online customer reviews.
This project was on our to-do list for a long time. Ever since we first moved to the house, in fact, we'd been talking about extending the small concrete patio in our backyard. When we finally got around to it, we ended up doing a large size, almost 400 square feet.
Searching for a concrete contractor online led me to Networx, which in turn connected me to number of available options. I got estimates from several companies and decided which one to hire based on a two main factors. Price was very important; online reviews were also instrumental.
Carreon Concrete, the company I chose, measured the area and gave me a very reasonable quote. He also didn't charge me anything up front, but said, "After the job is done and I've cleaned up everything, that's when you pay me."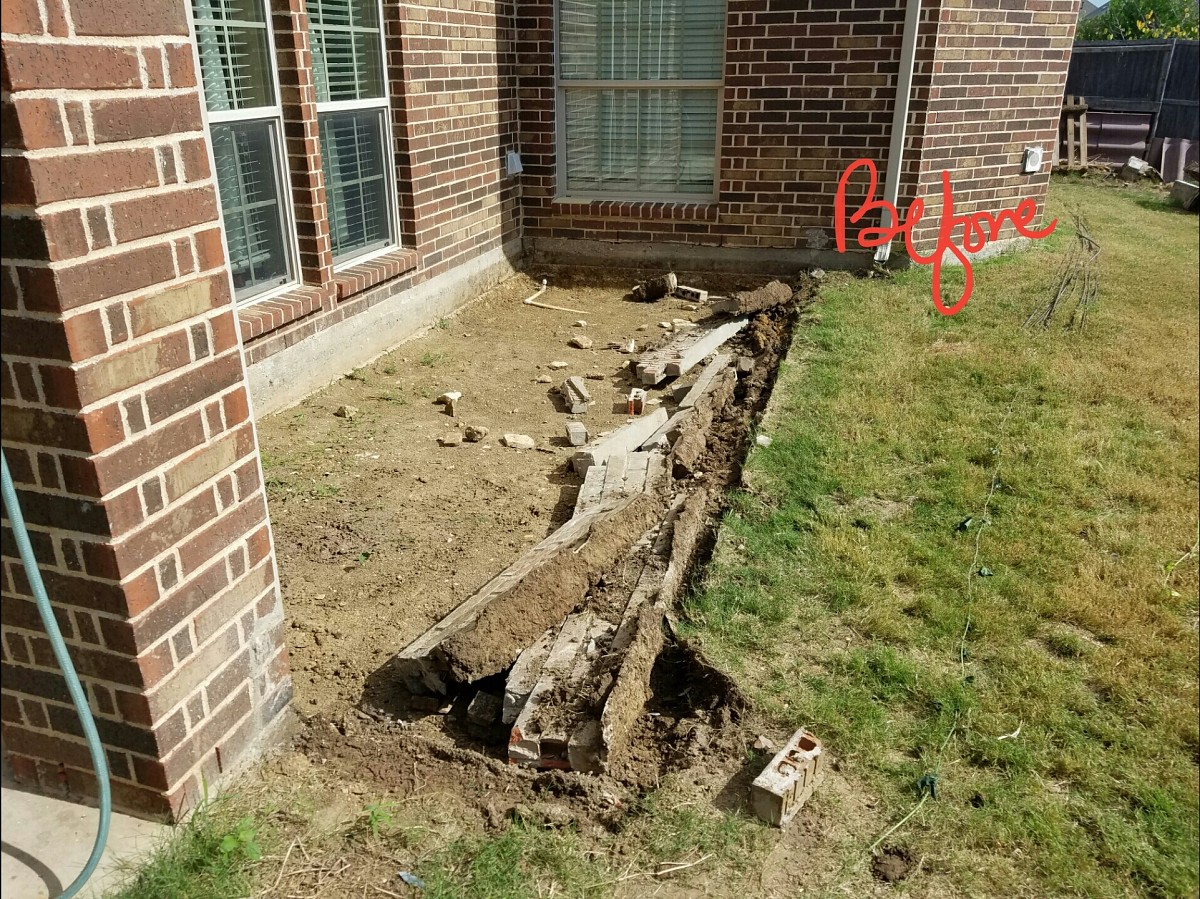 I had dug an area of about 200 square feet, thinking that I would install the patio on my own, but I ended up realizing that it would be a much harder task than I'd thought. There was a problem in that I accidentally dug too deep, so the crew had to bring in some extra sand to fill in. The day they started the actual job, they did the trench work and the grading, drilled the rebar's into the existing foundation, and poured the concrete.
One thing that I really liked was that when they saw all the vegetation and junk I had in my backyard (like a big birdcage we had built), they offered to clear away all of that too. It wasn't really their job but for $150, they were happy to clean up my entire backyard and haul all the trash away. Their whole big trailer was full! It was really worth it for $150; I would have had to pay $100 to rent a U-Haul flatbed truck and another $50 for the dump.
They were punctual, very clean, and didn't cut any corners.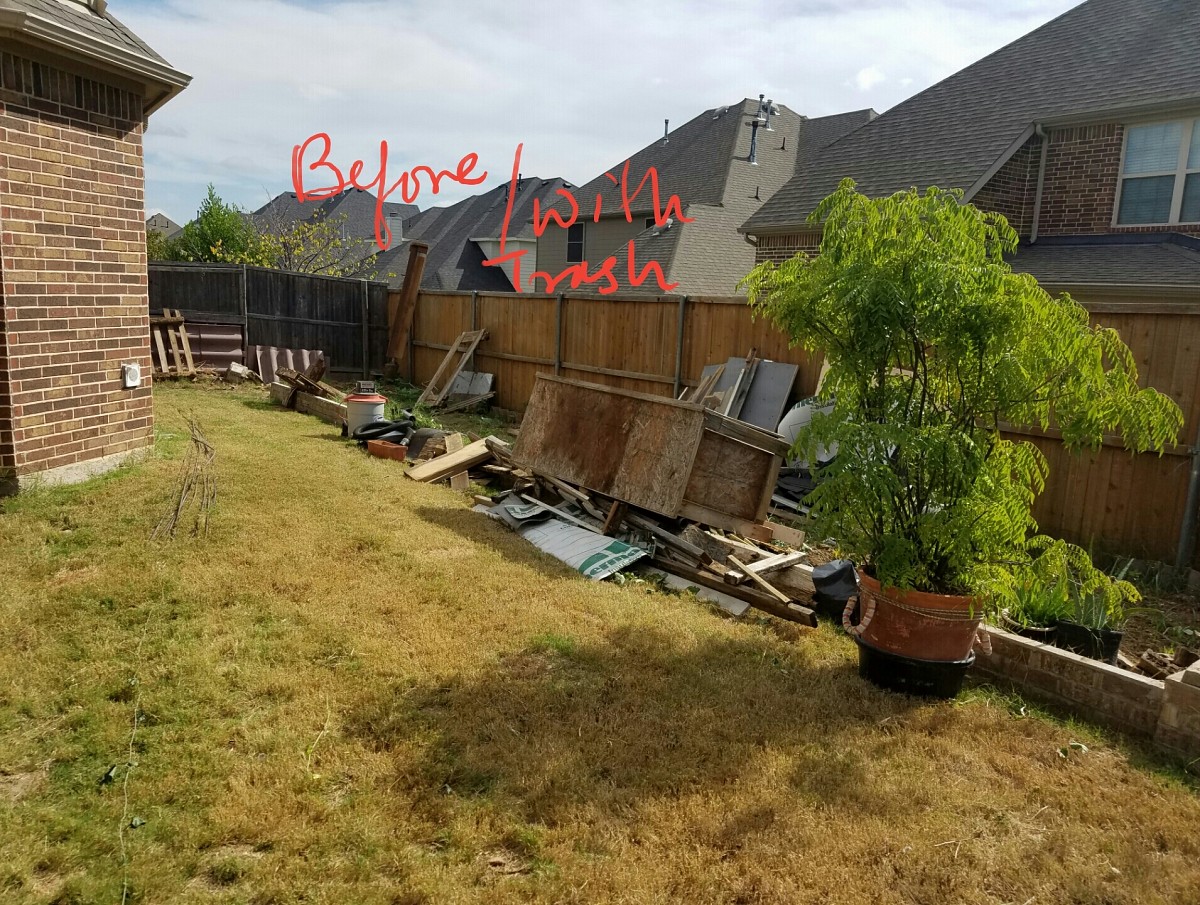 Now my backyard has a whole new look. I'm so happy to go out there every day after work and my kids have a nice safe place to play. We're looking forward to putting in a garden next year – I've already ordered the seeds!
My advice when you need a contractor: First impressions are important. Look for someone who is friendly when he comes to give a quote. Openness to hearing your recommendations, as well as offering his professional suggestions, is a good sign that the contractor really wants to earn your business, not just get the money and go, but provide his service as if it were his house. Do your research as to what the average asking price is so you'll know if a bid is fair.