The Positive and Negative Effects of Hard Water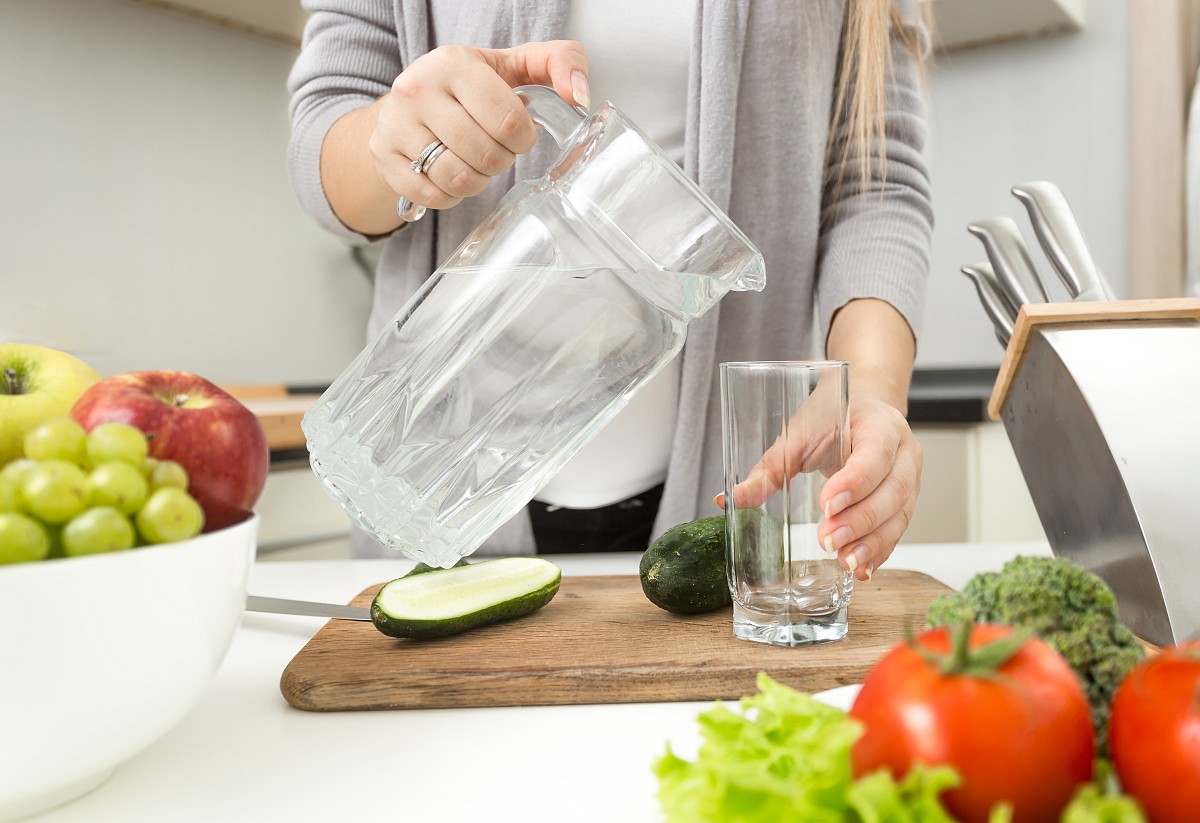 Let's talk about water. Specifically, hard water. Did you know that 85 percent of the USA has hard water? It's a pretty safe bet that the area you live in has hard water too.
Should you be worried?
First things first: What is hard water? Water classified as "hard" contains large quantities of the minerals calcium and magnesium.
Here's the good news: Hard water is healthy because it is rich in calcium and magnesium. In this health-conscious era, I definitely don't need to tell you that drinking lots of water - particularly water rich with minerals - is recommended and important for preserving health.
The downside? Despite the health benefits, hard water damages piping, boilers, kettles, washing machines, dishwashers, solar collectors, faucets, and other facilities (did I miss anything?) because the minerals find their way out of the water and bind themselves together. This is called scale or mineral deposits. Scale sticks to the interior of pipes, household appliances and other surfaces throughout the home. Once this scale becomes attached to something it's very difficult to remove it.
The damage can be devastating. It will start slowly at first - there will be some buildup in the pipes and you'll notice that you have less water pressure. This will cause you to use more water than you normally would, driving your water bill up.
As time goes by without treatment, the mineral deposits may eventually cause a total blockage, leading to busted pipes and costly water damage.
Scale may buildup in your faucets and cause them to malfunction. You may end up with a leaky faucet that keeps on leaking no matter how much you tighten everything.
Besides the damage hard water causes to your pipes and appliances, you may discover that your skin is peeling as well. Dry, flaky skin is a direct result of your neighborhood's hard water.
Soften Your Water
Installing a water softener system is the best thing you could do for the health of your household, pipes, and appliances. A water softener removes the hard stuff in water that would otherwise cause issues.
Choosing the most suitable water softener system can be confusing, so it would help to take a look at this highly engaging and very informative article on the topic.
Water softeners will take care of the negative effects of hard water, but won't help if you're dealing with a contamination issue. You'll need a water filter for that. Water softeners and water filters are not the same so it's worth contacting a professional to insure you make the best decision for your household.
With the proper water system in place, your quality of life will improve and you'll end up saving yourself big bucks down the road.
Looking for a Pro? Call us at (866) 441-6648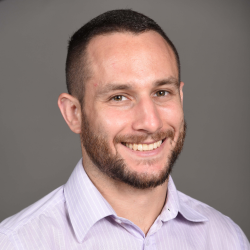 Top Cities Covered by our Plumbers