---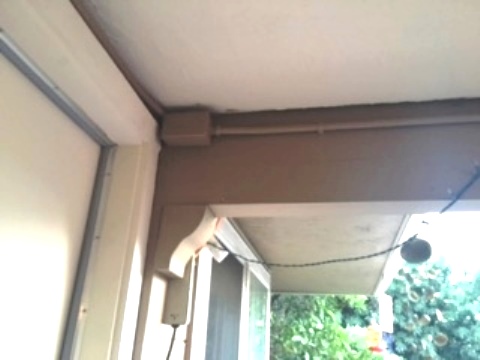 I had a problem – my breaker switches were going off. So I needed somebody to do something about that.
I actually first started with a company of retired guys that used to be in the trades. However, when I followed up on an an email about other local people available to complete jobs, I got to Gridlink, which is the company I went with.
Altogether, I had 3 estimates. The retirees actually charged me for the estimate; I was pretty ticked off about having to pay $187.50 just for the bid. Not only did Gridlink Electric Inc. offer me the best price, but also the owner was going to be doing the work himself, along with one of his workers. I was impressed with their professionalism -- I felt like I could trust these guys.
I didn't check out their online reviews; I just went on my initial hit of them. I had another guy that I really liked too but he wasn't the owner of the company. He seemed to be was trying to sell me stuff that I didn't need, though, and the estimate was a lot more expensive. You have to be careful, as a woman!
My house was built in 1950, so it has an inside electrical subpanel and then the main one outside. There was plenty of room on the big one, so they installed 3 dedicated circuits for my washer, my freezer, and my garage. I also had a faulty wiring problem on my back porch, which I think was what was actually tripping the breaker. The contractor complete tore out the really junky stuff; replaced it with all new electrical wiring, new plugs, and new switches; and then covered it with conduit. The installation was a little bit tricky. They had to take the wiring all the way around my house because I have vaulted ceilings, so there is no upper space to go through. They made it look really nice, though, just as if it had always been there.
Besides giving me a good price, they worked their tails off all day for 8 hours and were very patient with my 2 little grandsons following them like hawks. I would definitely recommend them.
I was happy – as happy as you can be about getting electricity put in your house. I would have rather gone on a cruise, but oh, well!
If you're looking to hire an electrician, ask for at least 3 estimates. That way, you will get an education from the guys that come out, as well as a choice of prices. Of course, the right person doesn't always charge the lowest price. Professionalism is very important, too.