Read This Before You Start on a Home Remodeling Project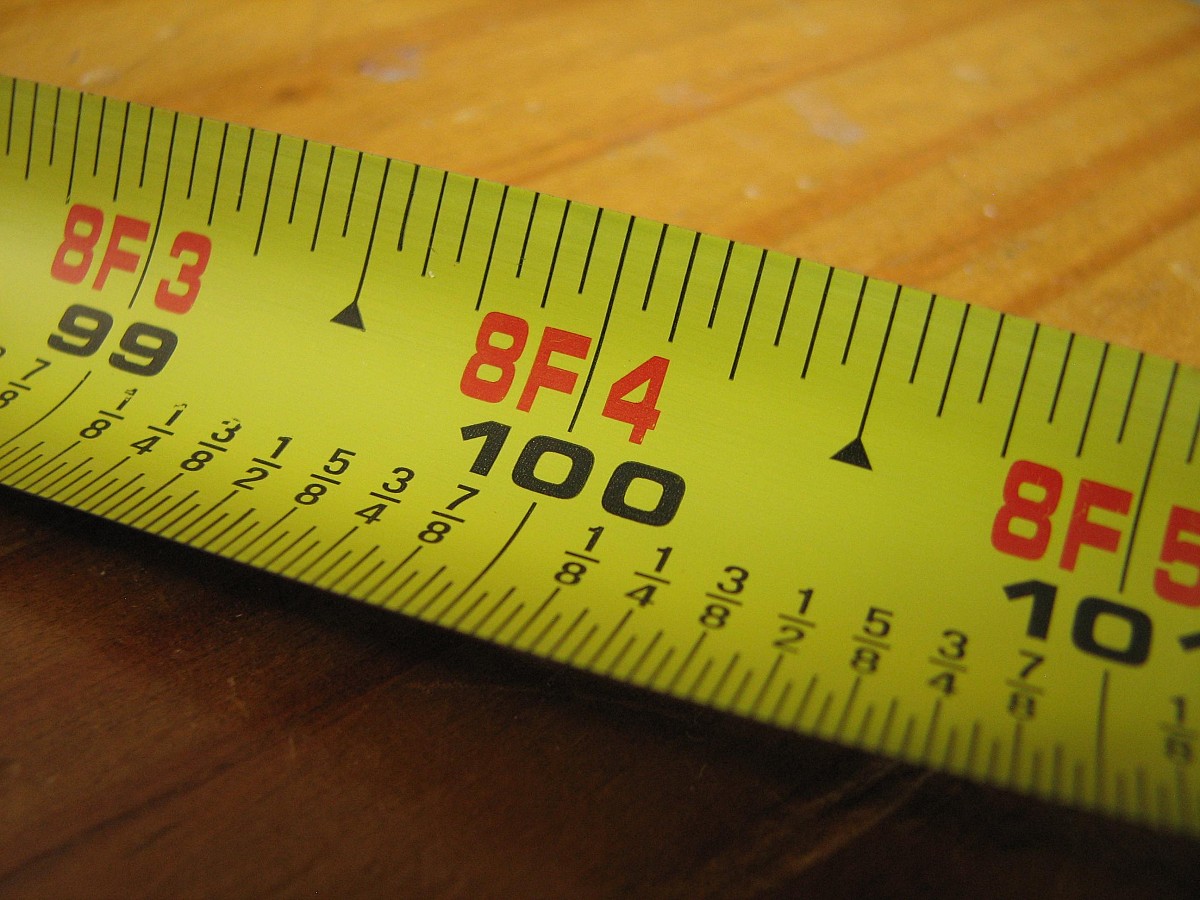 Be prepared. When you're planning a home remodel, it pays to take this tip from the Boy Scout manual and do as much planning in advance as you possibly can. The more you know about what you want and how you hope to achieve it, the smoother your remodeling project is likely to be. Use these do's and don'ts to guide you:
DO know what you want. Start by clarifying the specific goal(s) of your prospective remodel. For example, saying, "I'd like dedicated kitchen areas for food prep, children's meals, and wine storage" when you hire a remodeling contractor is much clearer than just "I want to redo the kitchen."
DO accurately assess what you have. Take a good long look at your home, with a measuring tape at the ready. Decide whether your dream remodeling project will actually fit, in terms of both style and physical proportions.
DO do your homework. Learn the sizes and types of building materials available. Using standard sized lumber, cabinetry, and/or bathroom fixtures will save you money and often time. And it will be a heck of a lot easier to order tile by color number than searching for an elusive "greeny-blue" shade.
DON'T ignore the law. Find out which jobs your regional government requires a permit for and whether you will need to have the work inspected to verify that it's up to code. If you're converting a basement to sleeping space, you must include an egress window or door. Do not even think of skipping these steps. Failure to follow local code will endanger your chances of insuring or selling your home, not to mention your family's safety.
DO be realistic about the potential ROI. Consider the value of your home and what features other properties in the neighborhood have, especially before putting your house on the market. It's perfectly legit to "stalk" real estate listings for your area to figure out how (and whether) to keep up with the Joneses.
DO take health into consideration -- both your family's own physical health and the well-being of our planet. Wherever possible, choose upgrades that will conserve energy and improve your home's indoor air quality.
DON'T pay good money for a remodeling job that relies heavily on overly cheap and/or trendy materials. If you are planning to stay in your current home for 10 years or more, choose good quality materials in classic styles. They will continue to look great and give excellent performance over the long haul. They'll also make your home stand out from the crowd for potential buyers.
DON'T focus on surfaces only. While your walls are opened up and your home life is in chaos anyway, take the opportunity to re-pipe your plumbing and upgrade your electrical wiring. Neither is likely to be the hot topic of conversation at your next cocktail party but they're sound investments, and when you're ready to sell, don't kid yourself -- a professional home appraiser will look a lot more closely at these upgrades than the color of your wall paint.
DO be realistic about your budget. Add at least 15 to 20 percent extra to your renovation budget to cover unexpected expenses that crop up (like repairing hidden water damage behind that shower you're replacing, perhaps).
DON'T overestimate your tolerance level. Will you be up to living in your home in the midst of a full-scale remodeling project -- even when you have no kitchen or floor? Equally important -- will your renovation contractor be able to work efficiently and safely if you're around 24/7? Consider moving out till after the dust settles.
DO weigh the hassle of a remodel against the stress of moving if renovation seems overwhelming. Remember "moving" means not only packing up and transporting your stuff, but also handling everything that precedes and follows it -- putting your existing home on the market, being ready for last-minute showings shopping for a new house, finding new schools (and friends) for the kids, etc., etc. When you look at it that way, a remodeling project doesn't sound like such a hassle after all.
Laura Firszt writes for networx.com.
Updated November 4, 2018.
Looking for a Pro? Call us at (866) 441-6648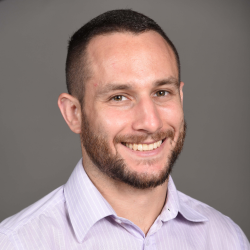 Top Cities Covered by our Remodeling Contractors