What Homeowners Must Know About Remodeling And The Law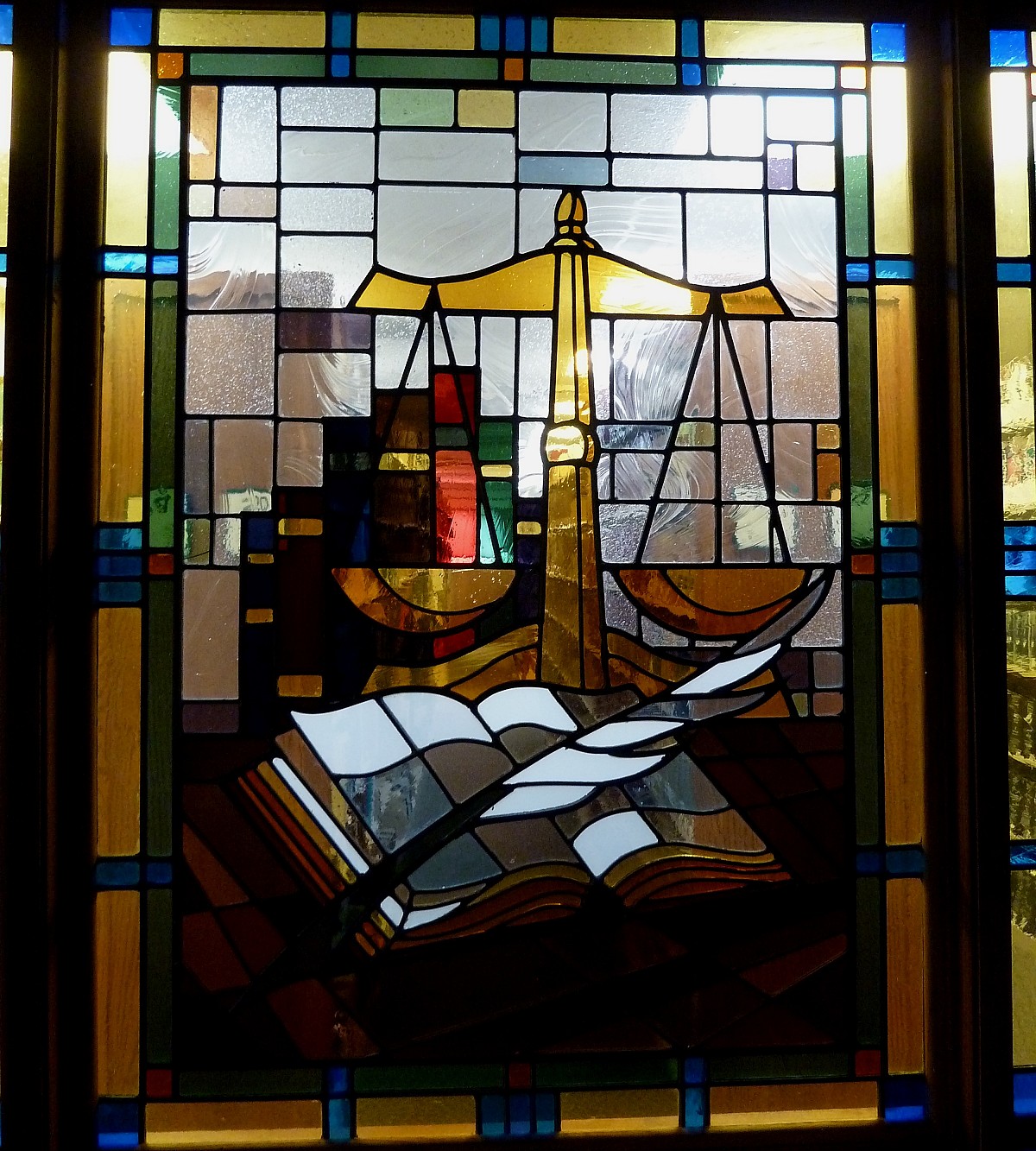 Planning to remodel your home? Great idea and good luck to you! Think you can do whatever you want to your house? Not so fast, my friend. Home remodeling is governed by your local laws, so that simple bathroom remodel you were thinking about may be more complicated than you thought. Fall afoul of them and you'll be in big trouble. (Worst-case scenario: Someone might get hurt on your property. Really bad scenario: You might be forced to tear out the renovation work you've just done and paid for.) Make sure you do your homework and know the legalities before your contractor gets to work.
Zoning and Restrictions
Confirm what and where you're allowed to build. Your local zoning -- as a residential-only area or a historic district, perhaps – could well put a damper on your plans to convert your garage into a pet salon or add another story to your home.
Find out for sure where your property line is, as well as any setbacks, easements, covenants, and restrictions. You may want (or need!) a land survey when planning to:
tear down and replace your existing structure
add to your home's footprint, particularly when you'll come close to the property line or easement
build or remodel an outbuilding (for example, a detached garage, workshop, garden shed, or tiny house for your adult offspring)
HOA, Condo Association, or Co-Op Board Approval
Get approval of your planned home improvement in writing from the powers that be in your neighborhood or building – whether HOA, condo association, or co-op board. Consider that condos and co-ops often have extra stringencies that control even what type of flooring you are allowed to use. This may seem like unnecessary red tape, but the rules are there to protect you, as well as other occupants. Imagine if your upstairs neighbor were to replace all the carpeting with non-soundproofed hardwood, the better to practice their tap dancing? (True story, by the way.)
Building Permit(s)
Always, always check out your local building permit requirements. Permitting is a complicated topic, which varies from one area to another. Depending on where you live, you may have to obtain a remodeling permit for something as small as installing a new light switch! You might even need multiple permits for, say, a kitchen remodel, which usually involves plumbing, rewiring, etc.
OTOH, a permit may not be required for certain projects such as interior or exterior painting, building a patio elevated no more than 30 inches, or constructing a fence less than 6 feet in height.
Failure to obtain necessary permits tends to lead to all sorts of headaches – like trouble with mortgage financing or homeowners insurance coverage, to name just two. IMPORTANT TO KNOW: Want to save money by tackling home improvements yourself, or having your handy BFF do them for free? Fine but … you'll still need to pull a permit.
Egress
Remodeling a dingy basement into comfortable quarters is a fantastic idea, a relatively simple way to add living space to your home. However, do keep in mind the fact that every sleeping room must have egress, that is, an opening – door, window, or even a low skylight – of at least 5 square feet. In case of disaster, this will allow occupants to escape, or emergency personnel to enter the room. Find out specifications for basement egress here.
Contractor
Work only with a licensed, bonded contractor, who has up-to-date insurance and workers' compensation for any employees. It's recommended that you ask your local building department to make sure the contractor you hire has an up-to-date license in your locale. Be aware that if you hire an unqualified individual who sold you on some easy ways to remodel your kitchen, you are likely to be responsible for future problems, such as work-related accidents.
Both you and the contractor should sign a detailed, written contract. Never put your signature to a contract that has spaces left blank. Include the procedure you will use to settle any disputes. If you're unsure about the contents of the contract, have your attorney look it over before you commit. If you're wondering to yourself, "where can I find reliable remodeling contractors near me?", Networx is your best asset for discovering qualified help.
Laura Firszt writes for networx.com.
Looking for a Pro? Call us at (866) 441-6648