Basement Remodel? Don't Forget the Egress Window!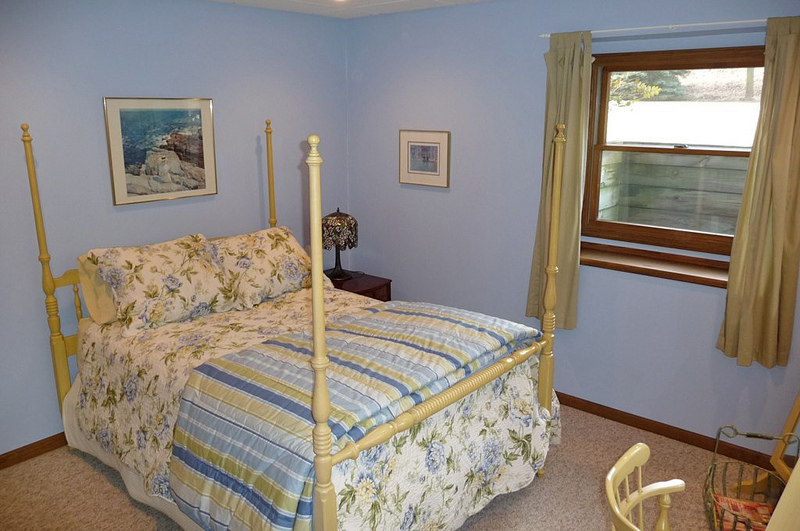 There are so many good reasons to hire a contractor to remodel your basement -- more usable living space, additional privacy, increased resale value, and energy efficiency, to name just a few. The best part is that basement remodeling costs only about 10-15 percent as much as building out. So get busy choosing pretty and practical light fixtures and floor coverings to enhance your newfound space, but don't forget one essential feature ... the egress window.
Egress Window Definition
Every room used for the purpose of sleeping requires a direct opening to the outdoors, to allow for emergency escape and rescue. Therefore, unless you have a walkout basement, you will need to include some form of egress from each bedroom. Most commonly, this is a window, although legally it may also be a low skylight or a door. (If you can work it into your basement remodel design, a door is an excellent choice. It provides more privacy and independence when you are creating a studio apartment to be used as an in-law flat or rental unit -- subject to local zoning laws, of course. However, the layout of many basements does not allow for door installation.)
While this type of opening is not a requirement for other basement remodels, such as a home theater, office, or family room, it's still a good idea to include an egress window in the construction. You'll be glad of the flexibility it allows in case you want to change the room's purpose some day -- or use it as an occasional guest room right now.
Egress Window Code
International Building Code specifications for egress windows are very demanding -- with good reason, as they are designed to save lives. The bottom of any egress window is required to be no more than 44 inches above floor level. The net clear opening must be at least 5 square feet for a basement bedroom -- the amount of space required to admit a firefighter wearing protective gear and carrying an air tank on his/her back.
Note that this refers to the open space available to crawl through, and not merely the total area of the window. The egress opening, as well as window bars, if any, must be operable from the inside, without any keys or other devices, to permit fast exit. For basements, the most practical style of egress window is usually a casement.
Window Well
The nature of a basement is that generally most or all of it is located underground. Therefore, an egress window will need a window well to make it functional. This is an outdoor excavated area adjacent to the window. Code specifies that the well's horizontal dimensions must be a minimum of 9 feet, with a horizontal projection of at least 36 inches. The top of the window well must be 6 or more inches above the soil line, with steps or a ladder provided.
Construction of the well will be much easier if you excavate it first, before installing the egress window. Ensure proper drainage. A cover or grate may be installed on top of the window well to keep out small animals such as skunks, but it is subject to the same operating principles as the egress opening itself.
Egress Window as a Design Element
Egress windows, when they are well designed, will actually enhance the appearance of your basement remodel. These openings will admit more natural light into an often dim part of your home. Often, egress windows are elegantly styled, with frames made of attractive woods or painted in sunny colors. Pay attention to the looks of the window well, too, as it will become a major element of the "view" from your remodeled basement bedroom. Try lining the well with an attractive material such as handsome stone or brick, or add lovely plantings (as long as they don't interfere with its essential function).
Laura Firszt writes for networx.com.
Updated October 10, 2018.
Looking for a Pro? Call us at (866) 441-6648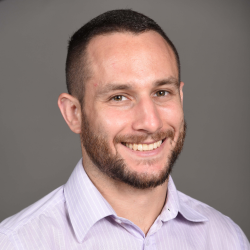 Top Cities Covered by our Remodeling Contractors