Bathroom Updates That Home Buyers Want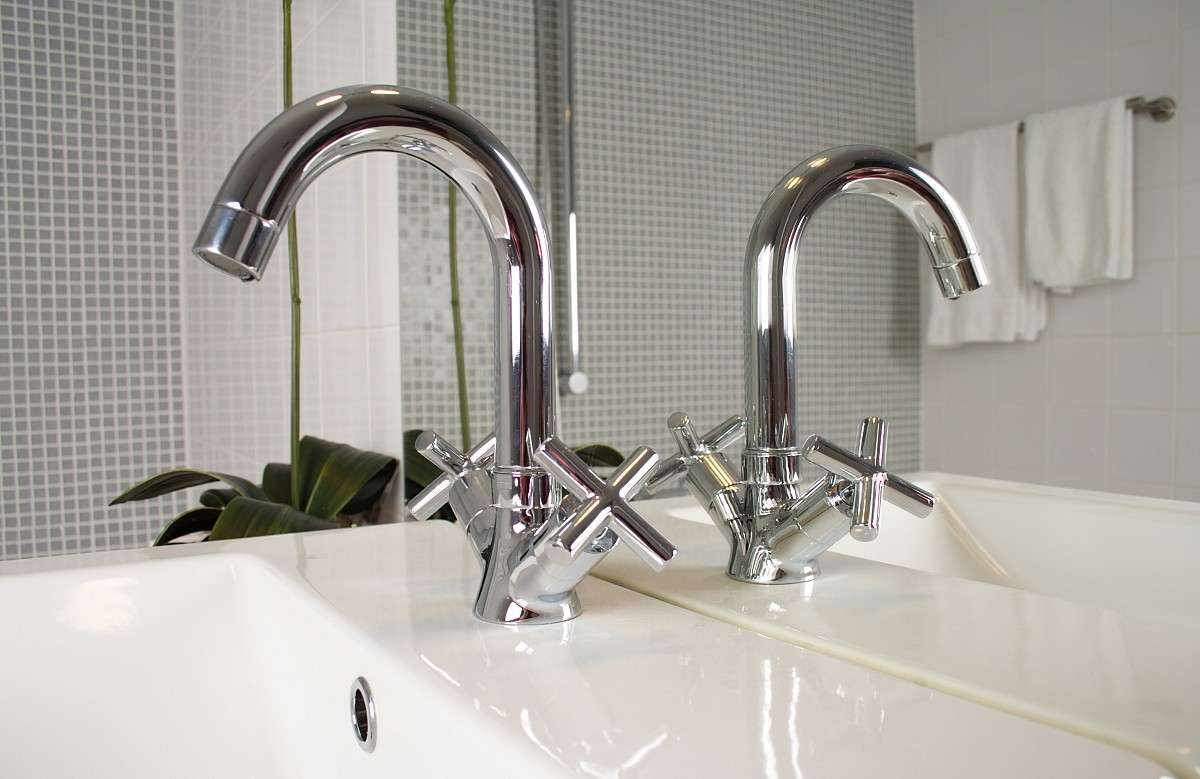 The bottom line when it comes to what home buyers want usually comes down to time and money. Some buyers are looking for a low-cost fixer-upper and are prepared to invest "sweat equity," while others want a turnkey home that's in good repair and generally updated.

If you're considering selling your property, it's important to understand who your potential buyer will be and what they'll be looking for. A fixer-upper in a great family neighborhood may be attractive to a young couple willing to tackle a DIY update in exchange for a reasonable purchase price. But an older couple of busy professionals might be looking for a move-in-ready house and will take a pass on a property in need of significant updating.

If you think your home and location will be appealing to those who want it move-in-ready, here are 5 bathroom updates, from inexpensive to more costly, worth doing. They are some of the best renovations to prepare to sell your house.

1) Repair and repaint all walls a fresh light color: Cleanliness is important and a fresh coat of paint will make a big impact. Match the paint color to the existing tile or stone for the most expansive, modern look. If you have ceramic tile that is perhaps a little too colorful already, a simple white paint on the walls will be the easiest choice.

2) Improve storage space: If storage is at a premium (as it always seems to be in a bathroom!), add improved options with a deeper medicine cabinet, storage above the toilet and adjustable shelving in the linen closet, if there is one. Installing pull-out shelves in a vanity is also a great way to expand storage space.

3) Replace all fixtures, faucets and door hardware: Much like fashion, the right jewelry will make a simple outfit look like a million bucks. There is nothing like a brand new faucet set to spruce up the sink area and add sparkle ... not to mention the fact that old fixtures are harder to keep clean, can be rusty and simply look tired. Purchase a new toilet seat or if your budget allows, completely replace the toilet itself.

4) Replace the vanity or pedestal sink: If the countertop is in good condition, a simple paint job on the vanity will be an quick DIY upgrade. Pedestal sinks are often classic in design style and don't usually look out of date. However, they don't offer any storage and if space is needed, a new vanity might be the right choice. Provided that the basic layout of your bathroom is okay, it may be relatively easy to replace your existing vanity with a more contemporary piece, especially when the sizes align. If the new piece is larger or smaller, take care that the plumbing, lighting and door openings aren't hindrances.

5) Replace a fiberglass shower insert with stone or tile: This is certainly not an easy or inexpensive project. However, it may offer a nice return on your investment in hiring an expert tile contractor. The clean, fresh look of new tile and the updated style will be noticed -- and welcomed! -- by most potential buyers.
Interior designer Linda Merrill writes for Networx.
Updated October 14, 2018.
Looking for a Pro? Call us at (866) 441-6648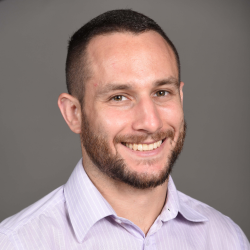 Top Cities Covered by our Plumbers