Why Is The Cost Of Quartz Countertops So High? (And How To Save)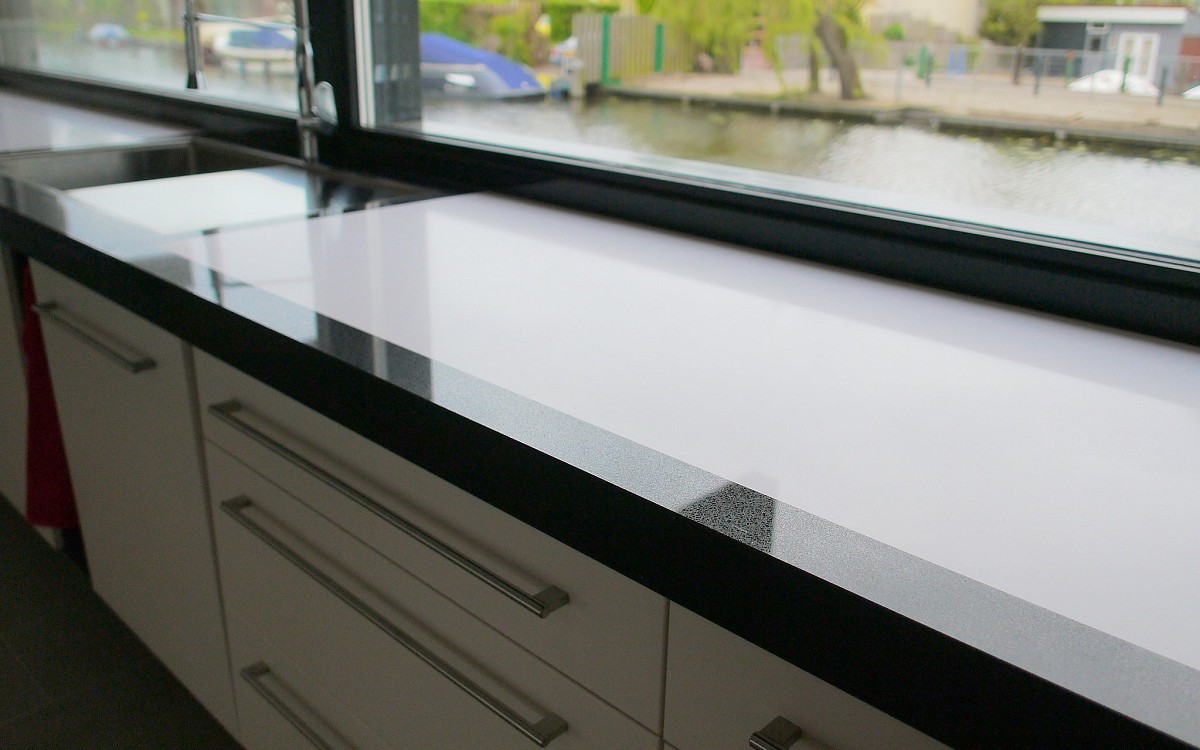 Quartz countertops are showing up in the trendiest kitchens these days. But there's a drawback to this new material – it's expensive, even more so than its closest rival, granite. Before you start ordering quartz with your remodeling contractor, learn what makes the cost of quartz countertops so high and how can you save money?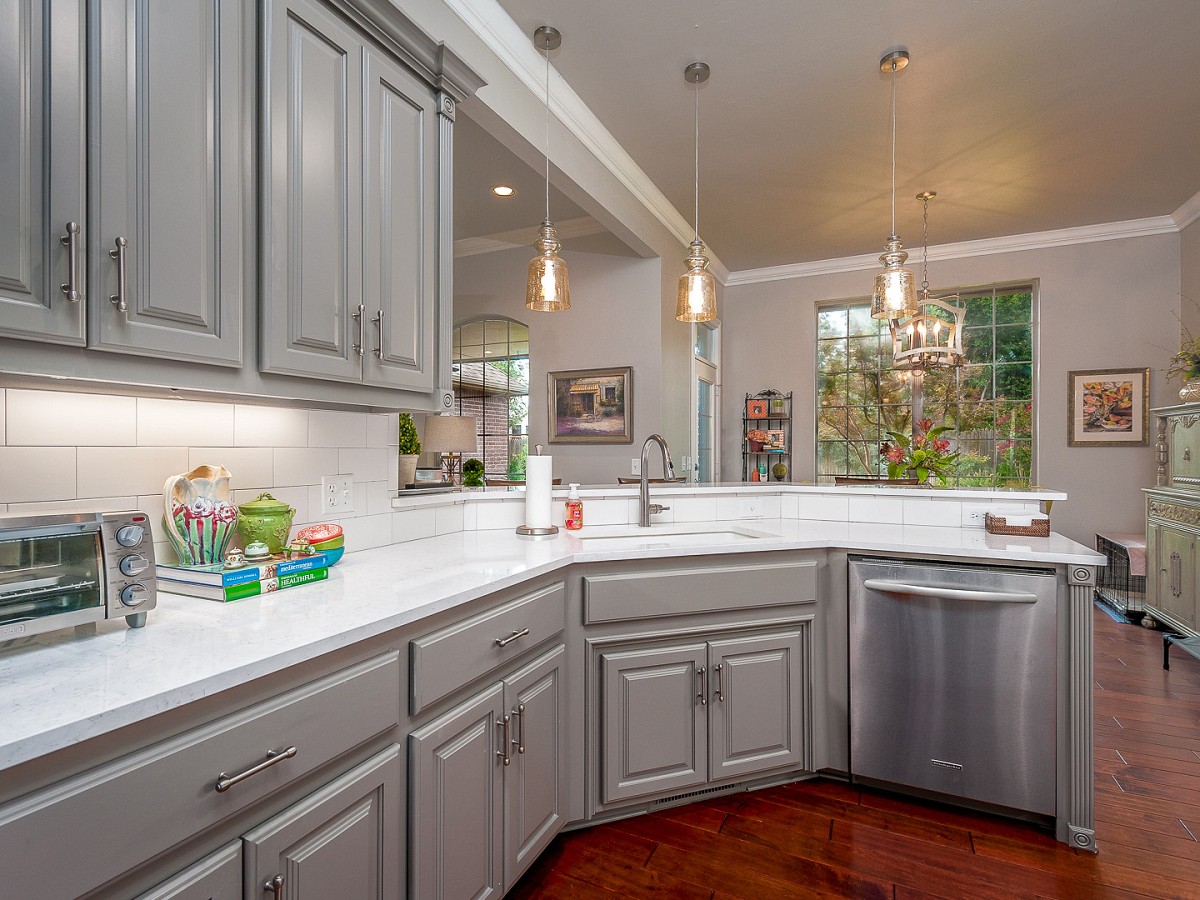 What Are Quartz Countertops?
Contrary to popular belief, quartz countertops are an engineered product, not 100 percent natural stone. To make the material, manufacturers bind crushed quartz (and sometimes other stones such as marble or granite) together with resins and polymers, in a ratio of approximately 90:10 by weight. Pigment is added for color, and then the mixture is molded by means of heat and compression.
Think of a meatloaf, if you will – the quartz can be compared to ground meat and the binding ingredients to eggs and breadcrumbs.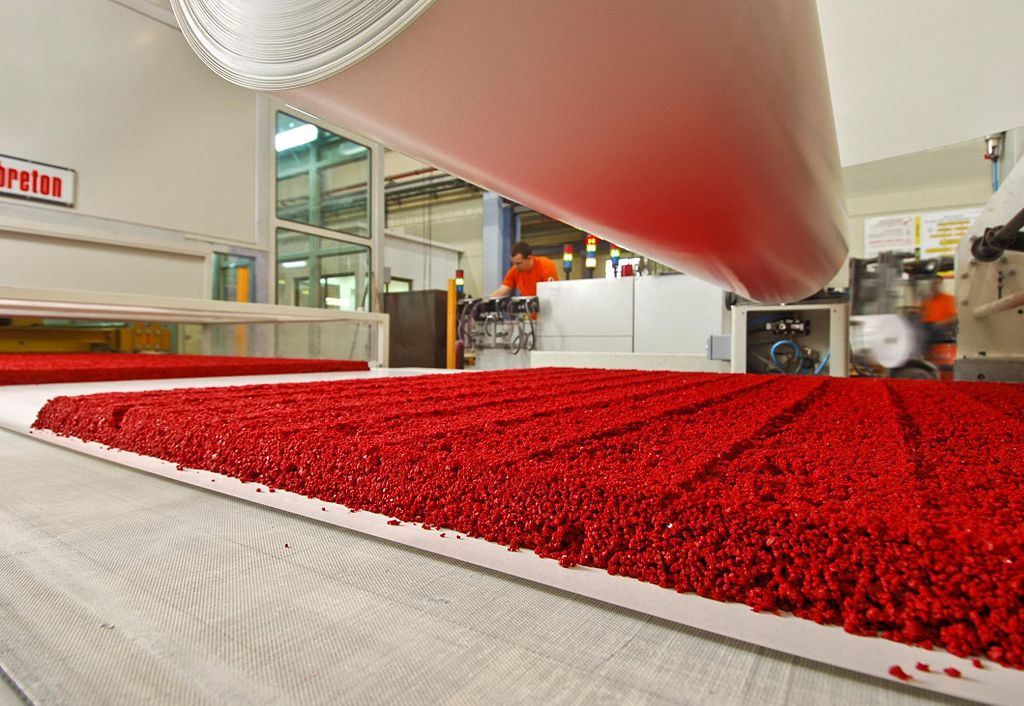 Why Is Quartz So Popular?
Homeowners prize quartz for its attractive appearance – smooth and uniform, with a glossiness due to the quartz particles it contains – as well as for its practicality. As an engineered stone, quartz is non-porous. This quality makes it durable; crack, chip, and stain resistant (just wipe spills promptly!), and easy to maintain.

Equally important, the material will not absorb bacteria or promote mold growth. And it never needs to be sealed or refinished!
Quartz countertops work equally well in kitchen remodels, bathrooms, laundry rooms, or mudrooms. Not just for counters anymore, quartz is also popular for backsplashes, integrated sinks, floors, and wall cladding.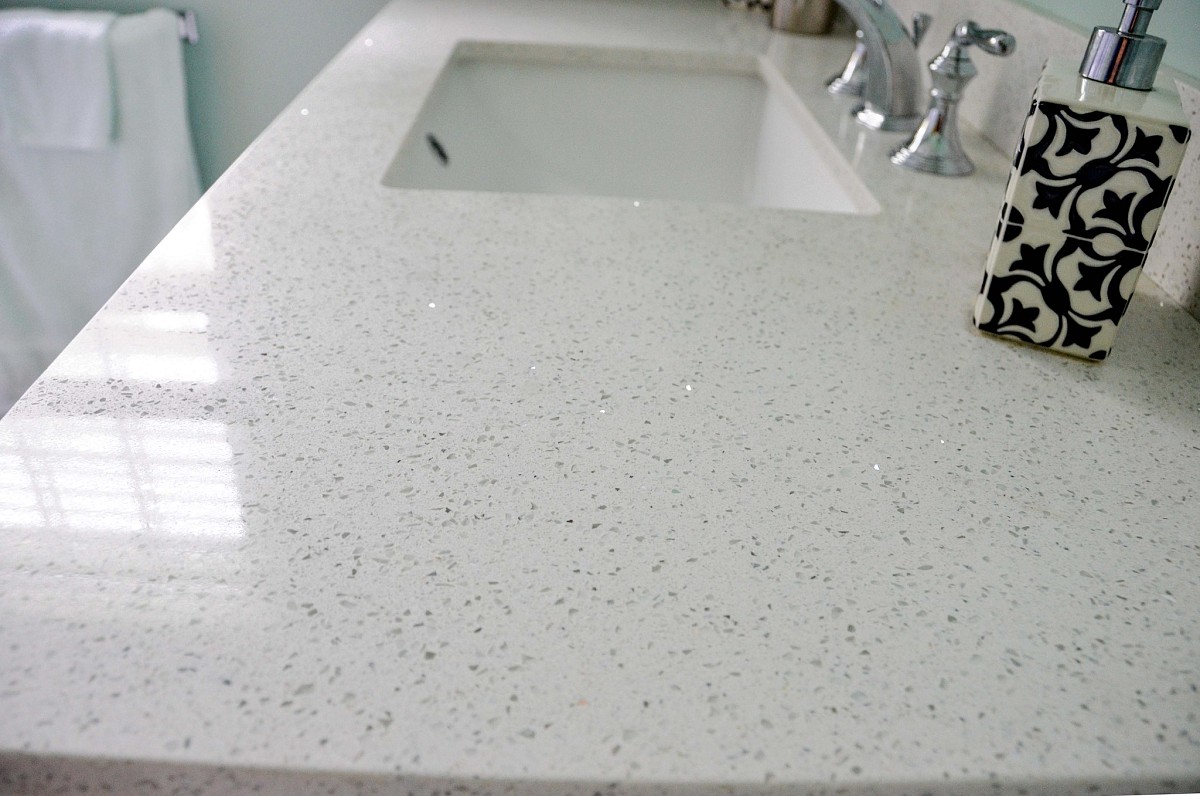 Reasons Behind the High Cost of Quartz Countertops
Demand. Quartz countertops have developed a distinct cachet in the trend-driven world of decor. In an era characterized by FOMO (fear of missing out), the popularity of quartz has led to a demand that often exceeds the supply. This tends to drive the cost of these countertops upward.
Quality. Not all quartz countertops are alike. The quality and percentage of quartz in the original mix varies from one manufacturer to another. The best quartz countertops are stronger and more consistently colored and give off lower levels of dangerous VOCs (volatile organic compounds). They also undergo a more rigorous inspection process before leaving the factory and are backed by a solid warranty.
Trade tariffs. Since most of the material is manufactured overseas (Cambria is the only all-American producer of quartz countertops), trade tariffs imposed in spring 2018 have multiplied the cost. For example, quartz imported from China -- traditionally one of the lower-end varieties -- has increased in price by about 300 percent!
Installation. Due to its lack of porosity, quartz is very dense, and heavy to lift. Cabinetry or vanities must be leveled before installation, and any section not placed directly on top of cabinets – say, a breakfast bar – must be securely supported. To maximize the sleek look, seams should be unobtrusively matched. All this makes quartz countertop installation a challenging project which requires the services of a qualified and equipped professional contractor.
Design. Quartz is a versatile material, which lends itself to a wide range of styles, edge treatments, colors, and finishes. The newest or most complicated to produce can come at a premium price. In addition, thicknesses run from 3/8" to 1 1/4"; obviously, the thicker countertops use more material, making them more expensive.
Customization. Are you looking for an unusual countertop shape or width … or perhaps custom cutouts to accommodate your appliances or a special feature like a bar sink? Any of these is options is doable with quartz … but it will cost you.
Number of slabs. Quartz is produced in standard slabs measuring approximately 55" x 120" or jumbo 63" x 128"slabs. If your counters are larger, you might need to purchase – and pay for -- two slabs.
Supplier. Different suppliers may list different prices for the exact same material. It's as simple as that.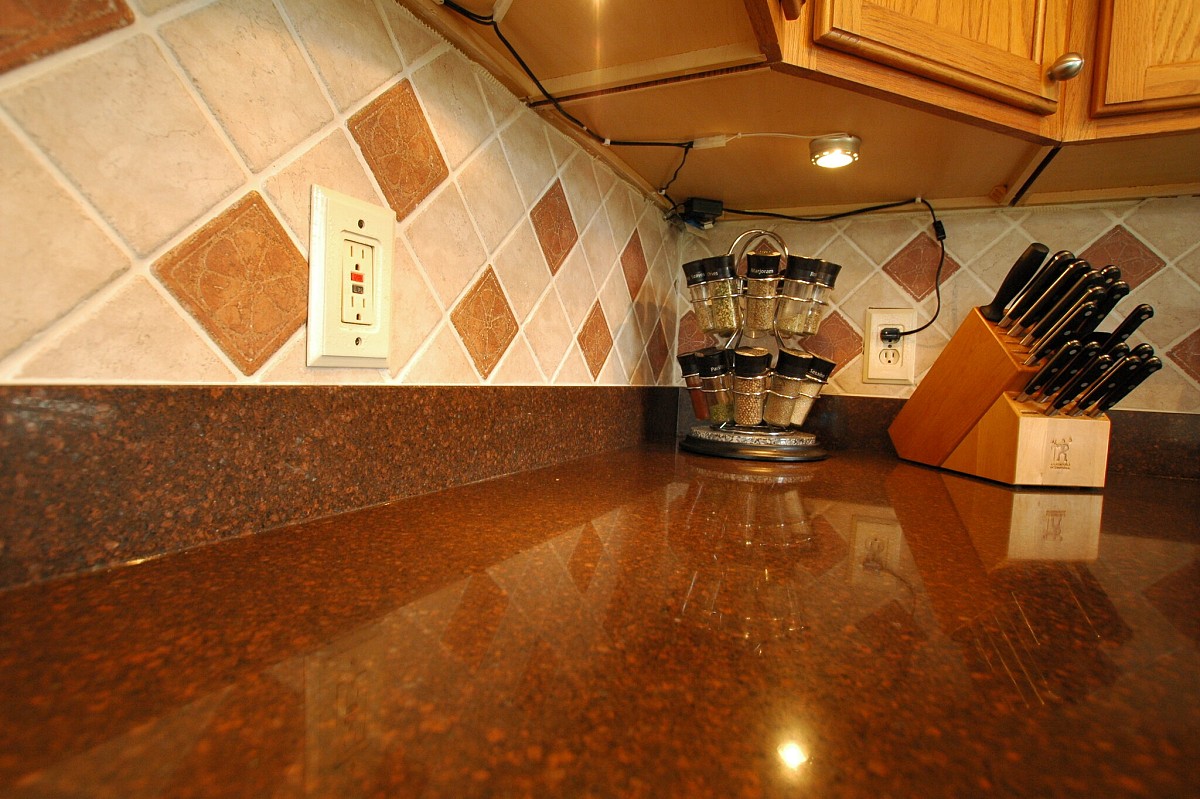 Tips to Save Money on Quartz Countertop Installation
Shop around. Check with several suppliers and you just may find the same quality and design of quartz at a lower price point.


Be flexible. If the quartz design or color that you fell in love with is beyond your means, keep an open mind and keep looking. You could end up living very happily with an older or less elaborate style, knowing that you haven't busted your budget.


Control the number of slabs. Try to find a design that will require only one slab, instead of two. If you really need extra material, see whether your supplier will sell you a half slab. (This is often an option with the Caesarstone brand.) For a small project, such as a bathroom vanity, look for a remnant instead of a whole slab.


Choose a smaller thickness. Your contractor may be able to create a more luxurious appearance in a thin slab by adding a thicker edge.


Compare installation quotes. Get bids from up to four countertop installation contractors and check what's included in each. That way you'll have an accurate idea of pricing. Make sure the details are specified in writing when you sign a contract with the pro of your choice.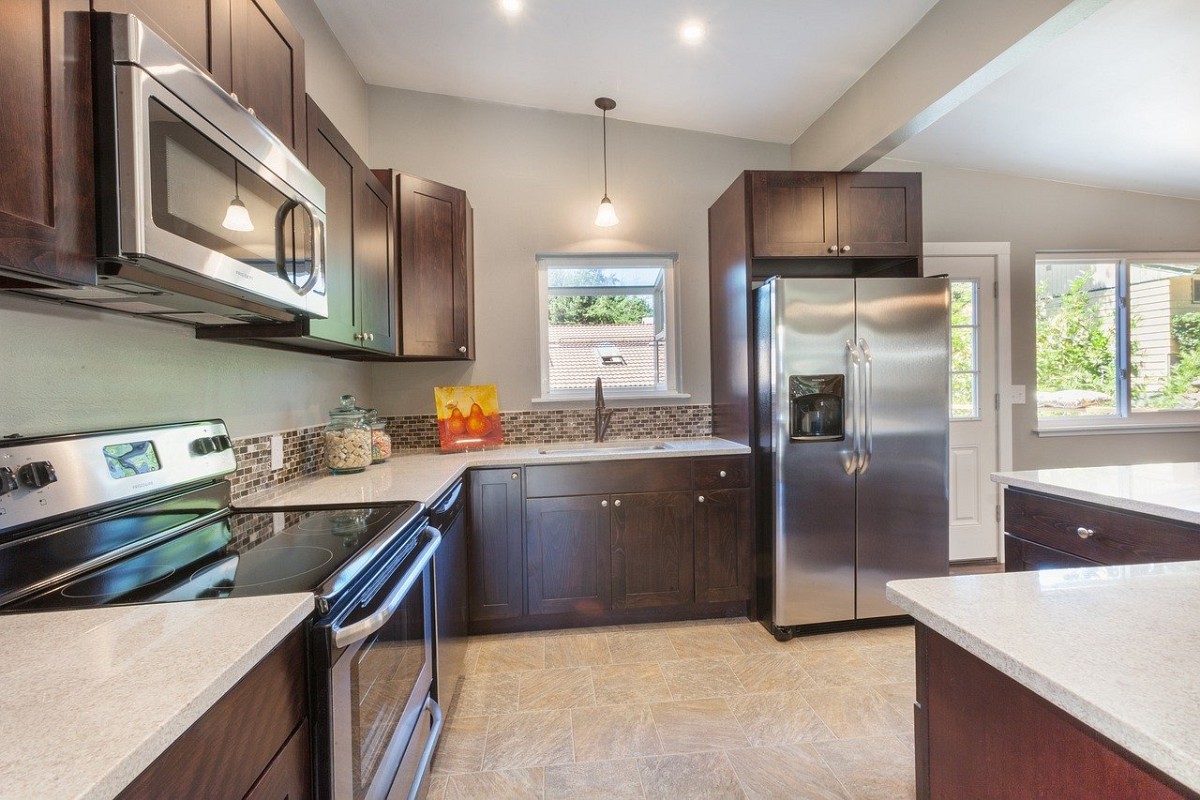 Laura Firszt writes for networx.com.
Looking for a Pro? Call us at (866) 441-6648