Countertop Materials, Ranked by Stain-Resistance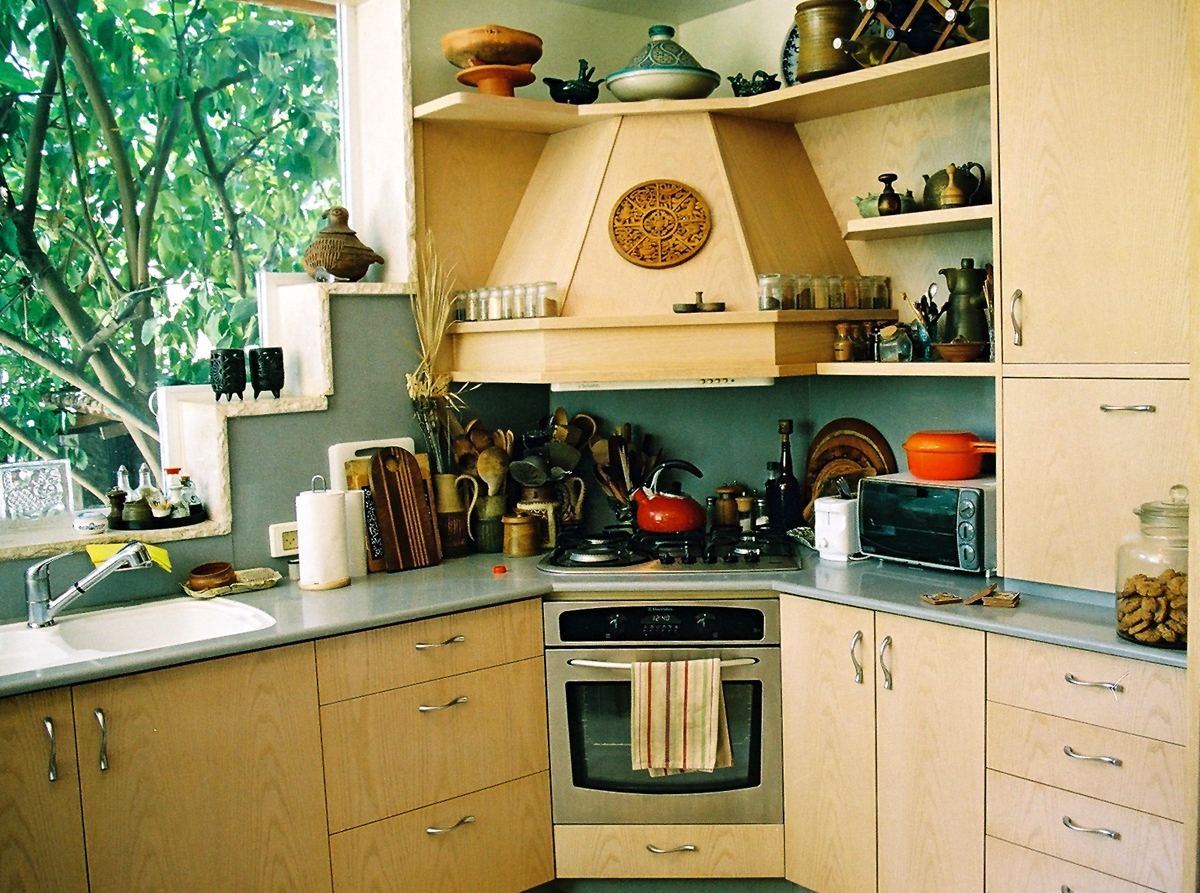 Most countertop manufacturers market their products as stain-resistant or stain-proof, but there is often a major caveat. Many countertop materials resist stains only if maintained properly — and even with sealing and care, they aren't always 100-percent stain-proof. Here is a list of the 16 most popular countertop options, in rough order from most to least stain-resistant.
Quartz countertops are the low-maintenance winner. Highly resistant to stains and heat, they're also antibacterial. "Quartz" is really an engineered stone surface made primarily of quartz crystals with some additives. If durability and ease of maintenance are more important than cost, quartz is certainly a good option.
Solid-surface countertops, better known as Corian or Wilsonart, are a close runner-up among the most easy-care options, and are typically a little cheaper than quartz. They will resist most stains, and the rare stain that does occur is easily repaired with an abrasive cleaner and scrubber or in extreme cases, some fine sandpaper.
Glass countertops also are very stain-resistant, but they require more maintenance and care than solid-surface. While wine or mustard may not mar glass, simple fingerprints and watermarks are quite visible.
Stainless steel and copper countertops are similar to glass in their stain-resistance. They are technically stainproof, but watermarks, fingerprints and grease marks can be obvious and ugly.
Richlite is a paper-based fiber composite that looks like real wood but is more stain-resistant and requires less maintenance. Like many other countertops, it can be sealed to resist most stains.
Slate is stain-resistant and doesn't need to be sealed, but it does tend to scratch easily.
Granite is rarely this far down any list of countertop options. To be sure, some high-end granite is quite stain-resistant and may not even require sealing. However, most granite on the market must be sealed, and is not stain-proof.
Porcelain tile resists stains. Unfortunately, the same cannot be said of most grout. Tile grout can be difficult to clean, and must be sealed regularly to resist stains.
Ceramic tile, particularly glazed tiles, also resist stains. But grout presents the same problem as with porcelain tiles.
Natural stone tile is a cheaper way to get natural stone onto your kitchen or bathroom countertop, but it is also a more stain-prone. Both the stone and the grout can stain, though grout lines are typically thinner than on other tile surfaces.
Soapstone can take on surface stains, but they are typically scrubbed or sanded away with relative ease.
Wood countertops stain easily. Coffee, tea, wine, mustard and other foods and drinks can mar wood surfaces. However, stains are also easily sanded away or removed with lemon juice, a hydrogen peroxide solution or wood bleach. Moreover, wood countertops are rendered more stain-resistant with monthly or quarterly oil rubs.
Marble stains easily and must be maintained frequently. Of course, if you must have the look of marble, there is no other way to truly match it.
Travertine is another soft stone that is easily stained, particularly in the small pits across the surface. Also consider limestone in the same category.
Concrete must be maintained and sealed carefully to resist stains. Lemon juice, vinegar and other acidic materials can compromise the sealer and leave the concrete exposed to stains.
Plastic laminate earns the worst rating on our list, though the failing grade may be a little unfair. Quality laminate countertops are quite stain-resistant. The problem is that stained laminate surfaces are more difficult to repair than nearly every other surface. There is little choice but to replace or resurface a stained, scratched or burned laminate countertop.
For expert help with your kitchen remodel, get multiple quotes from reliable remodeling contractors.
Updated December 24, 2017.
Looking for a Pro? Call us at (866) 441-6648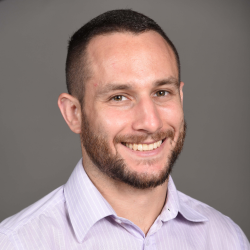 Top Cities Covered by our Remodeling Contractors