Kitchen Tile Ideas for Every Budget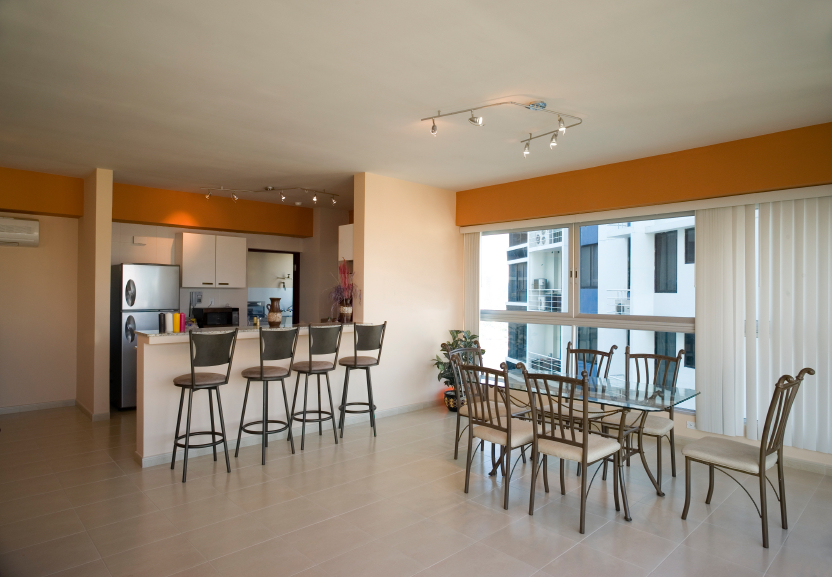 Kitchen remodels can range from top dollar to penny pincher. Your tile selection can influence this to a large degree. I have installed granite and marble tiles that have cost over $20 a square foot.
Today, while in my local big box store, I saw pallet loads of some basic ceramic tile at 57 cents a square foot; they also had a few in more colorful choices at only 99 cents a square foot. With prices from low to high, finding kitchen tile ideas to fit every budget should be pretty easy.
Whether you are working with a top designer or are tackling this project DIY-style, take a peek at some of these great kitchen tile ideas.
Simple Designs Save Time and Money
Installing 100 linear feet of tile border at $18 a foot can add some serious costs to your project. Installing basic tile in its place at only $4 or $5 a foot could save you $1,000 or more. You may sacrifice a little style for this change, but it might allow you some other details elsewhere.
High-End Style
High style kitchen tile ideas often come with higher costs, but this does not always have to be the case. A few tasteful elements can highlight an entire backsplash. These can be as simple as a few hand-painted Mexican tiles or as elaborate as an entire landscape laser etched into glass or granite tiles.
Specialty Store or Big Box
One great thing about specialty tile shops is the excellent customer service that a smaller shop can provide. Another is the wide range of inventory on display; while a lot of it may not be in stock, it is usually only a day or two away. These stores have more complex displays than your typical big box store, so they are a great place to start or finalize your kitchen tile ideas.
Flexible Design
By keeping your mind open when planning your tiling project, you may save time and money. Insisting on that special carved marble trim, which is being Fed Ex shipped from Milan, may be the bee's knees, but it's going to cost you. Changing your kitchen tile ideas slightly based on what is readily available may be a nice comprimise. Many designs can be had with more common materials.
These kitchen tile ideas are just a few of the thousands of different designs that can be put together using the countless varieties of tile and trim that are available. If you are working on the kitchen of your dreams and have a large budget then you can select items that will fit this bill. However, if your budget is tight and you are simply looking to complete a few minor upgrades, there are still good choices. With tiles starting at 99 cents a square foot or less, you can proceed without worrying about cleaning out your savings account.
While you may dream of fancy marble tiles, there are benefits to sticking with ceramic. You can get creative with almost any material. The key to longevity is good maintenance.
Looking for a Pro? Call us at (866) 441-6648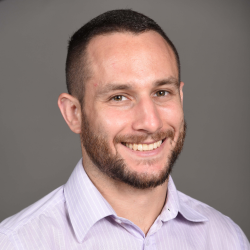 Top Cities Covered by our Remodeling Contractors