5 Floor Problems (Oh No!) and Their Fixes (Oh Yes!)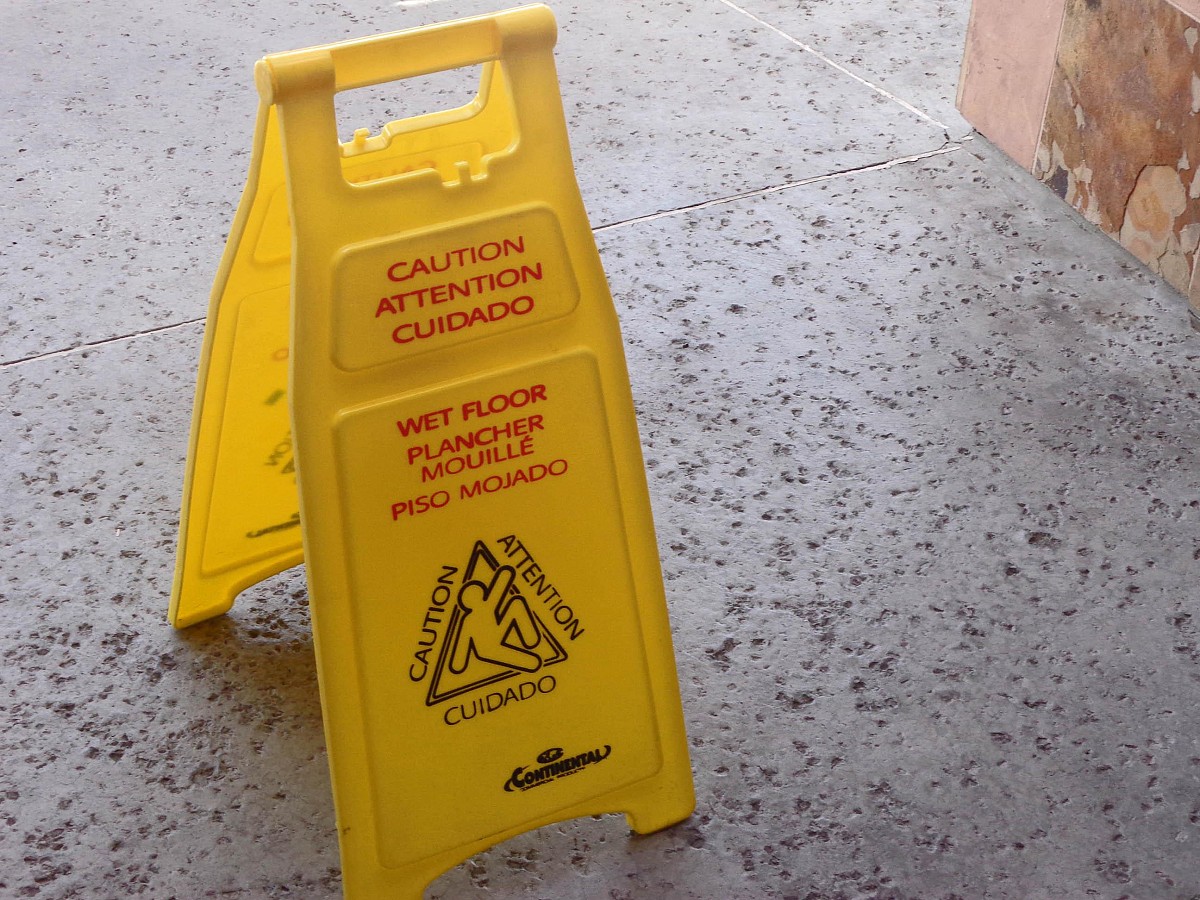 Presenting 5 common floor problems and simple fixes to solve them.
1. Slippery ceramic tile
Porcelain and ceramic tile floors are handsome and relatively easy-care. However, the glaze used to finish the tiles tends to make them slippery when wet or greasy -- particularly problematic in the kitchen or bathroom. Fortunately, this problem is one of those floor problems that is simple to solve. Guard against falls by treating your tile floor with an anti-skid coating. (Some products may damage the tile's appearance, so be sure to test in an inconspicuous area – or ask your flooring contractor for help.) TIP: If you're still at the planning stage, consider purchasing slip-resistant flooring tile. Alternatively, use smaller tiles – the increased grout-to-tile ratio will provide better traction and improved drainage which keeps the surface drier.
2. Creaky squeaky hardwood
Nothing, but nothing, beats the elegance of natural hardwood flooring. But when it squeaks and creaks like crazy, you may love your wood floor just a little less. Why not rekindle the romance by solving the problem? Usually wooden floors squeak because the boards shift and rub against one another (or against the joists) as you step on them. If you have access to the underside of your floor, fill any gap between floorboards and joists with shims or construction adhesive. Otherwise, work from the upper surface; lubricate the boards with a sprinkle of powdered graphite, soapstone, talcum, or cornstarch. Make sure it gets into all the cracks. Then vacuum any excess.
3. Torn vinyl
Vinyl flooring is resilient, durable, and inexpensive. However, it does tend to be vulnerable to tearing if you're not careful – for example, you drop a kitchen knife or other sharp object, or walk in high heels on the surface. A vinyl tile floor is simple to repair – all you have to do is remove the damaged tile(s) and replace them with new ones. (We're hoping that you had the foresight to order a few extra tiles when the floor was installed in the first place, for a perfect match.) Fixing a floor made from sheet vinyl can be trickier. Mend a small tear with a drop or two of liquid seam sealer specially made for vinyl floor repair. For a larger gash, you will most likely need to glue a patch in place.
4. Peaking laminate
Laminate flooring is wildly popular in both home renovations and new construction these days. This modern flooring material (first produced in 1977) mimics the lovely look of hardwood at a fraction of the cost. One of the most common floor problems that homeowners may experience with laminate is "peaking." Two of the planks push up against one another and form a high peak. This is due to incorrect installation, which didn't allow sufficient expansion space between the room's walls and the laminate floor. Smooth out this problem by temporarily removing the baseboards. Trim the edge of the floor before replacing the baseboard. The process can be sped up by placing a weight such as a large heavy book on the affected area for a few hours.
5. Boring concrete
Old-school concrete floors are generally known for their strength and low cost, not for their good looks. If you find the concrete flooring of your basement, garage, or patio to be deadly dull, you can easily add a little pizzazz. Rev up the flooring's ho hum appearance with a coating of paint or epoxy which has been designed for use on concrete. Be sure to clean and dry the floor well before you get started. Then have some fun … go from bland to bold with a solid color or the pattern of your choice.
Laura Firszt writes for networx.com.
Looking for a Pro? Call us at (866) 441-6648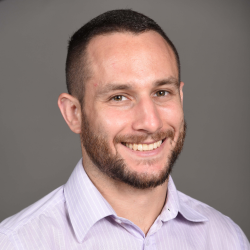 Top Cities Covered by our Flooring Contractors