Exterior Improvements to Increase Your Home's Value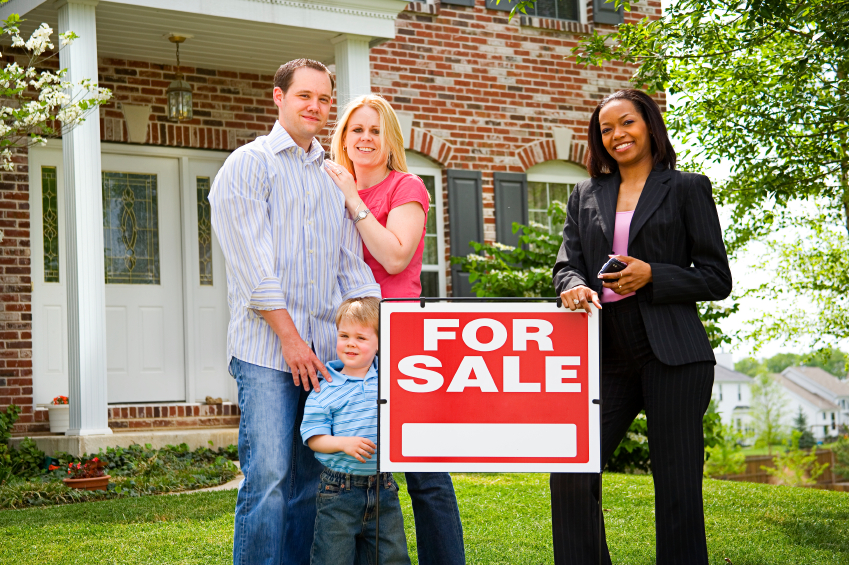 The curb appeal of your house depends on one thing: the buyer's first impression. If you want to know how to increase the value of a home, imagine yourself walking up the sidewalk as you approach a house you might buy. The first thing you would notice is the exterior of the house. Picture the difference between an orderly, attractive exterior … and a house with gutters falling off and a pile of old tires in the driveway. To increase the resale value of your house, you need to grab the buyer at first glance. Homeowners who maintain their house's exterior can expect a yearly home value increase based on their sweat equity.
Sprucing up the exterior of your house is a less expensive way to increase home value than you might think. Many of these home improvements may be done as DIY projects, although some require the assistance of a an expert contractor. You can easily recoup the cost of the following exterior home repairs. They'll increase the value of your home, and most will not make a major dent in your wallet.
Clean Up the Yard for Annual Home Value Increase
Increase your home value by spending a few hours a week working in your yard. This home-maintenance tip offers you a 100% ROI, as it costs little more than a few garbage bags. It might sound obvious, but many home owners don't realize that refuse around the outside of their houses creates an immediate negative impression. Take pride in your house and you will increase home value.
Rake up all the leaves and remove all clutter. Old cars or boats, trash, or piles of old building materials are definite no-no's. Be sure to clean mildew and dirt from your outdoor furniture. New cushions add a fresh look to existing patio furniture. A clean and orderly exterior is one of the best ways to increase home value and will welcome potential buyers. Don't have time for yard work? Hire a reliable landscaper.
Spruce Up Your Landscaping to Increase Home Value
Increase home appraisal value by maintaining your landscaping. Potential home buyers want to see a well-maintained yard. Simply mowing your lawn, trimming your hedges and shrubs, and pulling out weeds will make a potential buyer feel more comfortable on your property and will increase market value. If your yard requires more than just a quick trim, a good landscaper can help you to plan and carry out improvements to your yard. Remember that adding a few potted plants increases curb appeal. Check out some creative and cheap DIY landscaping solutions.
Check Your Gutters for an Increase in Home Value
Improve home value by updating your gutters -- it's critical to the structural integrity of your roof as well as a way to enhance the look of your house. Cracked, worn, or hanging gutters are a red flag to home buyers. Inspect your gutters carefully and replace them if they look old or damaged in any way. This guide to gutters explains the relative merits of different gutter materials. Upgrading your old gutters to a material like stainless steel or copper adds an upscale look to your home in addition to improving functionality. Professional roofers can save novice gutter-installers from risky ladder maneuvers.
A New Door Handle = Increasing Home Value
Small home renovations like updating your exterior fixtures go a long way to increase the value of your home. You can update the style of your home's exterior by simply changing the accents. The most important accent is your door handle. If your door handle is tarnished, a potential buyer will not want to enter your home. Check all of your exterior fixtures. Make sure that they are not only functional but also attractive. Replacing a handle or lock is cheaper than replacing a whole door. Don't know how to change those dated door handles? Call a licensed door expert.
Increase Value of a Home with Paint or Siding
A fresh coat of paint or new siding will make your house pop in value. Envision the difference between peeling old paint and fresh paint and/or siding. A fresh coat of paint is an affordable update, which you can do yourself with proper preparation. Vinyl siding is more expensive than paint, but it typically offers an 80% cost recoup. Compare the cost of paint and siding by contacting a reliable siding expert or painter.
A New Garage Door Will Increase Home Resale Value
Increase appraisal value and give your house a distinctive look by replacing your dated, old garage door. It's not just a detail - your garage door occupies a big visual space, as much as a third of your home's exterior. A new garage door can cost you under $1000 and will significantly modernize the exterior of your house. There are many factors to consider when choosing a new garage door, from the aesthetic look to safety features. Find a garage door contractor to help you select and install the best garage door for your home for the best value.
Your Roof Improvements Increase Home Value
Your roof can either decrease or increase home value, depending on its condition. Missing or cracked roof shingles scare potential buyers. Home buyers are extremely wary of having to make expensive repairs. It is best to have a professional roofer assess the condition of your roof. New shingles will change the look of your house, and there are many shingle styles to choose from. Although a new roof is a big ticket item, you can expect to recoup 63% of the cost. Your roof is an investment that you cannot ignore.
Building a Wooden Deck - A Great Way to Increase Home Value
If you want to class up your house, a new wooden deck is a sure way to boost your home's value. It is a feature that today's discriminating home buyer looks for, and can distinguish your house from the competition. A deck addition typically offers an 81% cost recoup. Check out these deck ideas for inspiration, and then hire a qualified carpenter.
Little Details Make a Difference in Home Value
Update your exterior light fixtures. Add storage space by building a shed. Update your mailbox. Make a statement that you are serious about selling your house by adding an awning. The small details can make or break a sale. If the myriad of possible home improvements overwhelms you, find an expert you can trust at Networx.com.
Looking for a Pro? Call us at (866) 441-6648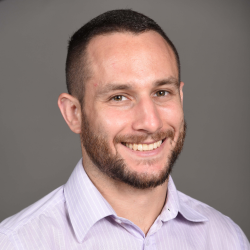 Top Cities Covered by our Remodeling Contractors