Brady vs. Manning: Super Bowl Quarterbacks' Houses
Two of football's greatest quarterbacks face off at the Super Bowl this weekend. But while the New York Giants' Eli Manning and the New England Patriots' Tom Brady share a position on the field, they are quite different in how they live their lives off the field.
Brady, the three-time champ, embraces flash and excess, while single-ring-holder Manning, much like his brother Peyton, favors a more down-to-Earth approach. The pundits and sports columnists will be debating the merits of these two players all weekend long, but how about how they live? We take a look at houses of the Super Bowl quarterbacks.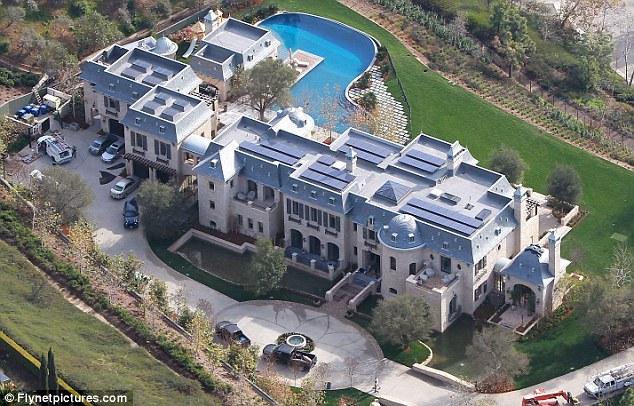 Tom Brady: Three Super Bowl rings? Check. Super model wife? Check. Brand-new super-sized home? Tom Brady's got that, too. While Brady and the Patriots were busy putting the finishing touches on the Baltimore Ravens, a construction crew was busy finishing up his new $20 million mansion in Brentwood, Calif. The 22,000 foot home features eight bedrooms, a six-car garage and a lagoon-shaped swimming pool. While there are many historic mansions in this tony Los Angeles neighborhood, Brady and his wife, super model Gisele Bundchen, opted to buy an empty plot for $11 million and build their home from scratch. With neighbors like Heidi Klum and former Gov. Arnold Schwarzenegger, the celebrity power couple is in good company.
If this excessive abode's considerable carbon footprint concerns you, worry not. Bundchen insisted on a whole host of eco-friendly features to — including solar panels atop their Los Angeles roofing and sustainable building materials — to offset the impact of such a gargantuan home. In addition to the eco-features, the home also includes a wine cellar, a spa and a weight room — a must-have for quarterbacks and super models alike.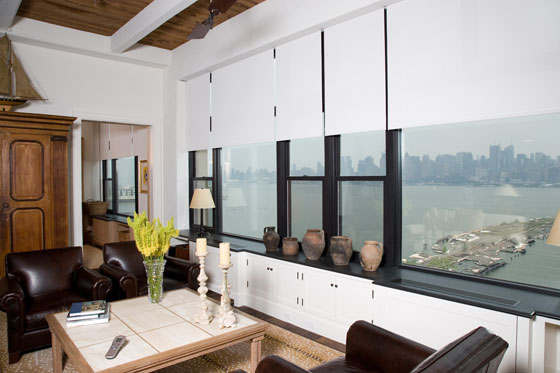 Eli Manning: Eli Manning's 3,000 square foot condo in Hoboken, N.J. is a far more modest affair. With the exception of a Super Bowl MVP trophy adorning a bookcase, Manning's home looks like a upscale, but unpretentious middle-class dwelling. But one thing Manning did splurge on was a sweet smart-home setup. "I just knew I wanted to be able to play music in every room and easily select the music I wanted to play," he commented. "But I was kind of naive about how it would work — how simple or complicated it would be."
It must have taken a pretty brilliant electrical contractor to install the digital panels, hidden speakers and motorized window shades that give the quarterback and his wife Abby full control over just about everything that goes on in the home. With the touch of a screen, they can pull up a playlist, fiddle with the lights or change the temperature.
While the touch screens and networked media systems are a nice touch, the Mannings' home also features a fantastic view of Manhattan from across the Hudson River, including the sight of the Empire State Building framed by their bedroom window. While not extravagant, it's also not a bad way to live.
Most importantly, where do you stand? Brady or Manning? Tell us!
Related Articles
Looking for a Pro? Call us at (866) 441-6648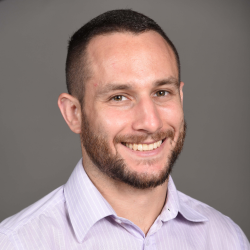 Top Cities Covered by our Electricians