---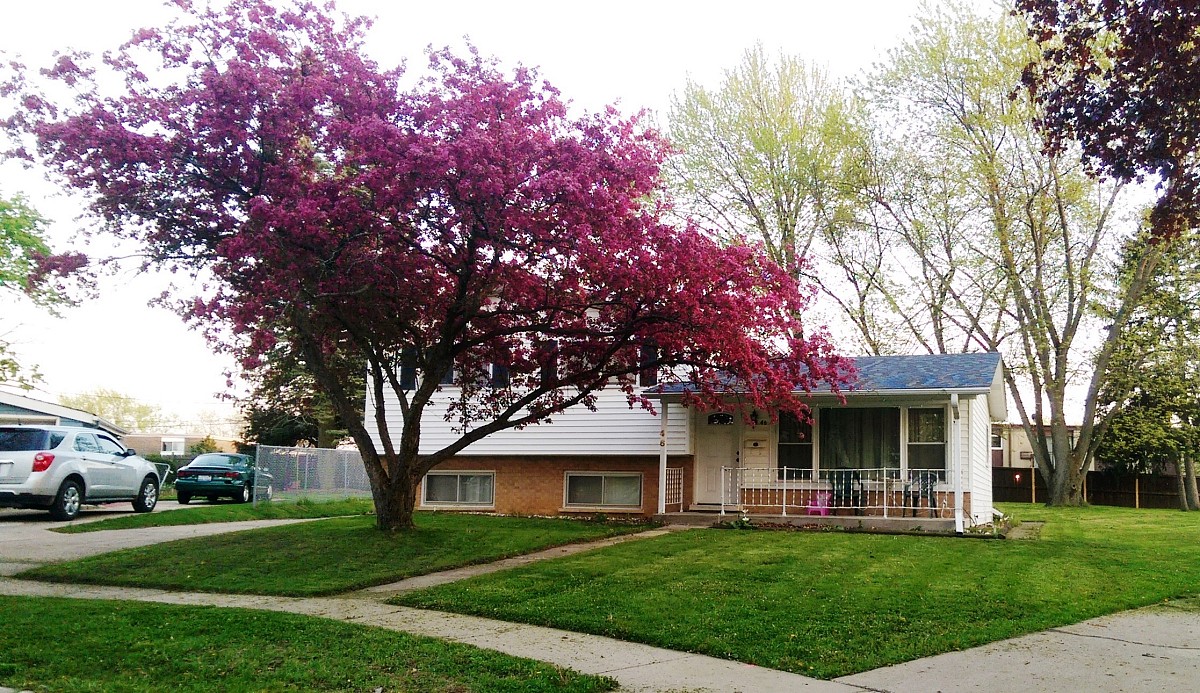 I had a professional tree service remove one large branch from my persimmon tree in the back yard and completely take down a crabapple tree right in front of my house.
I'd noticed that the persimmon branch was becoming more and more disconnected from the tree. It looked like, over time, it might detach from the tree and fall onto my house. Then with the crabapple that was totally removed, I had noticed that I was having some bug problems and I wondered if it was the tree. When the tree service came out to investigate, they realized yes, indeed, the crabapple was definitely badly bug-infested. So they were able to take care of it the same day and spray it for bugs so that none of the bugs would come crawling into my house … which was fantastic!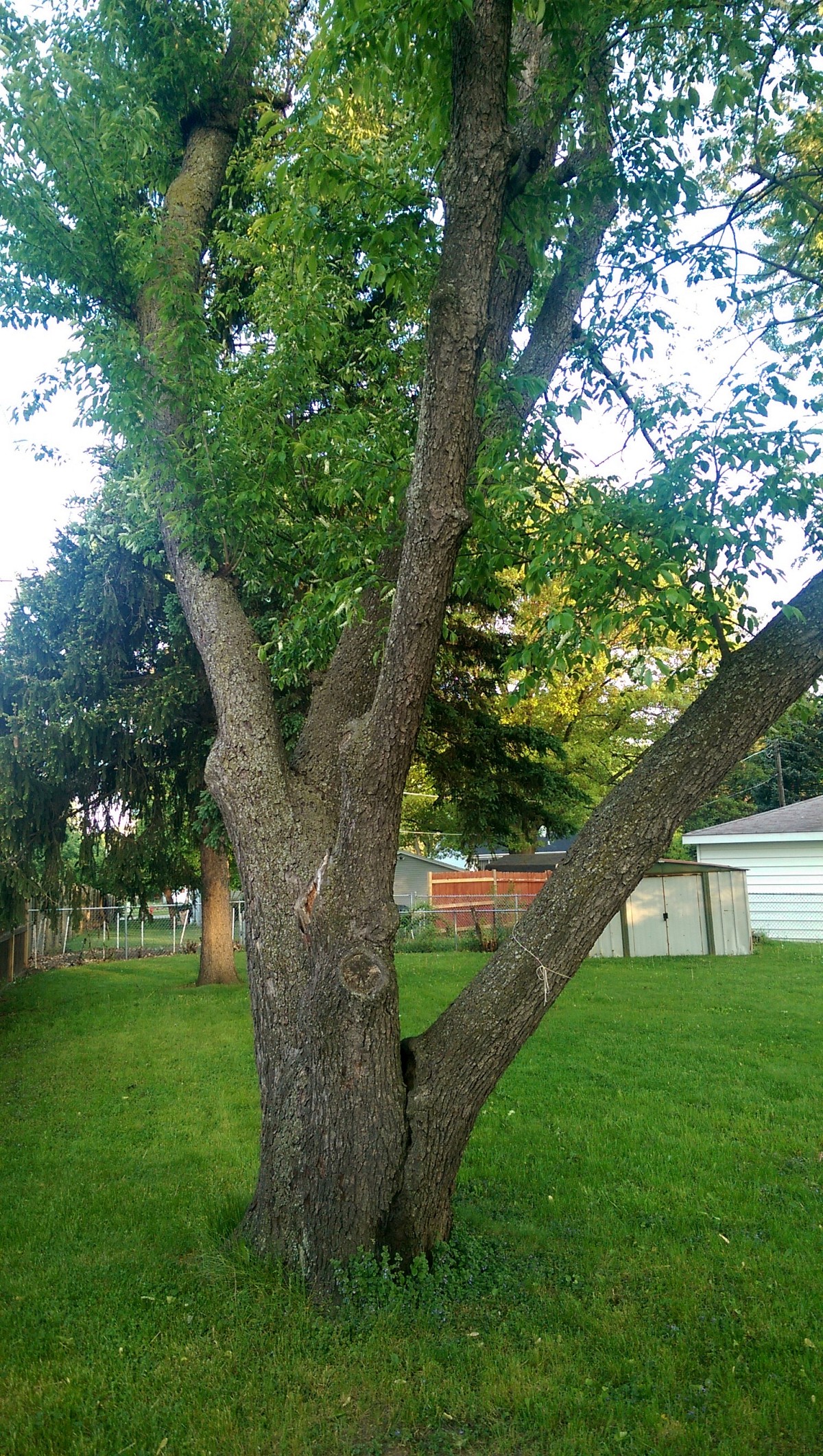 To find a contractor, honestly, I just Googled it. I also asked a few friends and searched on Facebook – basically networking. Berumen Tree Removal gave me an estimate which was the most reasonable of the estimates I received. I checked out their customer reviews on Networx and also saw that they had a couple more reviews on Yelp. Since all the reviews were favorable, I went with them.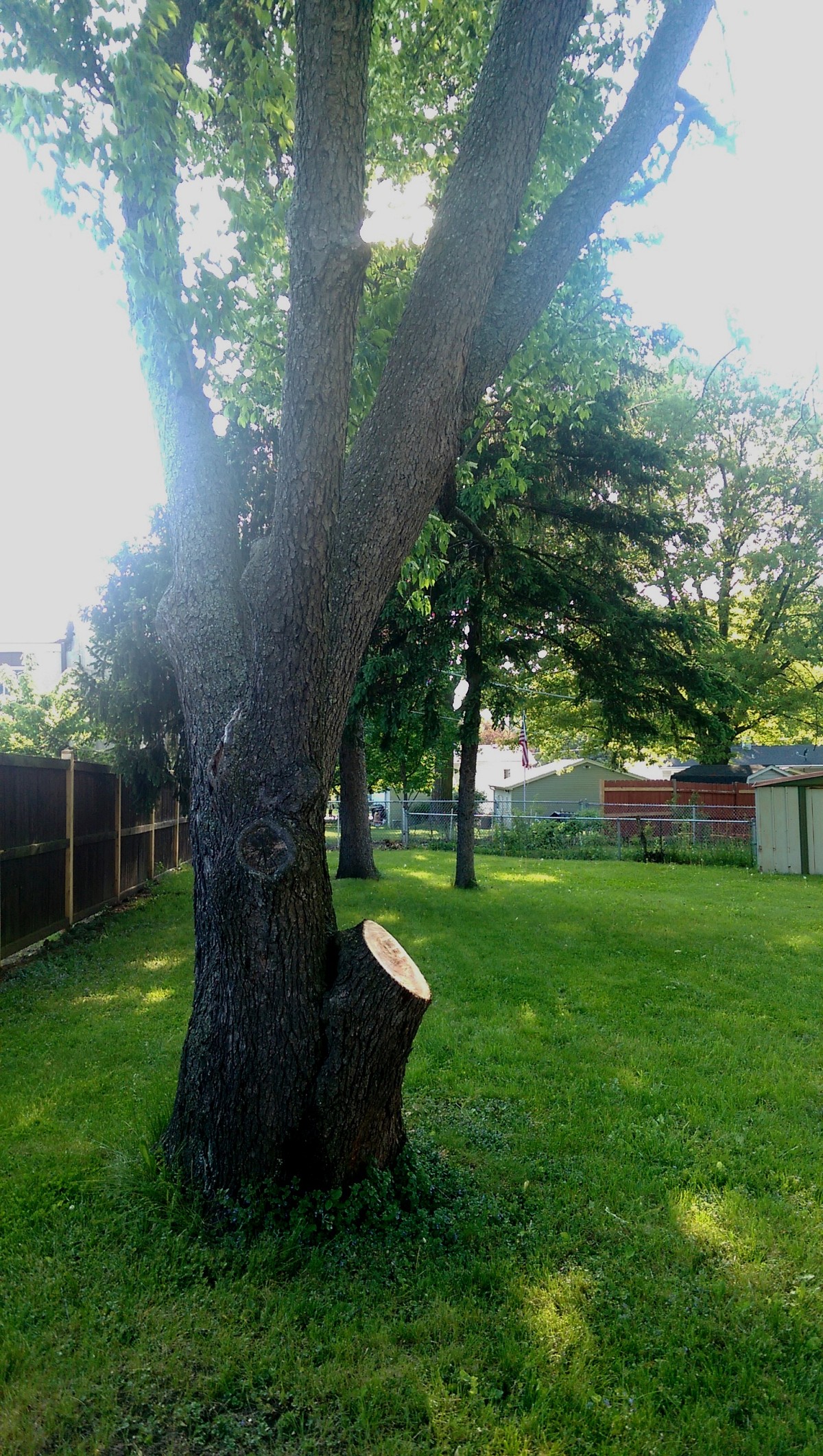 It took them a total of about an hour and a half to do the work. I don't know how many guys were in their crew because I contacted them around lunchtime and when I got home that day about 5 hours later, my neighbors confirmed that they had been there for less than 2 hours.
They most definitely left things nice and clean. Honestly, if I hadn't had the tree missing, I wouldn't have known they were there. They took out the stump and they filled the spot with wood chips which they could have gotten from the stump or already had with them.
They were very professional, very nice, very timely … and highly appreciated!
To other homeowners who'd like to find a contractor: I always use Google. I recommend getting many estimates. Networx helped me out very well in giving me all the information I needed in one localized spot. Just make sure you see what all is out there instead of just going with the first person who responds. I look for somebody local and if I can, I look for a mom-and-pop kind of shop instead of a conglomerate, to support local business.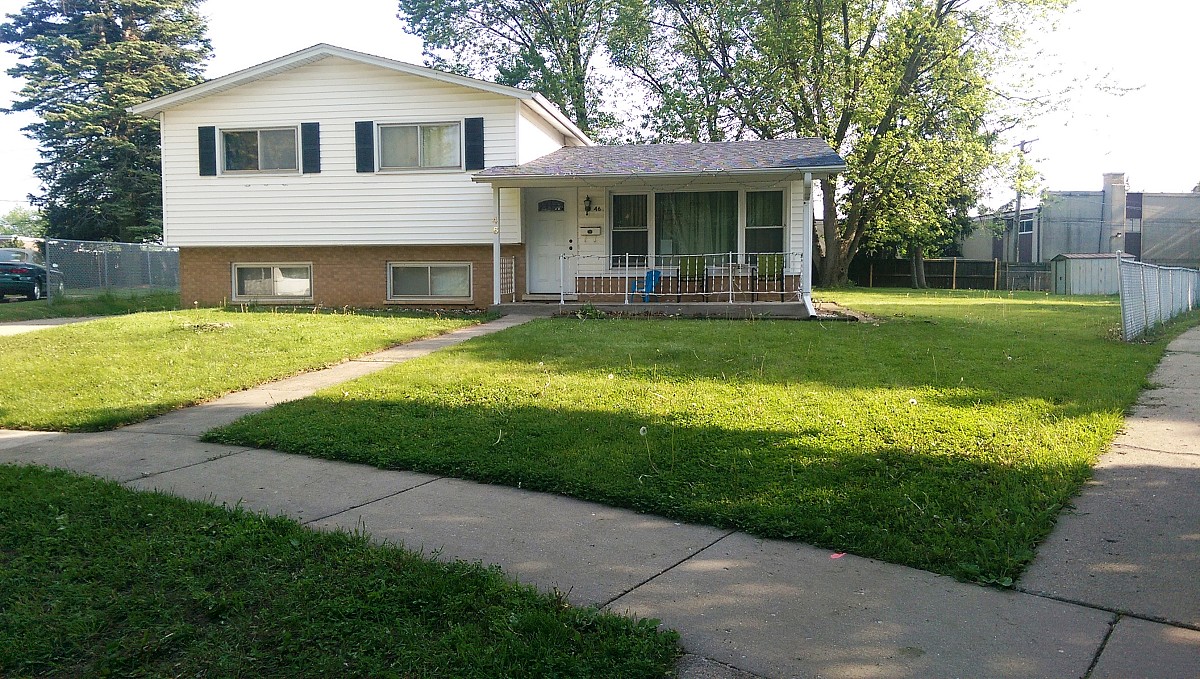 Save