---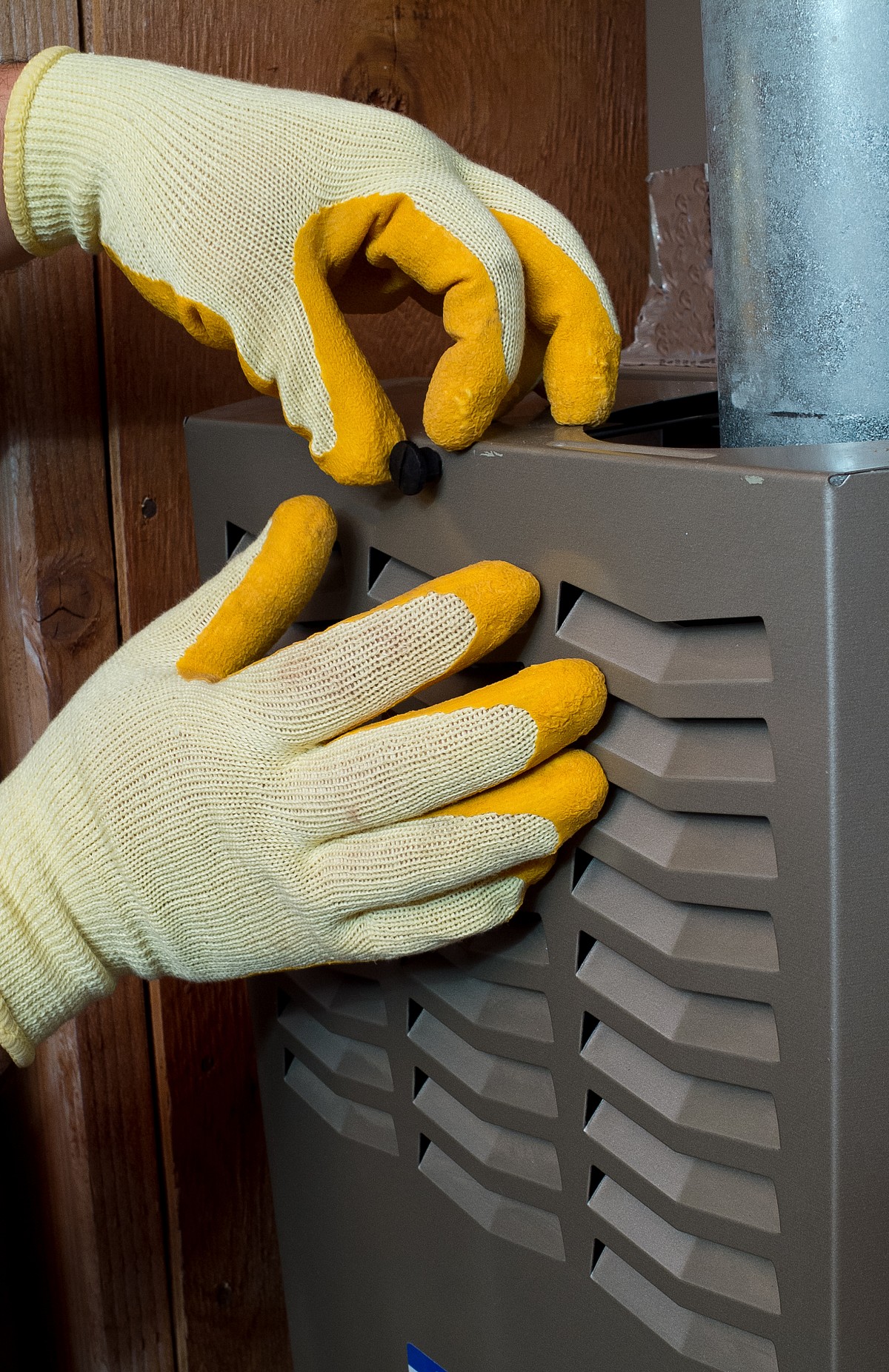 WHAT MY NETWORX CONTRACTORS DID FOR ME: Oil furnace annual maintenance.
WHY I CHOSE THEM: Networx recommendation, online reviews.
It's starting to get cold here in New England. We're just at the end of fall and the temperature has gone down to about 38 degrees -- which in another month or two won't seem so bad, but it feels cool now. My oil furnace is running perfectly, though. It seemed to be working fine last year but I wanted to take care of the annual routine maintenance in November before the really cold weather began.
I had a problem finding someone reliable to clean my furnace. My wife and I knew of a few guys in the area who said they could do the job, but they kept phoning and canceling. So I tried Networx, which I got to through a Google search. The site recommended one company, AAA Plumbing LLC, that called me to set up an appointment. I checked out their online reviews before hiring them.
There was a crew of two men, very professional and very fast. It only took them about 40 minutes to change the filter on the oil tank and clean the furnace. I retired as a Dean of Students about a year and a half ago and I appreciated the fact that both the men were Tech Ed trained. That's important to me because it means they had extra training on the job, in the trade, when they were in high school.
I was also impressed that they adjusted the bill downward because they didn't stay as long as they had expected. I think they had quoted me $240 originally, but the actual bill came to about $180. I would highly recommend them to other homeowners.
Reliability is the main issue to look for when you need to hire a contractor. That's why I am very pleased that I tried Networx and it worked out for me.
Edited by Laura Firszt.