How Much Does it Cost to Have My House Deep Cleaned?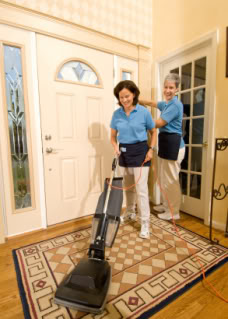 Whether you're doing spring cleaning, moving into a new home, or leaving a rental, chances are your home will need a deep cleaning. Deep cleaning can be a strenuous, time-consuming effort, and may require special equipment. Therefore, you might want to pay a cleaning service to do the cleaning for you.
How Much Does Deep Cleaning Cost?
The price of a deep cleaning varies depending on factors such as the size of your home, where you live, and what you want included. Cleaning services may charge by the hour or by the job. For condos, there are often per-room rates. A deep clean takes anywhere from 2 hours to 5 hours or more, depending on the size of your home. Here are typical time frames:
1,200 sq ft home -- 2 to 3.5 hours
2,200 sq ft home -- 3 to 4.5 hours
3,200 sq ft home -- 5 hours or more
A team of at least two cleaners should be provided, and the rates typically run from $75 - $200 per hour.
What Should Be Included
A general deep cleaning, unless you specify otherwise, normally includes the following:
Mopping and/or vacuuming of all floors


Dusting of windowsills, ceiling fans and blinds


Removal of all garbage


Scrubbing and sanitization of sinks and counters

Cleaning kitchen appliances and cabinets – inside and out


Scrubbing and disinfection of toilets, tubs and showers


Cleaning and polishing of mirrors
Windows and Screens
Windows are not usually included in cleaning packages and tend to cost an additional $2-$7 per pane, depending on the number, height, and size of the windows. Screens typically cost between 50 cents and $4 each, and sliding glass doors run $2.50-$8 per door.
Carpets
Cleaning services should vacuum carpets but will charge an additional fee to sanitize and chemically treat them. A typical rate is 15 cents – 40 cents per square foot of carpet, and most companies charge a minimum of $75 – $100. To remove deep stains, companies may charge an additional 10 cents per square foot.
Furniture
Furniture cleaning also involves an additional fee, and can cost between $60 and $200 per sofa.
Painting
Your walls may need to be touched up or painted before you leave or move in, and this is not covered by cleaning services. You can do it yourself or hire a local painter.
Always be sure to find a trustworthy cleaning service which is licensed, bonded, and insured. Often, low prices can mean less reliable service, so choose wisely, and conduct a thorough interview with candidates before you hire.
Updated December 26, 2017.
Looking for a Pro? Call us at (866) 441-6648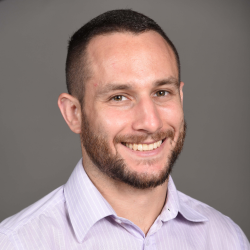 Top Cities Covered by our Cleaning Services