7 Special Touches that Make Your House a Home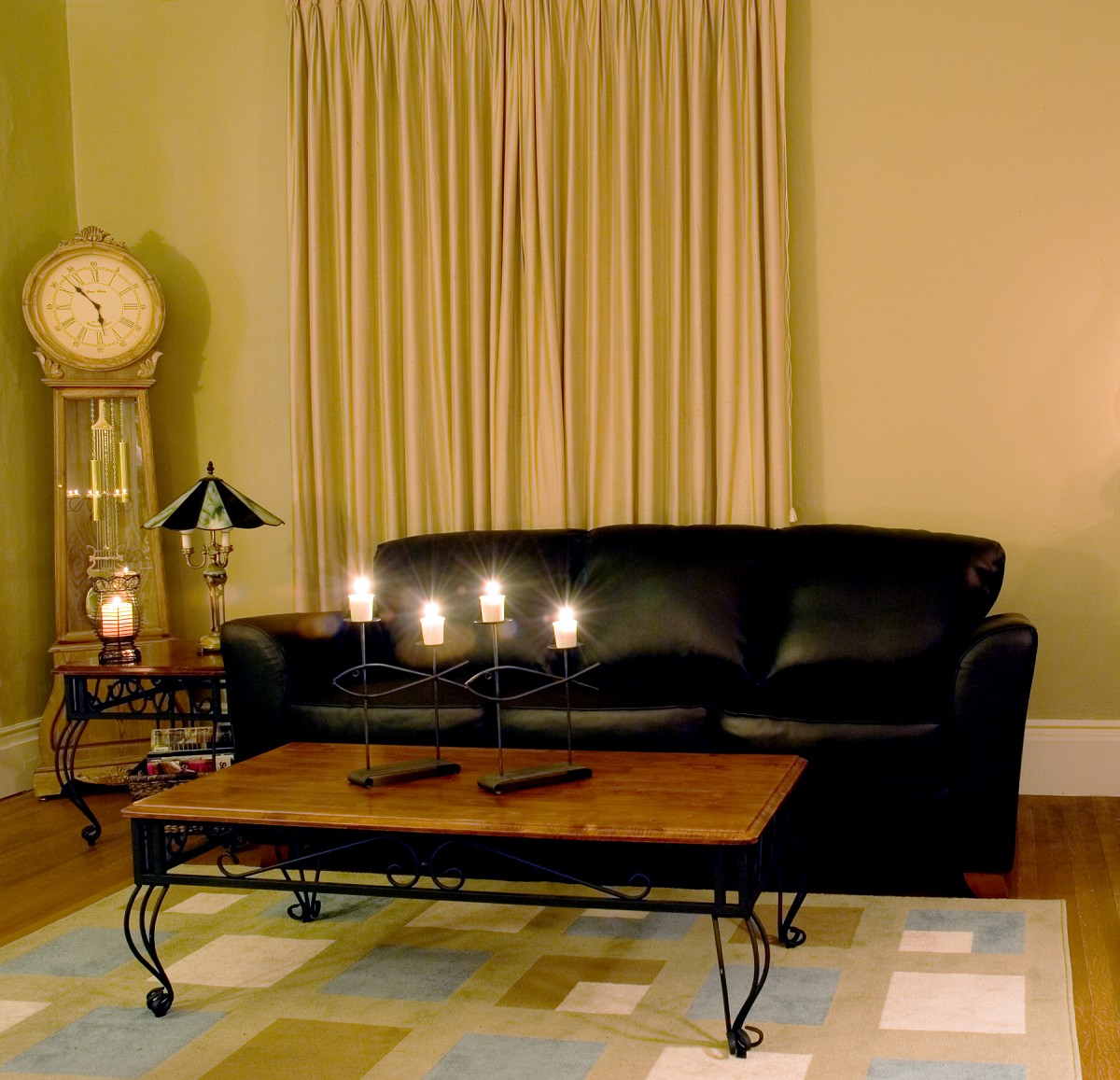 Winter's coming … which means that you will likely be spending a lot more time indoors. Now's the season to be insulating garage doors and checking your furnace and all that responsible stuff. But this is also a great time of year to work on lifting your spirits and keeping them high. Seasonal Affective Disorder runs rampant as the days get shorter and colder. Keep SAD at bay by making your house extra special, the place you love to come home to … and the place where you love to host holiday parties. These quick fixes ensure your house will stand out from the crowd:
1. Paint is a fantastic way to individualize your home. For the exterior, keep it on the subdued side, especially in a conservative neighborhood; if you love purple, for example, a soft shade of amethyst works better than a brilliant plum. Painting the front door and/or exterior trim in a bright hue is a trendy touch that doesn't overwhelm. Indoors, you can be more playful. Coat an accent wall in your favorite shade of fire engine red … or stripe it up.
2. The entry is the gateway to your home. Define it with standout style by flanking with symmetrical double doors, plantings or pillars. In northern states like Illinois, a stately portico adds a touch of decorative Chicago carpentry that also serves to protect newly arriving visitors from the snow. Check that your house number and mailbox are clearly visible and in good repair.
3. Window treatments will give your home a lift, whether used outdoors (shutters) or in (curtains and drapes). Be aware that your interior window dressings, especially on the ground floor, will be visible from the outside. Try standing on the porch or sidewalk to make sure that the window treatments give the desired effect from that perspective. Don't forget to wash the windows themselves to let in a maximum of winter sunshine.
4. Lighting also starts outside. On winter evenings, glowing exterior lights are often the first feature to be noticed as they welcome you and your guests, guiding you safely to the front door. (Adequate lighting also discourages intruders.) Indoors, overhead fixtures lend a sense of drama, while well-placed lamps can be used to spotlight a noteworthy piece of art, a spectacular houseplant, or simply your favorite cozy reading chair.
5. Eco-friendly additions like ceiling fans (which save power by circulating your HVAC system's heat in winter, as well as cooling the air in summer) or an energy-efficient electric fireplace are not only handsome décor features, they also demonstrate your concern for the environment.
6. Pops of contrast create visual interest in your living room, dining area, and other public spaces. Try copper hardware on sedate kitchen cabinets or tangerine hand towels in an otherwise neutral powder room. Paint thrift shop finds in unexpected shades for an visual surprise that is very "now." In an early student apartment, before I knew that repurposed furniture was a thing, I salvaged an ugly greige laminate-and-vinyl telephone table from the trash. The bright pink paint I slathered the whole unit with gave it a dashing character, belying its humble origins.
7. Personal touches, above all, make a house distinctively your own home. Don't be shy about displaying personal items such as family photos or children's artwork as unique wall art; for an upscale look, have them professionally framed. When the weather's chilly, remember the warm fuzzy factor, as well. Accent your leather sofa with Aunt Sally's home crocheted afghans and dot your hardwood flooring with area rugs for an atmosphere that says, "There's no place like home."
Laura Firszt writes for networx.com.
Updated November 1, 2018.
Looking for a Pro? Call us at (866) 441-6648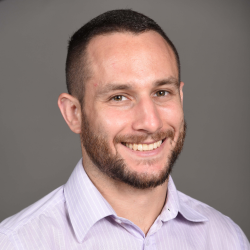 Landscaping Average Costs
Top Cities Covered by our Landscapers