Flat-Pack Furniture: How to Get It Together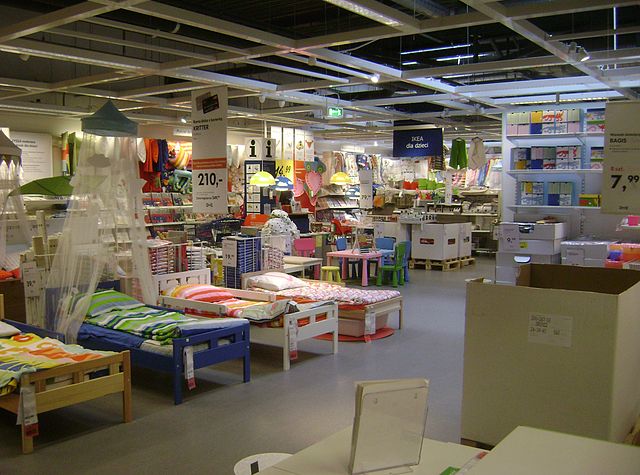 From chairs and chests all the way to large scale storage system, the range of flat-pack furniture is astounding. Also known as ready-to-assemble or knock-down, attractive home furniture purchased "off the shelf" in giant boxes and put together at home is growing in popularity. Folks from college students to golden agers appreciate the convenience and low price of the flat-pack concept. In fact, the only hitch seems to be actually getting it together, which is easier said than done. Here are 11 helpful tips.
1. Start with a simple, non weight-bearing project. My first DIY flat-pack assembly was a freestanding coat rack, not too complicated – or too disastrous if it were to suddenly fall apart one day. I am pleased to say that all went well and it is still upright and in active use today. Since then I've graduated to successfully putting together a desk.
2. Keep your store receipt in a safe place. If the project turns out to be defective or you need to replace a piece, you will normally have to provide a receipt.
3. Look through the instruction booklet to get an idea of what assembly involves. Usually the steps will be illustrated with simple images, using minimal or no text. As the furniture kits are shipped all over the world, the idea is that the images will be universally understood and that a picture is worth a thousand words. (Of course, sometimes those thousand words would sound something like "!@#$$%!!!????") To avoid this eventuality, if you are working with IKEA products, take a look at their YouTube playlist for extra help.
4. Check that all components are present before you get started – compare types and amounts with what is shown in the instruction leaflet. To ensure that small hardware like screws and dowels will STAY present, once you've opened the plastic bag they came in, separate each kind in convenient containers such as plastic cups or bowls.
5. You might need some basic tools. Have on hand a hammer, screwdriver, and level, as well as possibly a drill (often necessary when you need to stabilize an item such as a bookcase by fastening it to the wall), rubber mallet, glue gun, and G-clamp. Rudimentary implements like Allen keys may be included in the furniture package; it's wise to keep those around after you've completed the project in case screws eventually loosen up and chairs get wobbly with use.
6. Assemble your furniture in the room where you plan to use it. Flat-pack furnishings are not the sturdiest and moving them tends to add to their instability.
7. Make sure you have enough clear floor space to work in. If you are putting together a sizable item, you'll need room to rest its large pieces horizontally on the floor, and also to move around comfortably. Temporarily remove your carpet if you will be working with glue. You can open out the cardboard box your furniture kit came in and use it to protect both the floor and the wooden pieces.
8. During the actual assembly process, resist the temptation to skip or skimp on a step. If two surfaces are not fitted together properly in the beginning, the whole project will end up off kilter. Never use excessive force; you'll run the risk of damaging the wood. At times the instructions may seem inscrutable or impossible. Should this happen, it's a good idea to take a break, stretch, and have a cold drink. Call in a friend for help, heavy lifting, or just moral support if necessary.
9. You may have followed all these instructions faithfully and still feel defeated by your ready-to-assemble furniture. You're definitely not alone, as evidenced by the booming numbers of professional flat-pack assemblers. In fact, some people call in handymen in Cincinnati and other major cities not only to rescue them from the results of a not-so-successful attempt at putting together a table, but also at the beginning of major projects like installing entire flat-pack kitchens.
Laura Firszt writes for networx.com.
Looking for a Pro? Call us at (866) 441-6648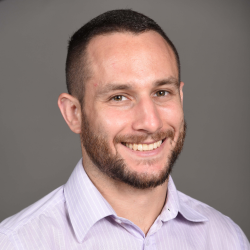 Top Cities Covered by our Carpenters