---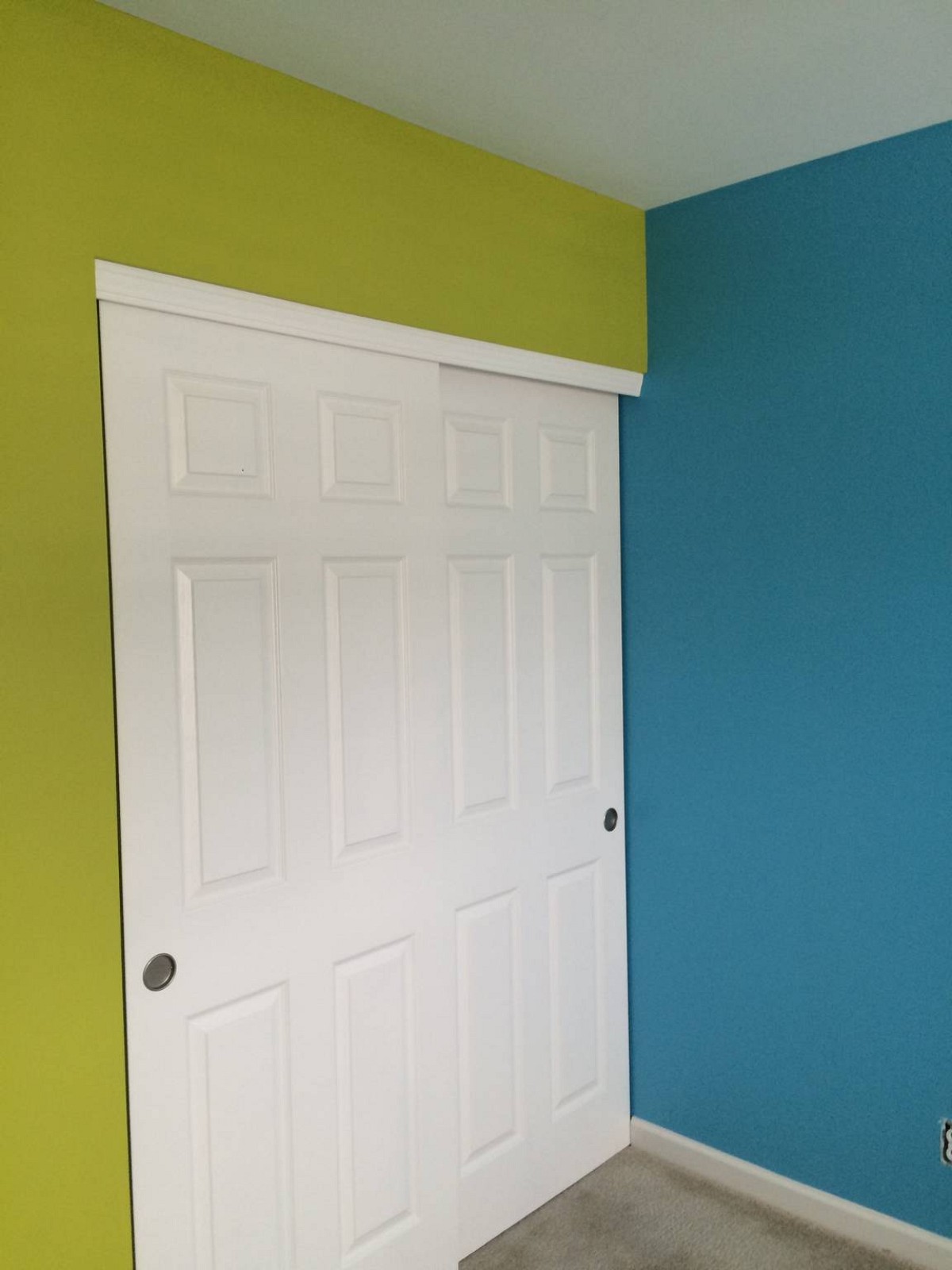 Originally I was looking to get the whole house painted. Back in March I just typed in a search "painters (or something like that) in Hampshire Illinois" and it came up with you guys at Networx.
I was looking at price and customer reviews. Adam's reviews were great. Even when I met him and he came to the house, he was very professional and very friendly. He wouldn't have been someone I had a problem with being in my house for a while to do some work.
It turned out, though, that for my whole house, it was going to be almost $6000. And that wasn't including the paint. I had had my house built and the inside had never been painted. It was going to take multiple coats. And so we ended up doing it ourselves.
We didn't do the nursery because my husband thought it was bad luck -- we wouldn't get pregnant or something. When I did get pregnant, once we found out what the baby was and we picked the theme, then my husband was going to paint that room too. He'd been working a whole bunch of overtime, though, and it was so weird ... 3 days before we were going to paint, Adam (who I had originally gotten a price from for the whole house) sent an email: "Hey, if you know anybody or if you guys need a room painted, let me know. I have some days open."
So then I started emailing back and forth with Adam. I ended up just having him do it to give my husband a little break, and it looks awesome, it looks fabulous.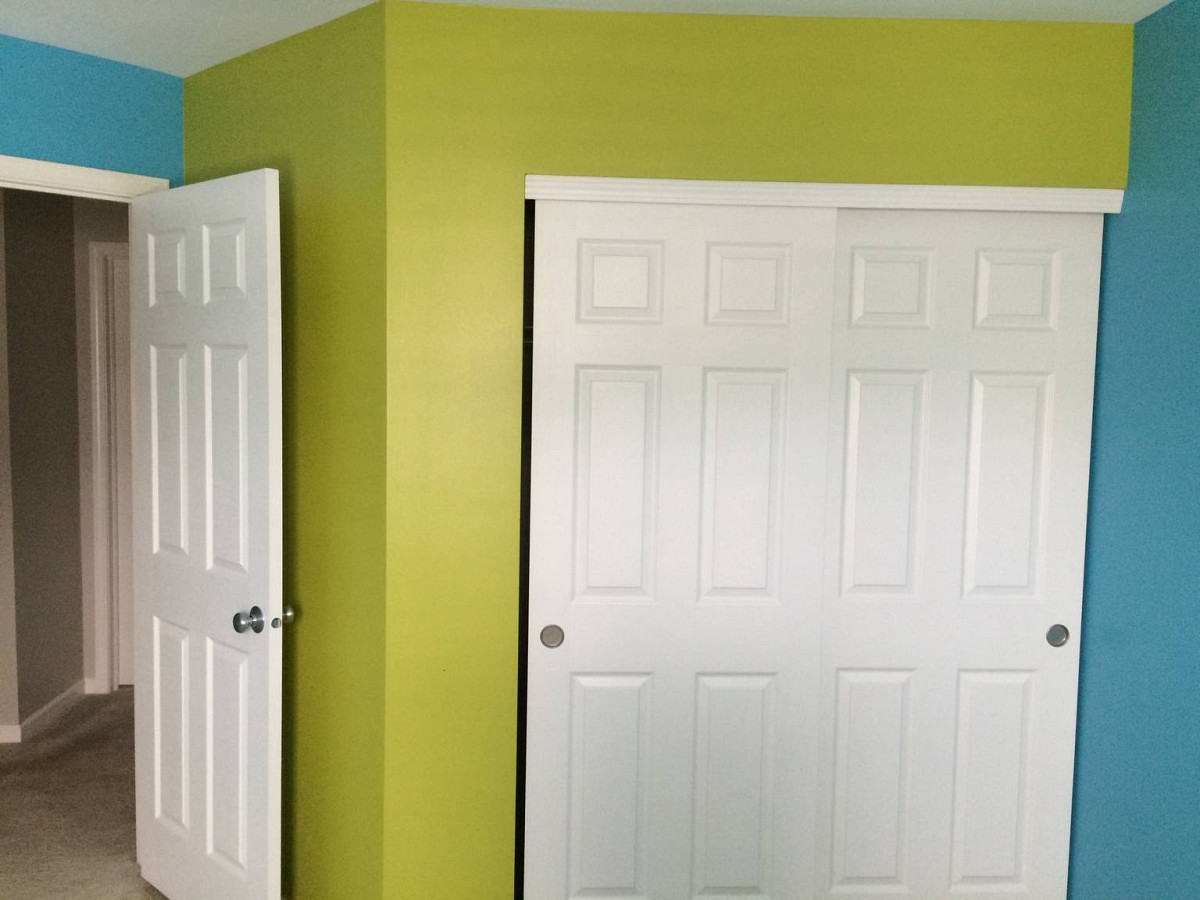 It took him about 3 hours to paint the nursery. It was pretty quick and he cleaned up afterwards. The color scheme is from Monsters, Inc. I did half of Sulley color and half of Mike.
Now we have a little boy. His name is Vincent. When I came out for the weekend to visit my sister in California, I ended up going in for an emergency C-section. He was born at just over 25 weeks and now he's 19 days old. So I'm staying out here for a while.
My advice to anyone hiring a contractor: Definitely look at the whole picture, not just the price. You might want somebody that's more trustworthy or that you feel might be more reliable or something like that, even though it might be a little bit more expensive. A good contractor might not give the cheapest price but it may be better work. If you're looking for a quality job, you're probably not going to find it with the cheapest price.
Save
Save