10 Renovations That Don't Pay Off When Selling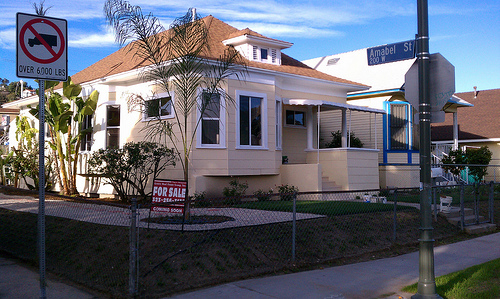 Justine Rosewarne, of Jones Group Realtors of western Massachusetts, has some good advice for what not to renovate when you are looking to sell your home. Most importantly, she said the seller wants to have their home be as clean and fresh-smelling as possible and to avoid too many personal touches.
1. No Overly Personal Touches
"The special tiles with animated characters or a room you think should be there, such as turning a bedroom into an office is usually not appealing to buyers," said Rosewarne. Also, trying to make a room larger by taking out a closet is a bad idea. Buyers would rather have the closet space. "You may think it looks fantastic, but you want to have a simple clean palette for your buyer to create their idea of the home they want to live in," she said.
2. No Wallpaper
Rosewarne said that, again, wallpaper is a very personal thing. "We had a beautiful house that took forever to sell because people couldn't get past the Waverly wallpaper."
3. No Bold Paint Jobs
Painting is one of the best ways to freshen up your home and if you are willing to do it yourself, you can usually do it for under $500. When painting, it is best to go with off-white and cream colors. White is OK, but can be too stark.
4. Don't Refinish Wood Floors
If you are lucky enough to have hardwood floors, don't go crazy with major sanding jobs unless you have severe damage. Light sanding, cleaning and a coat or two of polyurethane will do the trick. Wood floors are meant to have character.
5. Careful with Carpeting
Rosewarne said that if you have rugs that are badly stained or worn, either tear them up (if the floors are hardwood underneath, see above), or replace with a simple beige carpet. Most buyers do not like to see a lot of carpeting and will often peek under the edges to see if there is a salvageable wood floor underneath. Buyers especially do not like to see wall-to-wall carpeting in bathrooms. However, Rosewarne said that in a room such as a bedroom, buyers more often would rather see clean, simple carpeting rather than "cheesy laminate." Also, when buyers see a lot of carpet, they think you are trying to hide damage.
6. Don't Bother with Major Basement Renovations
"It's very expensive to do and not usually worth it," said Rosewarne. Take care of any major damage, but don't try to turn your basement into an extra room. It is a renovation that does not pay off.
7. Don't Replace the Roof if it is Less than 10 Years Old
Have the roof inspected and have the inspection report available in your buyer's packet.
8. Stick with Your Home's Style and Period
In other words, if you own an old farmhouse, don't go for an ultra-modern look inside. Replacing the avocado stove may be a good idea, but leave any classic period pieces, such as molding, intact.
9. Don't Over-Improve Kitchens and Bathrooms
Kitchens and bathrooms are undoubtedly the best rooms to improve in terms of value. However, if you have a modest home, don't put in $20,000 worth of cabinetry. You are actually better off sprucing up your bathroom and kitchen with simple fixtures like handles, towel racks, wall plates and outlet covers.
10. Don't Go Crazy Landscaping
You may be an avid gardener, but the buyer is more likely to see more outdoor maintenance than they want to deal with. Trim the bushes, plant grass seed in bare patches and don't install major gardens or ponds.
To sum things up, it's best to have a simple, clean, uncluttered, light-filled space that will allow the buyer to have their own ideas of how to personalize.
Looking for a Pro? Call us at (866) 441-6648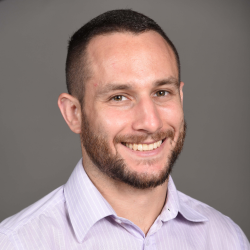 Top Cities Covered by our Remodeling Contractors