Roofing Shingles & Roof Styles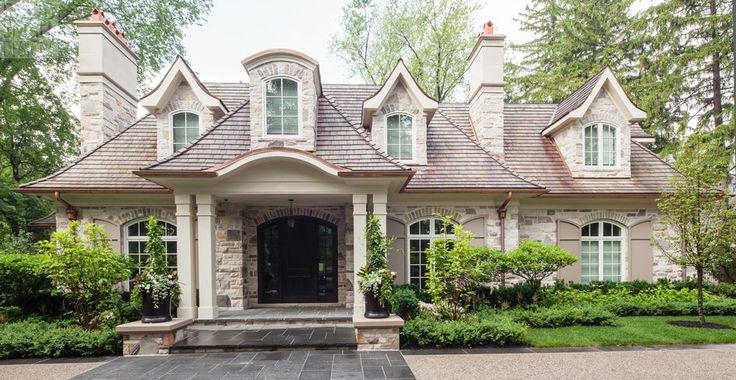 The sky is the limit when it comes to types of roofing shingles, roof styles and materials for designing a distinctive roof for your home. Traditional asphalt-shingled roofs continue to be the most popular in the United States, but many other new roof styles and types are gaining popularity. When it's time, contact a local roofing contractor who can help educate you on the best roofing shingles and roof style choices in your area.
Here are some general tips and factors to consider when deciding what roofing shingles and roof styles will be best for your home:
Consider the life-cycle cost of the roofing material you are thinking about: Some roofing shingle materials are very expensive but require less maintenance and have a longer life expectancy than others. For example, asphalt roofs will generally last 20 years while more pricey roofs, like metal ones, will last about 50 years with low maintenance. Consider the current and potential value of your home and think about how long you plan to stay in your home. Consider your roof's age when calculating whether certain roofing shingle materials would be too costly of an option.
A Glance at Some of the New Roofing Shingle Options
Looking for a Pro? Call us at (866) 441-6648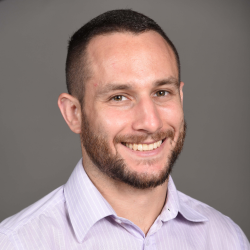 Top Cities Covered by our Roofers