Eco-Shake Roofing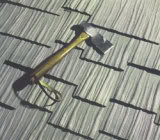 It actually exists: a roofing option that is good for you, good for your house, good for your pocket and good for the environment! Be good to yourself and to the world and make the Eco-shake roof a serious contender as you choose a new roof for your home.
What is an Eco-shake roof?
As wood becomes more expensive and more difficult to find from sustainable sources, the Eco-shake is designed to resemble and replace wood shake shingles. Eco-shake roofs, which are made from 100% recycled materials, are reinforced with a vinyl and cellulose fiber. This innovative roofing material is gaining popularity and can be seen on roofs in almost every state in the US.
Color choices -- standard and custom
When it comes to designing and styling your Eco-shake roof, you will find that the choices are somewhat limited, but at the same time, remember that this is a new roofing material and there will definitely be more colors to choose from in the future. Currently there are three standard color choices:
charcoal: dark gray
teak: light tan
umber: chocolate brown
For a more personalized option, Eco-shake colors can be customized. While it is likely to cost you a bit more, color customization is a great option for those who want to make a statement with their roofs. Contact a reliable roofing professional to help you customize your Eco-shake roof.
Eco-shake roofing advantages
The benefits of Eco-shake roofing are far-reaching in that your choice will forever have a place in preserving the environment. Here are some of the top advantages of Eco-shake roofing:
Holds up well in any type of climates
Performs well in extreme weather: can sustain winds up to 110 MPH
Does not crack, fade, or curl
Carries a 50-year warranty
Requires no maintenance
Resists chipping, peeling or cracking
Protects against damaging UV rays
Is excellent for the environment
Can be easily installed
Looks great and adds curb appeal to your home
Updated July 16, 2018.
Looking for a Pro? Call us at (866) 441-6648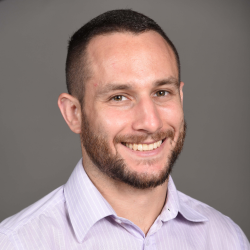 Top Cities Covered by our Roofers