Open Concept Kitchen Pros and Cons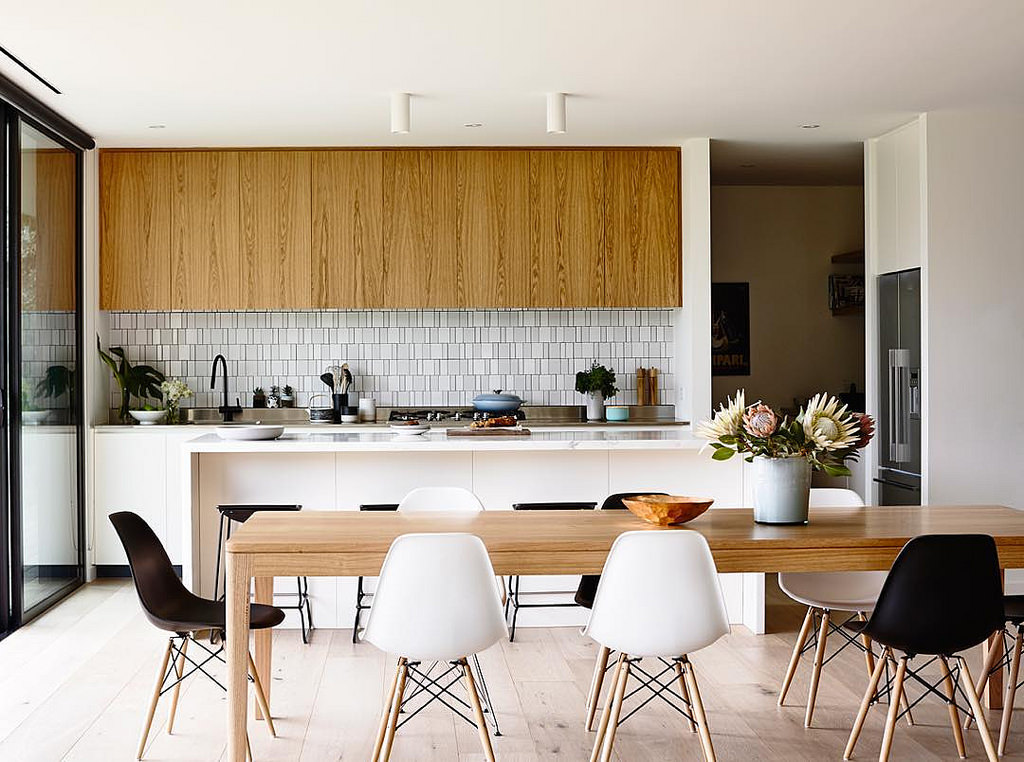 The "open concept" kitchen trend, which began back in the 1980s, is still going strong. Decorators, who love the style, often assume that when you update your home, of course you'll want to convert your kitchen to open plan. But weigh the pros and cons of an open concept kitchen carefully before you let anyone start knocking down your walls. After all, whichever style you decide on, you're the one who'll end up living with the result.
Sociability
One of the most often cited advantages of an open plan kitchen is that it allows you, the cook, to socialize with guests while cooking and plating a meal. Movement from the cooking area to the dining table is natural and flowing. This is great for extroverted souls who are expert at multi-tasking.
More reticent personalities might need a little privacy to concentrate on their dinner preparations, however, as well as the ability to close a door on dirty dishes and other kitchen mess.
Light and Air
In a small and/or dark home, opening the wall between kitchen and dining room or living area will offer more light and air. Standing at the kitchen counter, you'll still be able to savor the gorgeous view from your living room window. And when you're in the thick of whipping up a gourmet feast, you'll be less affected by the heat from multiple appliances hard at work, due to the greater air circulation.
On the other hand, that increased circulation will permit cooking odors and steam to permeate the atmosphere of your living room (where you do *not* want them to be) unless you install a fantastic ventilation system. It will also make for much less efficient HVAC. When you turn on the heat or air conditioning, you'll be heating or cooling the entire combined area, resulting in energy wastage and skyrocketing fuel bills.
Family
Open concept kitchen design is often popular among parents of young children, who appreciate being able to keep an eye on the kids as they get supper ready.
If you opt for this arrangement, though, you will need to be extra vigilant in toddler-proofing the cabinetry and stove, since you don't have the option of simply closing your kitchen door to keep youngsters away from potential hazards.
A frequent drawback of open plan kitchens is the noise factor. There's no easy way to muffle the sounds of family members running the dishwasher, watching television, playing music and conversing … and if all these activities are going on at the same time, the result will be more likely a crashing headache than a case of the warm fuzzies.
Space
An open plan home gives the appearance of being more spacious, which tends to increase its curb appeal. When you create a "great room" (as a kitchen/living/dining room combo is sometimes known), you can borrow a little space from the other areas to add to your kitchen. This is particularly convenient and comfortable when you want to entertain a large crowd.
At the same time, fewer walls mean less wall space. That is less space for things like cabinets, built-in bookcases or storage shelves, fireplaces, wall art and electric outlets, to name a few. Your furniture arrangements may feel awkward, as if they are floating in space.
Consider These, Too
Take into account the sight line from various vantage points in your living room: what will you see in your kitchen? And what will the view be from the opposite perspective – from your kitchen to the rest of your open space?


Consider cost. A new open plan home requires fewer materials and less labor and is usually cheaper to build than one with a traditional floor plan. However, remodeling is a different story, involving major expenses. For instance, plumbing and electricity may have to be relocated. You'll likely need new flooring. If a load-bearing wall is to be removed, you must make sure that alternate structural support is put in place.
Laura Firszt writes for networx.com.
Updated December 24, 2018.
Looking for a Pro? Call us at (866) 441-6648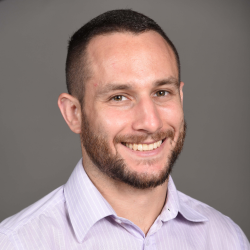 Top Cities Covered by our Remodeling Contractors