Make Your Home The Perfect Winter Gathering Place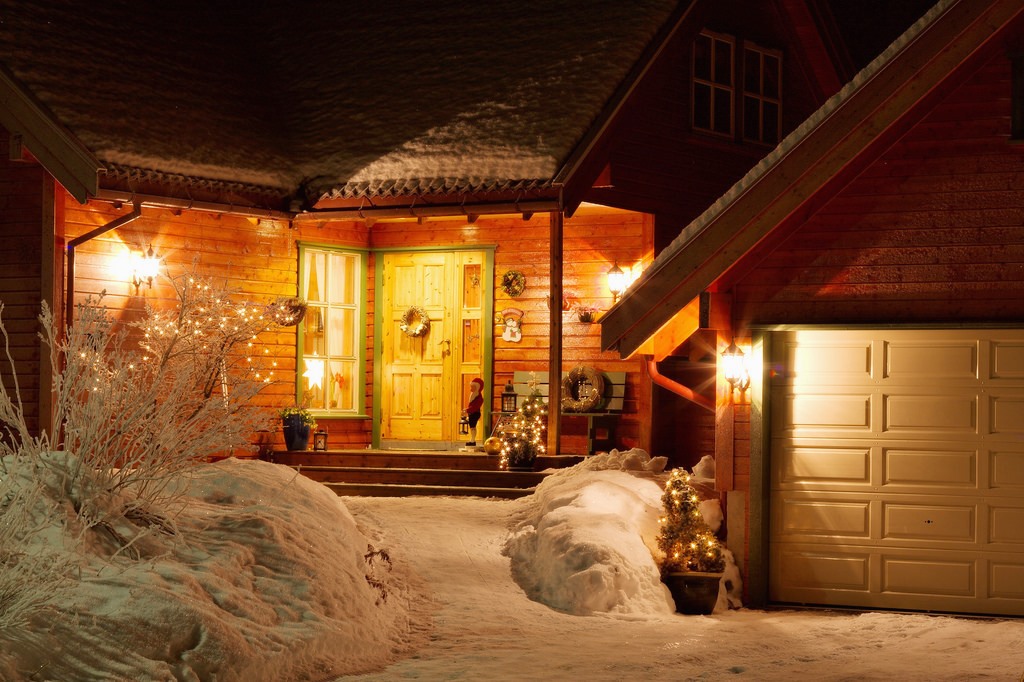 When the world is cold and frosty outdoors, it's the perfect season to entertain. If you're getting ready to open your doors to guests this winter, use our 11 tips to make sure that your home will be warm and welcoming inside.
Send out eco-friendly invitations. A simple email is fine, but you might prefer to fancy it up by including a family photo or other special image … or use a dedicated online invitation service. Seasonal suggestion: Include a "snow date," indicating when the party will be rescheduled in case a snowstorm disrupts your original plans.


Welcome your friends before they even step inside. Clean your front steps and walkway of snow and ice and make sure that your house numbers are clearly visible from the street. Turn on your porch light; give guests a colorful welcome by replacing the standard bulb with a red, green, or gold outdoor-rated LED version.


Have a dedicated area for guests to stow coats and boots. Ideally this spot should allow them to spread their outdoor gear to dry, be it your mudroom, laundry room, or shower. Add several mats for drippy footwear.


Warm your invitee's tootsies. Place a basket of slippers in assorted sizes next to the boot removal area as an extra-thoughtful touch, which will also be easier on your floors. If you don't have carpeting, arrange some small non-skid rugs for folks to walk on.


Give a good view. Hang up a mirror close to the front entrance to allow everyone to tame his or her hair, which is likely tousled by the wintry wind or flattened by a hat.


Offer something warm. For visitors who've just come in from the cold, a piping drink will hit the spot. Simplify service by organizing in advance -- a hot water urn set out with mugs and a choice of teas or a slow cooker full of cocoa.


Be prepared. Keep the details (hours and phone number) of a nearby corner store handy in case you need to dash out into the cold to pick up last minute items. Even better, ask them to deliver, if that's an option.


Chill out. Should you run short of shelf space in the refrigerator, you can improvise a natural cooler. Chill beverages outside on the windowsill instead.


Create a cozy atmosphere. Enhance the party room's ambiance with soft light; non-toxic, VOC-free votive candles are perfect. For a super casual get-together, drape the living room couch and chairs with cuddly throws for guests to wrap themselves in.


Keep it simple. If you're feeling frazzled from an overdose of holiday entertaining, go easy on yourself. For example, inviting a few friends just for dessert means a lot less food prep and a lot more time to enjoy the company. Offer an array of assorted cookies, cakes, and fruit, including a couple of warm sweets; pies and crumbles are easy to make ahead and then bake or reheat at the last minute.


Focus on your company's comfort. Don't wear yourself out cleaning the whole house or apartment. Clean the bathroom(s) they will be using, move furniture in the party room to make space, and shut the door on the rest for now. Creating a relaxed and friendly vibe is an excellent antidote to the frosty weather outside.
Give yourself a break. When you're planning to entertain, hire a professional cleaner to freshen up your home before or after the party.
Laura Firszt writes for networx.com.
Updated December 23, 2018.
Looking for a Pro? Call us at (866) 441-6648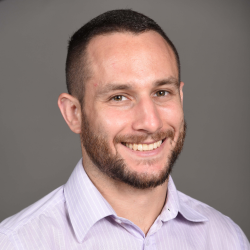 Top Cities Covered by our Flooring Contractors