Tips for Installing Weather Vanes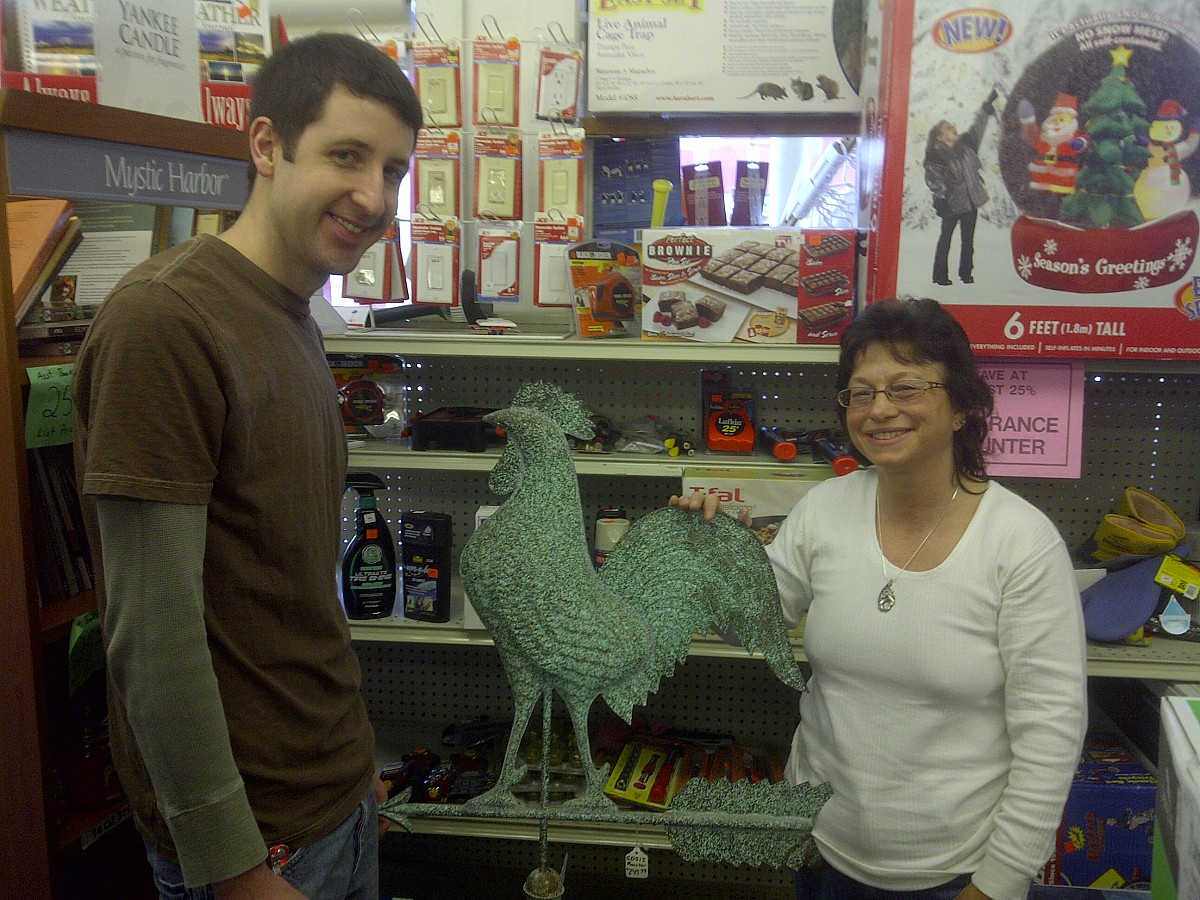 Weather vanes are both one of the oldest forms of weather prediction and an art form that spans millennia. According to Denninger Weather Vanes and Finials, weather vanes date back to Athens in 48 B.C. "To the ancients, the winds had divine powers," says Denninger.
Whatever your reasons for installing a weather vane, be they cultural, practical, or artistic, Bob Putnam of Brown and Roberts Hardware in Brattleboro, VT, offers up some tips.
Choosing a Weather Vane
Putnam explains that there are many types and styles of weather vanes. Most are manufactured of copper, usually pre-oxidized, making them appear green-colored. In terms of general maintenance, Putnam claims that for pre-oxidized weather vanes, there is virtually nothing you need to do after installation. "If they aren't oxidized, you may want to polish them occasionally with a simple copper polish," he said.
Generally, you can purchase a weather vane for between $50 and $250. In order for the weather vane to actually work, Putnam cautions that it must be installed properly. "As long as they are free-moving they should be fine."
Hardware for Installing Weather Vanes
According to Putnam, all weather vanes have two simple brackets, a front eve bracket, and an adjustable pitch mount. "The two brackets have adjustable feet so they can articulate to your roof."
Putnam points out that heavy-duty wood screws or lag bolts are used to attach the brackets. "Preferably, you want to use something weather-resistant like stainless steel, or galvanized screws or bolts."
Safety Measures for Installing Weather Vanes
"You want the ladder to handle your weight and the weight of the weather vane and your tools comfortably. You want to also have good footing on the ground and against the building," warns Putnam.
Other safety tips Putnam recommends are to "use whatever will make you feel comfortable. Use 'grippy' shoes, go slow, and if you aren't comfortable, hire a [roofing] professional."
A final suggestion from Putnam: Make sure whatever tools you use (drill, wrench, screwdrivers, etc.) are easily accessible. "That's so you don't have to fuss with them once you get up on the roof."
Cris Carl writes for Networx.
Updated October 14, 2018.
Looking for a Pro? Call us at (866) 441-6648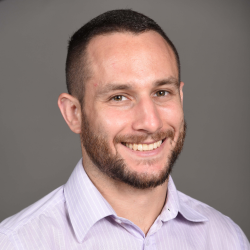 Top Cities Covered by our Roofers