---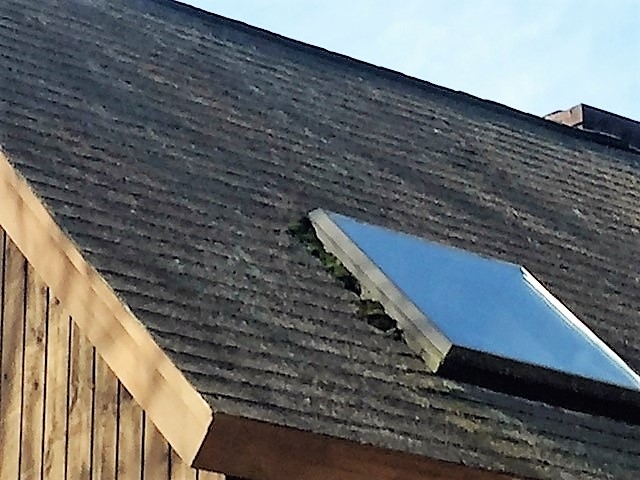 WHAT MY NETWORX CONTRACTOR DID FOR ME: Roof cleaning, moss removal.
WHY I CHOSE HIM: Immediate availability, ability and willingness to handle a small specailized job, licensing.
It was my first time using the internet as a source of finding a contractor. But I had a very specific need and that was roof cleaning – specifically moss removal. (We had heavy moss growth on an extremely high pitched roof in the rear of our home.) I believe I Googled this in the Vermont area and came across a website which referred me to ZB Dream Homes.
I was looking for somebody that could come quickly, because I had a time constraint. My insurance company had asked me to have the moss removed and I was receiving a lot of pressure from them – not only pressure, but a very small window of time. It was nerve-racking. Somebody who could remove the moss without damaging the roof was my biggest concern.
I didn't look for any other bids. The contractor I found was the right person at the right time. He had no difficulty with the fact that our roof was high-pitched and that I needed it done quickly. Again, the clock was ticking, so quite frankly it was really difficult to find someone who would just do this small part – without wanting to sell me a new roof.
The other selling point for me was they were able to provide me with proof of being a licensed contractor. I wanted to make sure that that was in fact what I was getting, both for my own peace of mind and for the insurance company. I already had a situation with my insurance company, so I didn't need another one!
The crew traveled quite a distance to get to our home in Vermont. The job took about 5-6 hours altogether. He and his partner were very, very thorough and I was extremely happy with the results. They showed up on time, brought an extension ladder, did a very good job prepping in order to prevent any damage to the roof or the hot tub on the deck, covered the hot tub, put down tarps, and cleaned up after the job was completed. They were friendly and courteous. The job was done exactly as arranged over the phone and the quote was very fair. And the roof looks wonderful!
The effectiveness of the work was outstanding. It was many years of growth, but they did a really well-done assessment and tackled the problem extremely competently. They eradicated all of the moss without damaging any shingles.
Long story short, my insurance company was thrilled with the results of the moss removal.
When looking for a contractor, I'm in human resources, so quite frankly, I always like to check references. I also like to see photos of work that they've done.
To be completely honest, because in this case we were under the gun, we took a chance without following our normal standard operating procedure … and it turned out very well. If I had a home improvement project, I would absolutely call them.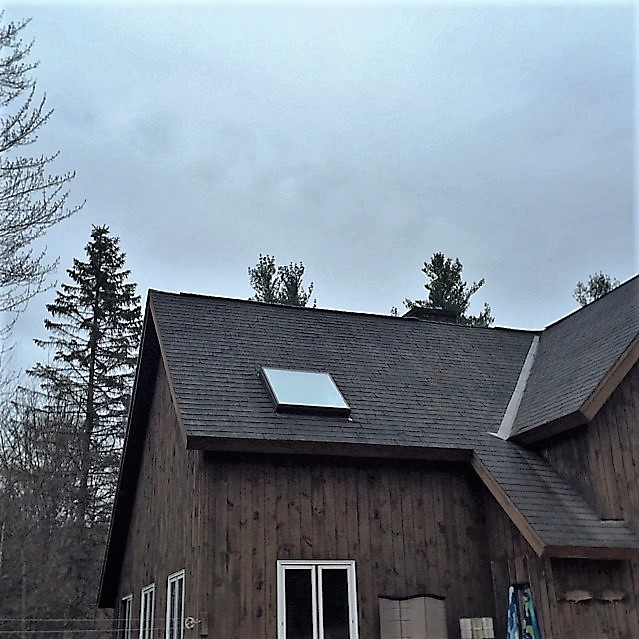 Edited by Laura Firszt.
Save