---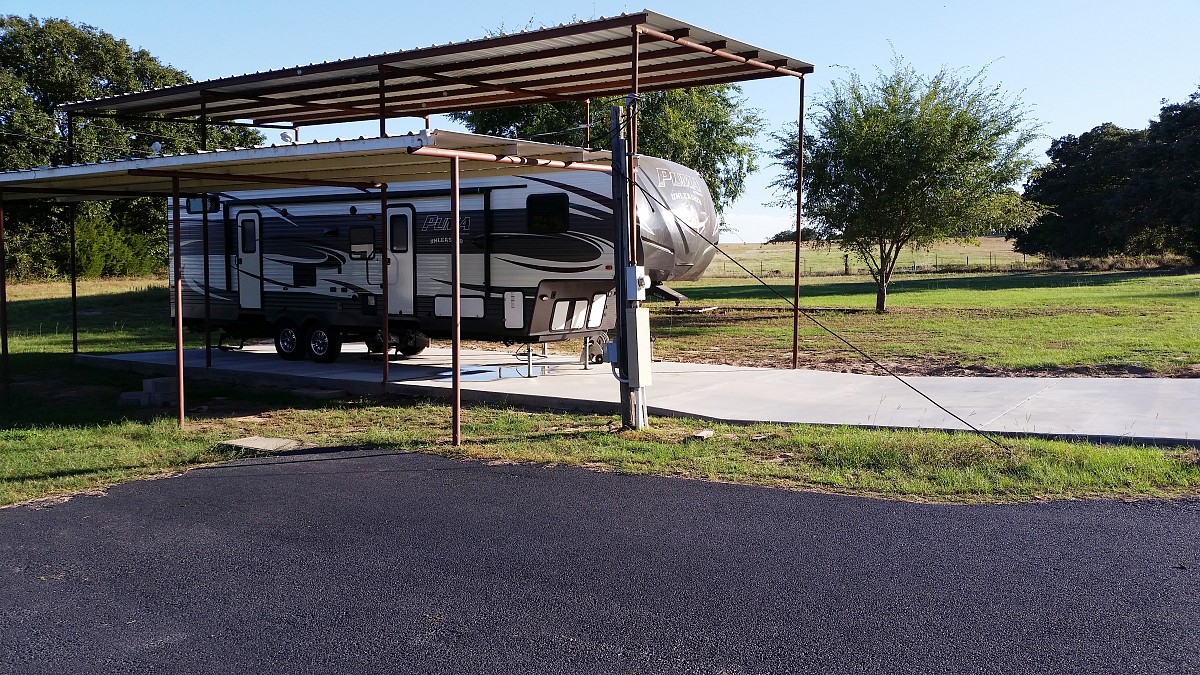 WHAT MY NETWORX CONTRACTOR DID FOR ME: Poured a concrete parking slab.
WHY I CHOSE HIM: Experience and knowhow.
I wanted to set up a good place to park my travel trailer next to mmy house. After I bought an awning for it, I priced construction of a slab. I got some prices on asphalt and some prices on concrete, and I decided to go concrete.
To find a contractor to install the concrete slab, I went on the internet, and Networx got in touch with me. I only received one bid, from Dollar Concrete, and I decided to go with him. The fellow had just one online review, but when I talked to him, he seemed like he had a lot of experience and knew what he was doing. I worked in concrete for 18 years myself, running the equipment on the prefab construction side, so I've been around it for a while.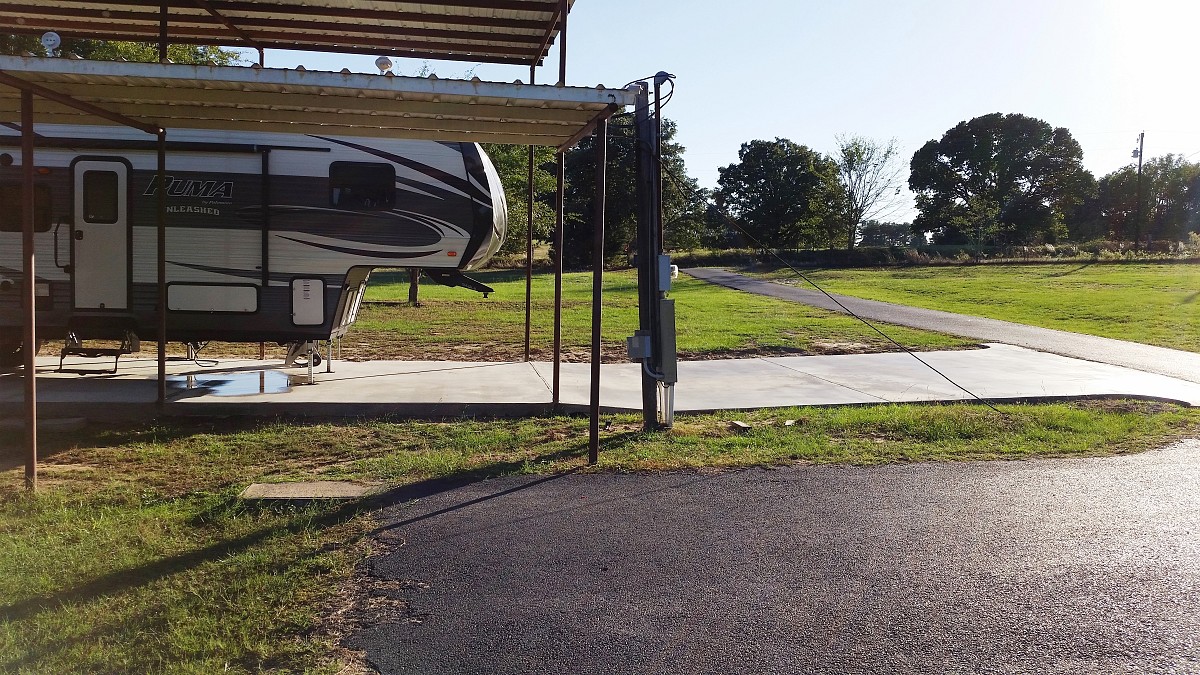 He got on the job pretty quick after he gave me the bid and was done in a week.
The work went pretty smoothly – no surprises there -- and I'm happy with the finished product. He did a real good job. I would surely recommend him to other people … in fact, I already have.
To hire a concrete contractor for a large-scale project like a slab for your house, I would recommend to homeowners: as well as talking to the person, actually go around to houses and look at some of their previous work.