Make Your Ranch House Stand Out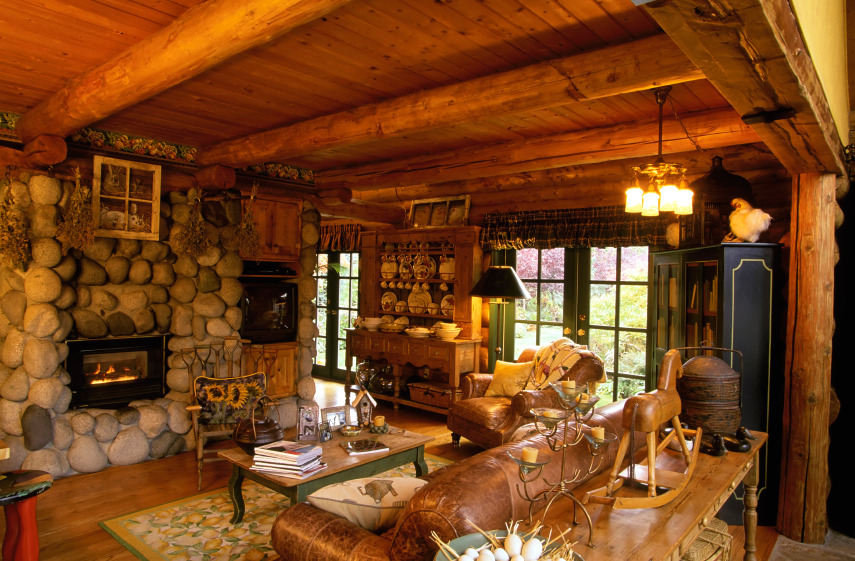 Single-story, sprawling ranch houses first started to appear in the United States during the 1920s. From the 40s to the 70s, ranch-style houses were the ultimate Mid-Century Modern suburban haven. Today, ranch homes are still common throughout the U.S., though they don't get the respect and attention that they deserve.
If you love the idea of a ranch house, don't let an outdated look stand in your way of purchasing your dream home. Instead, take a peek at these innovative and modern ways to make your ranch stand out.
A Newly Updated Surface Look
Most ranch homes have a vinyl or brick finish, but don't settle for any outside surface that you find unappealing. Try one of the many methods available to update the outside of a ranch home, such as parging or painting.
Parging refers to a unique cement or mortar surfacing technique that creates a rustic French countryside look. Likewise, exterior painting will instantly brighten your home, while also creating an entirely new look. Go ahead -- parge or paint away!
Add Structure
The best way to increase the value of your ranch home is to add to the structure. A home addition such as a large wrap-around porch is an excellent way to add an attractive aesthetic quality. You can also install a gated courtyard space that includes brick inlays and perfectly coiffed shrubs. Creating a long driveway that winds its way up to your home is another eye-catching update.
Inside Ideas
A lot of ranch homes were built with numerous small windows, but for a more contemporary feeling, replace those windows with glass doors. Glass doors give a true sense of light and spaciousness without detracting from a home's natural beauty.
Look for stained glass windows, large doors that include interesting glass panels, and even salvaged church or castle windows -- anything that can add a bit of spice is a great way to refresh the inside of a ranch home.
Also, don't underestimate the power of dressing doors and windows in style. Quaint wooden shutters will make any window stand out, while elaborate curtains will help to create a lavish look. Don't be afraid to try something new when it comes to covering your new sources of light!
Take Advantage of Space
Most ranch homes tend to have a generous, rambling design, though you may have to uncover potential space by knocking down a few walls. No worries; that will suit today's open-plan living very well.
Hire a remodeling contractor to create a thoroughly modern luxury --- luxurious bathrooms complete with inlaid bathtubs and individual showers -- or fashion a master bedroom fit for royalty.
An Abundance of Options
You will discover an abundance of options when it comes to renovating your ranch house. From changing the home's outward appearance to adding light and space indoors, ranches adapt very well to all sorts of remodeling and redecorating projects. If you see a ranch that you love, don't worry about modern details -- there's lots of room to grow and change inside these all-American homes!
Whether you plan to parge and paint your ranch's exterior or remodel your home inside, take the time to find the right contractor for the job.
Looking for a Pro? Call us at (866) 441-6648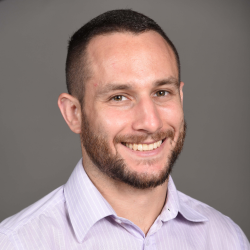 Top Cities Covered by our Remodeling Contractors