Help! My Dream Home Failed Inspection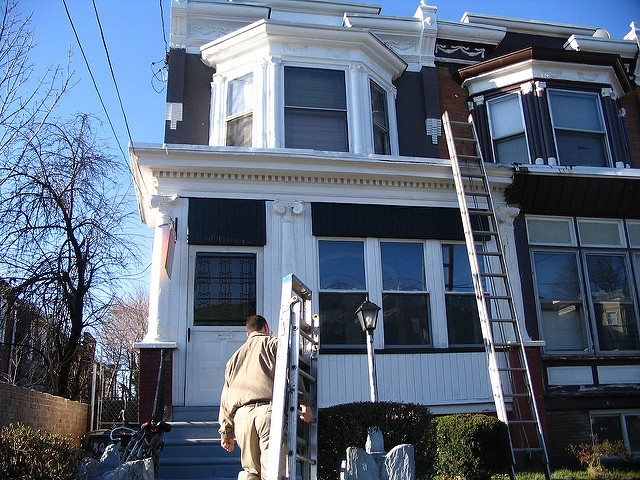 House hunting is an emotional business. Home buyers often talk of "feeling the right chemistry" or "falling in love" when they visit a particular property. Well, I have nothing against love, but don't fall too hard before you get all the facts.
That rose-covered cottage's lovely exterior just might hide a multitude of (potentially very expensive and troublesome) problems. Here's how to take care of your due diligence and take action if your dream house comes up with a bad home inspection report.
Seller's Disclosure Notice
Before you even write an offer, ask your realtor to check out the seller's disclosure notice, a statement where the current homeowner lists known material facts about the property. This includes vital information such as: any defects that the seller is aware of, any fires or flooding that occurred on the property, and any previous purchase offer that fell through due to an unsatisfactory inspection report.
Those 3 Little Words: "Subject to Inspection"
No matter how alluring you find the original hardwood floors or spectacular picture windows, be sure your offer to purchase contains those 3 little words: "subject to inspection." This will buy you time to have the home professionally inspected (usually within 5-7 working days) and renegotiate if major problems show up.
Choose a home inspector recommended by a disinterested person, not the seller or your real estate broker. Do not rely on past inspection reports -- new issues may have arisen since. The cost to hire a home inspector is several hundred dollars -- depending on the size, age, and geographical location of the property -- but it will be money well spent.
The Inspection
Be there in person for the inspection, which should take approximately 2-4 hours, so you'll understand what the inspector is looking at and what he/she recommends. You might even want to videotape the procedure. If you do go ahead and buy the house, you'll have a clearer idea of which improvements it needs and how to tackle them. The home inspector will normally check:
roof and chimney(s)
drainage
exterior walls and deck
plumbing
electrical system
foundation and structure
attic and crawl space
HVAC system
fire hazards
Inspector's Report
Following his/her inspection, the inspector will write a detailed report for you. Technically, a house can't really fail an inspection, since unlike in high school, no number or letter grades are given. Don't be totally put off if your inspector comes up with a long list of items that must be fixed. Remember every home, even brand new construction, has issues. If many of the repairs are relatively small and simple, it might be worth investing time and effort to fix up a house that's otherwise perfect for your family.
If the Report Doesn't Sound Good
Have your realtor ask for the contingency period to be extended. This way you'll have time to make a clearheaded decision on whether to buy or bail. Then do your homework: Read the report carefully, see exactly what the property's weak points are, and find out how much it would cost to take care of them.
Get estimates from at least 3 reliable remodeling contractors, plumbers, or other professionals on whatever work needs to be done. Distinguish among the various types of problems that may show up in your inspection report -- cosmetic, deferred maintenance that will require attention a few years down the road, and serious structural or health-threatening issues.
What Next?
Unless the home is being sold "as-is, where-is" (in which case its asking price should be substantially lower than similar nearby homes in good shape), use the report as a bargaining chip. Request the seller either take care of the essential repairs or adjust the price.
If this strategy doesn't work, decide how much you're prepared to invest in the home above and beyond the purchase price. Consider taking out a FHA 203k loan to cover the cost of repairs and upgrades, keeping in mind that this type of loan entails a higher rate of interest than a standard mortgage. Finally, be ready to walk away -- sigh! -- from even the most charming home if it seems too problematic.
Laura Firszt writes for networx.com.
Updated December 16, 2018.
Looking for a Pro? Call us at (866) 441-6648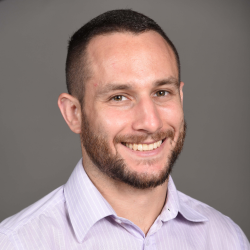 Top Cities Covered by our Remodeling Contractors