5 Home Improvement Myths You Can Let Go of This Year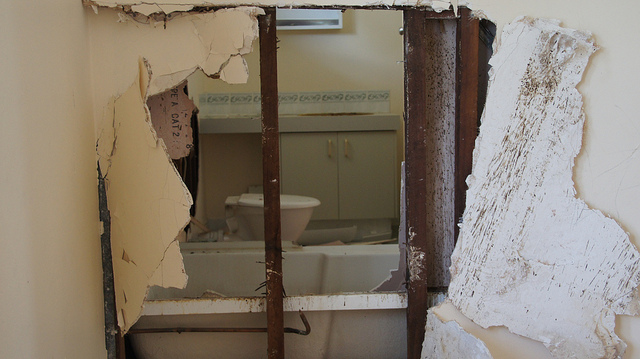 Everybody's an expert when it comes to home improvement ... especially your home improvement. And they're not shy about sharing their opinions with you, presented as cold, hard fact. Don't take everything you hear too seriously, though. There are plenty of myths about home additions, remodeling, and renovation that you can just let go of right now. Here are 5.
MYTH: "The most important home improvements are the ones designed to add dollar value to your property." While this idea may sound convincing, it's actually misleading. If you're about to put your house on the market, attempting to add value with fancy renovations is likely to be a lot of trouble for a low dollar return. Instead, your priority should be the improvements which will attract serious buyers and help you close a sale fast. Obviously, you'll need to complete any necessary repairs. Aside from that, enhancing curb appeal inexpensively with the help of some attractive landscaping and an exterior paint job could be just the ticket. And don't forget to install adequate outdoor lighting and clearly visible house numbers.


MYTH: "You'll recoup the cost of home improvement when the time comes to sell." This is a close relation to Myth #1. Even remodels with some of the highest rates of return on investment, such as a mid-range garage door replacement or installation of fiber-cement siding, tend to recoup only about 80 percent of their cost at resale time. Other projects, like setting up a home office or a backup generator, are likely to net you less than half of what you paid. Rather than special-purpose rooms or fancy gadgets, buyers tend to be drawn by clean, neat homes that show signs of careful maintenance.


MYTH: "Go big or go home." Sounds good in theory. If you've lived in your current home a while, you could be itching to renovate, redecorate, and just generally fix it up from top to bottom. The trouble is, though, that this impulse ignores the 3 Cardinal Rules of Home Improvement -- 1) be realistic about what you can afford (including a safety margin of at least 10 percent over the estimated costs), 2) unless you are planning to put your home on the market within the next half-decade, do what works for your own family now, and 3) keep your improvement in line with local standards -- don't opt for remodeling work that will make your home too overpriced for the neighborhood.


MYTH: "A freshly redecorated home is the best buy." When you're in the market to purchase, you could very easily be led astray by this myth. Turnkey is a word with a lot of emotional appeal as you face the stress of moving to a new home, but hold on a minute! Brand new paint, molding, and the like may be hiding ugly problems such as mildew or structural cracks. Have a certified home inspector check that the sellers also upgraded where it counts -- beneath those prettily tiled and stenciled surfaces. It will be relatively easy and inexpensive to repaint when you buy a resale home, but much more money and hassle if it needs to be rewired or replumbed.


MYTH: "Do it yourself and save." A good contractor can almost always do remodels faster, and often cheaper as well, for a whole slew of reasons. Remodeling pros already own expensive specialized equipment and supplies, and can frequently get trade discounts on materials. They know the ins and outs of pulling permits and arranging for inspections. What's more, if you sign a well-thought-out contract before the job begins, you are protected in case of mistakes, which is definitely not the case when you try to DIY. Plus, a sloppy, possibly unfinished amateur reno is sure to turn off potential buyers ... and it may be unsafe to boot.
Laura Firszt writes for networx.com.
Updated August 30, 2018.
Looking for a Pro? Call us at (866) 441-6648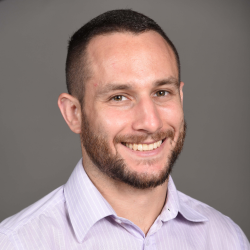 Top Cities Covered by our Remodeling Contractors