Make a Rental a Home
I'm a huge advocate for renting, because it carries tremendous advantages, especially for many young people. But one problem we renters perennially face is that our houses don't always feel like our homes, and we're not always sure what to do about that. Unlike homeowners, we can't undertake major remodeling projects or other significant changes to the house, because, well, it's not ours, and we may not have the available funds. So how do you turn a rental house into your home, and a place you want to live for a long time?
Luckily, many Hometalk users have the same problem, and they have some great tips on cozying up rental spaces.
Both Jessi in Chicago and Sophia in Summerfield, NC recommended using wallpaper to dress up a rental. Sound scary? Remember, you can get peel and stick and removable wallpaper, as well as decals, and you can apply it in some surprising places...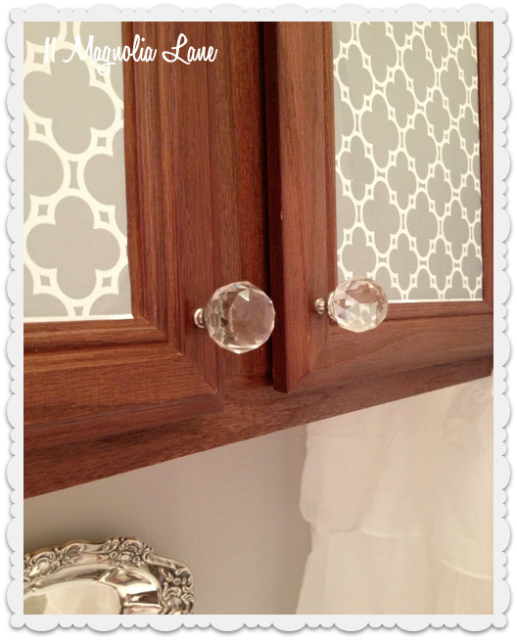 Like Sophia's bathroom, seen here. She had some ugly old dark wood cabinets in the bathroom that she couldn't update because she wasn't allowed to make modifications to the property. So instead, she wallpapered the inner panel to both lighten up the room and make the cupboards more sophisticated. She also swapped out the original bathroom hardware (tip: keep any hardware you remove together in a well-secured box so you can replace it when you move, and tape screws/fasteners to their hardware so you won't lose track of them).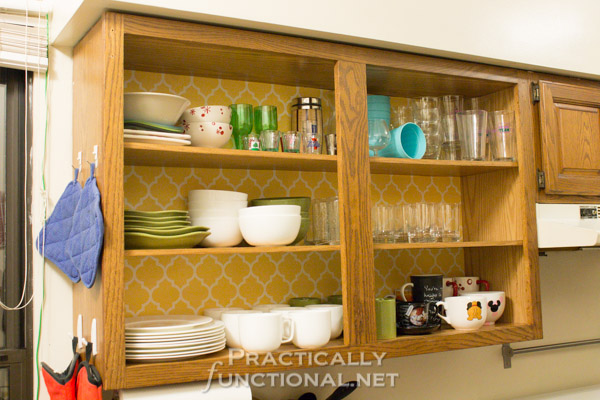 Or Jessi's kitchen cabinets. In addition to wallpapering the back to create a great color contrast and liven them up, she also took the doors off. This lightened her kitchen and created a much more open look and feel (and encouraged members of the household to keep the shelves organized, since now everyone can see them!). This DIY maven didn't even need a Chicago carpenter to help out with this project.
Here's another cool approach to a common rental problem: wood walls, or, even worse, faux wood walls. As someone who lives in a house lined with solid redwood walls and loves it, even I have to admit that it gets a little dark and oppressive sometimes. Sophia hung sheer drapes across part of the wood wall in a teen's room to lighten it up a bit and make the room seem more airy.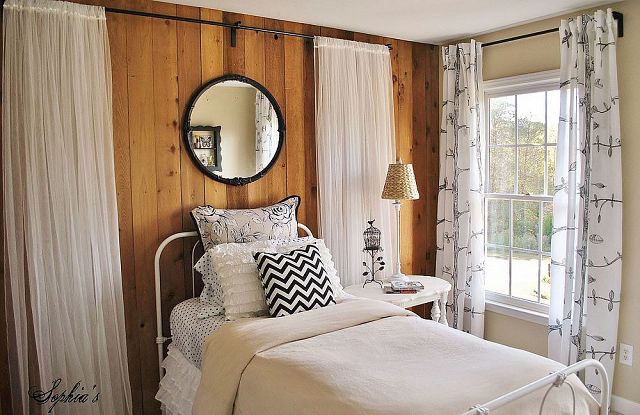 Her design maintains consistent themes of black and white throughout the room to tie it together and keep it both vivid and beautiful.
Lack of shelving is another common issue in rentals, as is limited space, particularly in studios and one bedrooms. In the kitchen, this can be a real problem, because it can get hard to manage all your kitchen supplies! Jamie in Austin came up with a totally cool idea: use a shutter door to create vertical storage for the kitchen.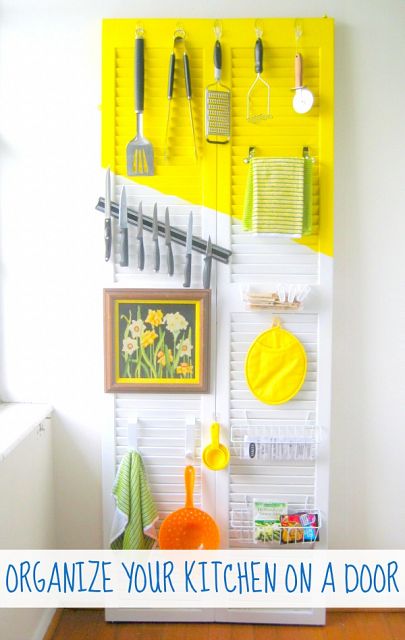 It's bright, it's colorful, and more than that, it works! The slats make a great highly flexible system for hanging hooks to hold kitchen supplies, and her contrasting sweep of yellow paint totally pops. This is a painting project that doesn't require a lot of skills, and it can be finished in a snap with the help of her tutorial.
Need more inspiration? Blythe Brownlow rounded up some affordable and fun ideas for rental decorating.
And if all the decorating in the world can't solve the problem you're facing, well, good news: many landlords are actually open to discussions about repainting or small DIY projects if you can show that you have a plan and you'll improve the value of the property. Your landlord might have concerns about complex activities like tiling, due to worries about making sure the job is done right, but if you offer to replace older faucets, repaint rooms (in neutral colors or with an understanding that you'll repaint when you move), or replace worn flooring, your landlords probably won't complain.
Katie Marks writes for Networx.com.
Looking for a Pro? Call us at (866) 441-6648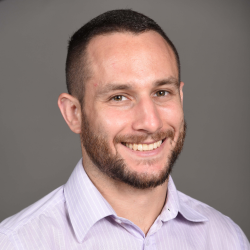 Top Cities Covered by our Painters