What You Should Know About Renter's Insurance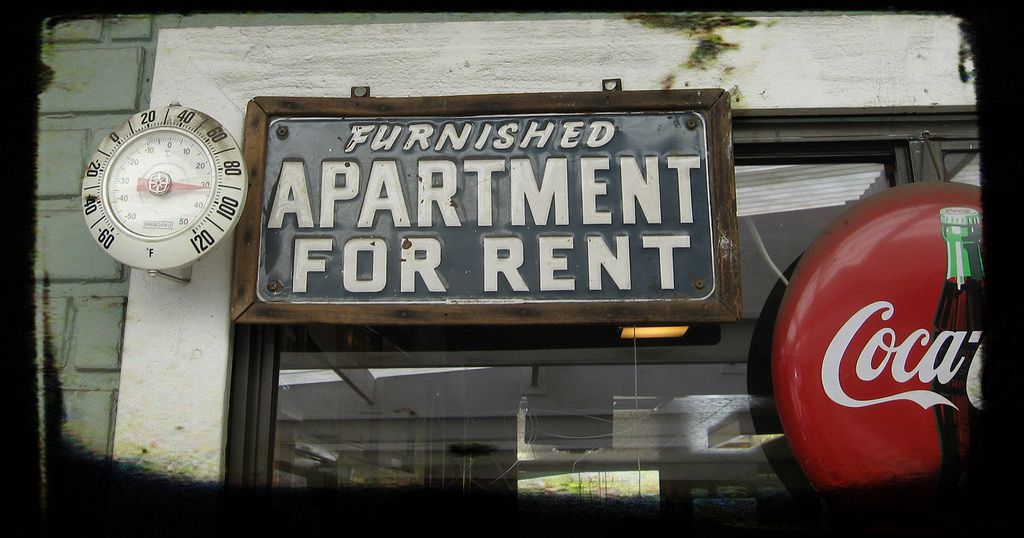 Renters insurance may seem like an unnecessary expense, but in fact, it can be a fantastic deal if you ever run into any problems. "It's a common myth that your building owner's insurance will cover you for any damage or theft," warns Tim Farrell, of Farrell Insurance Agency in Greenfield, MA. Farrell goes on to share some important facts about renters insurance in general.
The Cost of Renters Insurance
Farrell explains that while prices and policies may vary by state, there is rarely a big difference. In general, renters insurance costs about $150 to $175, and most companies will break that down into eight to twelve payments. "Pretty much nobody will ask for the whole payment up front."
So, for about $15 a month, your personal possessions are protected from fire, theft, and more, not only in your apartment but also globally, according to Farrell. "If your luggage goes missing during a trip for instance, you're covered."
Inexpensive Protection
Do keep in mind there is always a deductible amount attached that is generally much higher than the annual cost of the policy. Deductibles tend to be in the $500 range.
However, if you are like many people and have a good number of electronics in your apartment, the deductible would be a drop in the bucket if the building caught fire, there was smoke damage, a pipe burst, or you were a victim of robbery. "It's really one of the least expensive types of insurance there is," states Farrell.
Renters insurance will cover you as well if your belongings are damaged due to a storm, your window gets broken by a falling tree, or damage to the roof causes a major leak.
What's more, you can often get a discount on your auto insurance if it is bundled together with your renters policy, similar to the type of deal available with homeowners insurance. In fact, Farrell explains, renters insurance resembles homeowners insurance in all the important ways.
Renters Insurance Covers Liability
For example, renters insurance will cover you in terms of liability. "Say, someone is coming to visit you and they slip and fall. While they may sue the owner of the building, there is a chance they may sue you as well," warns Farrell.
In Greenfield, and in many towns across the nation, there are often by-laws stipulating that whoever lives in the first floor apartment is responsible for snow removal. As a first floor apartment tenant, you can potentially be sued if a visitor slips and falls – even if they aren't coming to visit you. Renters insurance would protect you in that instance.
Renters insurance also covers the consequences if your dog (or other pet) bites someone.
Additional Living Expenses
Your renters insurance provides one more type of coverage -- additional living expenses. This means that if your rented premises become unlivable due to a natural disaster (as specified in your policy), the insurance will reimburse you for the cost of temporary accommodation while contractors are in the process of restoring your home. Keep receipts for all related expenses.
What Renters Insurance Doesn't Cover
What renters insurance doesn't cover is flood, pet damage done to your own possessions, or damage that is the result of improper storage. Farrell gives the example that while renters insurance will cover the possessions you might have stored in the building's storage area or garage, if those items become mildewed because the area is damp, that damage is not covered.
Last, renters insurance will generally only cover about ten percent of loss if the items stolen or damaged were in a secondary residence, such as a summer cottage.
You May Be Required to Carry Renters Insurance
Farrell advises that some property owners are starting to require their tenants to carry renters insurance.
Remember, a landlord can put any stipulation in a lease. If you sign the lease, you make a legal agreement to follow through.
However, bear in mind that a lease which requires renters insurance coverage is actually beneficial to you as well as the landlord.
Looking for a Pro? Call us at (866) 441-6648