Homemade Dish Soap Recipes Put to the Test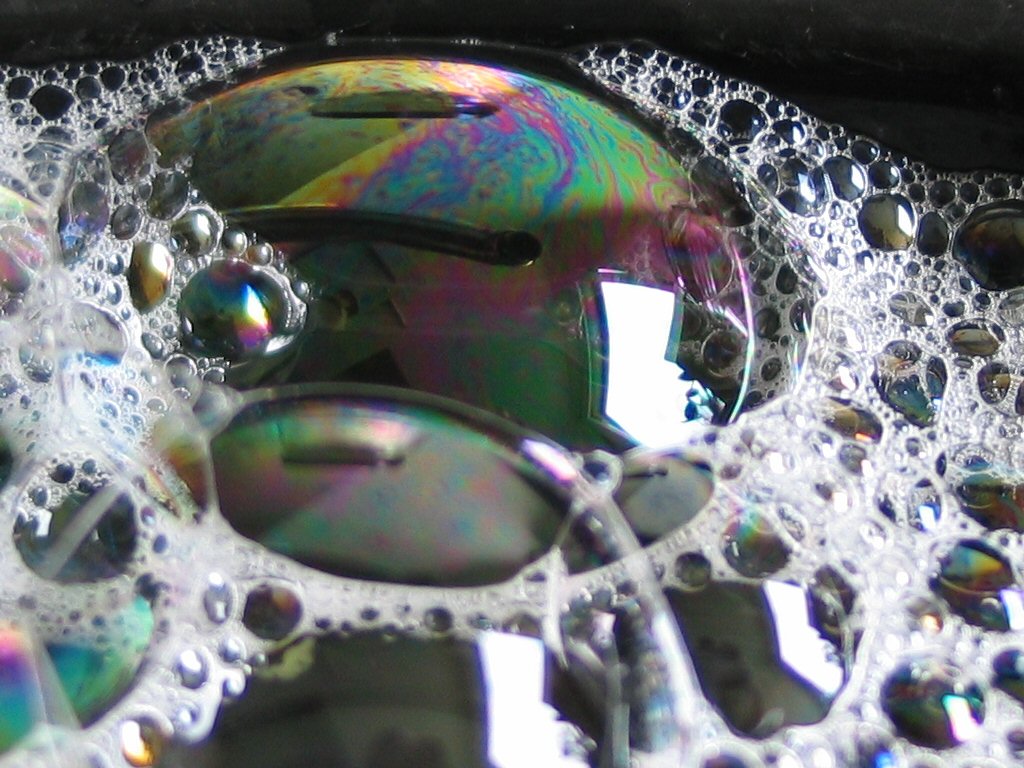 For our ongoing series of DIY cleaning tests, we scoured the Internet (pun intended) for homemade formulas for hand-cleaning dishes.
We tested each of three homemade dish cleaners with three tough-to-clean items — a pan with some fried-egg residue, a plate with dried-on yolk from said eggs, and a plastic high chair tray smeared with stain-inducing spaghetti sauce.
1. Melted bar soap
PROS: Inexpensive; simple to make; eventually removed food, grease and odors.
CONS: Unpleasant smell; too thick; too labor-intensive to use.
The Rodale Press, respected publishers of Prevention and Men's Health magazines, offers a recipe for essentially turning a bar of hand soap into liquid dish soap.
It's pretty straightforward. Grate one 4-ounce bar of plain soap (we chose Ivory, which had the simplest list of ingredients we could find) and whisk the shavings into 8 cups of steaming hot water until melted, then add a few drops of essential oil if desired. We used peppermint oil in all three of our tests for a more direct comparison.
After letting the resulting liquid cool overnight, we returned to a pot full of opaque goop with the consistency of egg whites — a little too thick for effective use in a bottle with a pour spout, which Rodale suggests. Instead, we scooped it onto the sponge for cleaning dishes.
The mix of Ivory and peppermint also had an odd smell, but that would not be an issue with a purer unscented soap.
The liquid cleaned grease and food off plates and pans, and did not seem to leave any residue, but it took more effort and time than the standard commercial dish liquid.
Experienced plumbers warn that excessive amounts of hand soap can block your sink's drain.
The biggest advantage of this mixture was the cost. An Ivory bar costs about 35 cents, and the other ingredients are optional, so this recipe makes half a gallon of dish soap for well under $1, or about one cent per ounce.
2. Powdered soap with glycerin and vinegar
PROS: Better smell, inexpensive.
CONS: Left film & odor on dishes; mixture separated.
AOL's DIY Life offers a slightly more complex recipe for liquid dish soap. It calls for dissolving one cup of soap flakes in a gallon of water, then adding one tablespoon of glycerin. We let it cool and added one-half cup of vinegar, which was meant to fight grease, and a few drops of peppermint essential oil.
The grease-fighting vinegar was less than effective. The soap left an oily film and some food odors on the dishes and pan. Worse, the mixture separated while cooling, making it impossible to use in a bottle.
This mixture is also somewhat more expensive than the first option. Our soap flakes cost about $2 per cup, plus 45 cents worth of glycerin and a few cents worth of vinegar. That adds up to at least $2.50 per gallon, or about 4 cents per ounce.
3. Diluted castile soap
PROS: It's effective, simple and smells good.
CONS: It's expensive.
We recently listed seven household cleaners made with castile soap. You can also hand-wash dishes with diluted castile soap, a natural vegetable oil-based soap. A mixture of one part water and one part is not as much a dish soap recipe as yet another use for a great, natural, all-purpose cleaner.
The diluted castile soap quickly and effectively cleaned the dishes and left them smelling minty fresh (we used peppermint Dr. Bonner's). However, it doesn't come cheap. We bought a 4-ounce bottle for $3.59 (granted, larger quantities are somewhat cheaper per ounce), so one diluted ounce costs 45 cents. It may be convenient to have one universal cleaner, but it is not particularly cost-effective.
Why we're sticking with commercial dish soap
After the three admittedly unscientific tests, we returned to our commercial dish cleaning liquid. All three formulas were at least somewhat effective, but they don't match commercial products.We're sticking with our Seventh Generation dish soap. It's a simple, biodegradable dish soap with minimal ingredients. It is widely available, but it is significantly more expensive than the homemade alternatives. Seventh Generation dish soap is available in bulk for about 12 cents per ounce at the time of this writing, but you can make your own for about one cent per ounce. Nevertheless, after testing homemade alternatives, we think the best value is our regular commercial dish soap.
Steve Graham writes for networx.com.
Updated June 19, 2018.
Looking for a Pro? Call us at (866) 441-6648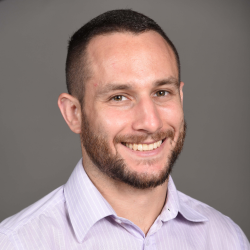 Top Cities Covered by our Cleaning Services