Renovation Essentials: Basic Small Bathroom Types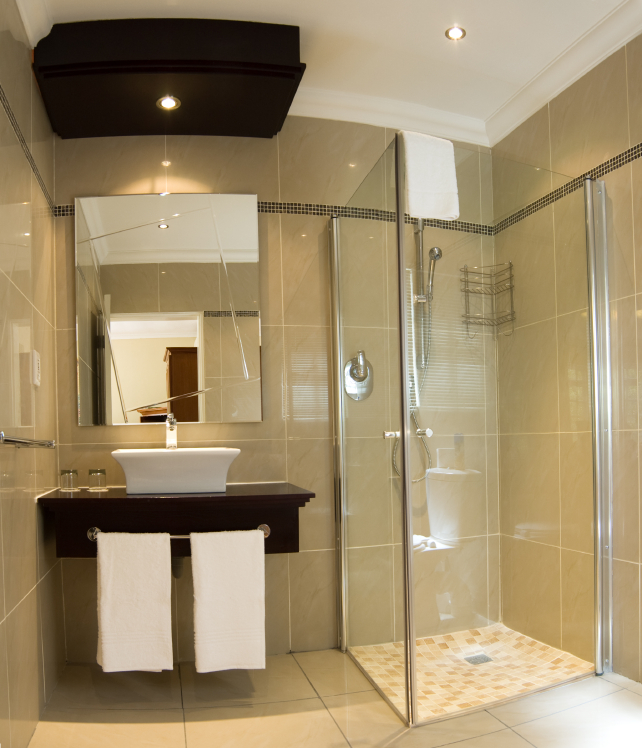 Regardless of how small your bathroom is, there are many practical solutions available that will maximize the space and functionality without knocking down walls. Here are the basics to consider when renovating smaller bathroom:
The Powder Room
Traditionally, a powder room consists of a toilet and sink. This generally tiny space is usually situated off of a main hallway and is often used by guests and the quick convenience of the homeowners. Simply, a powder room requires a comfortable toilet, an appropriately sized sink, and a mirror with decent lighting. An exhaust fan is also an important feature, as is soundproofing and a good quality lock on the door. A good remodel will take into consideration the comfort and privacy of one's guests.
The Three-Quarter Bath
A small three-quarter bath will consist of the toilet and sink, but will also have a generally very small stall shower. As with a powder room, a well-lit space with a good exhaust fan is very important. If you're remodeling, this is a great time to consider how the existing stall shower is situated and choices are available to optimize the amount of space. There are many pre-fabricated stall showers on the market that provide just the right balance of form and function. A rounded front shower with a sliding door provides more shower space on the inside with less of a footprint on the outside. Any kind of sliding door, or shower curtain, is preferable to a swing door, which takes up floor space.
Full Bath
A full scale remodel project in a full-sized bathroom can be quite an endeavor, no matter how small the actual space is. Often, this full-bath is shared by two or more people and has to serve many purposes from bathing to grooming to storage. A well-thought out vanity is key. If there is room, a double sink vanity with separate medicine chest mirrors will go a long way to preserve the harmony between the various users of the space. Even if the space is not big enough for a double sink, the vanity needs to be as big as possible. Pedestal sinks are lovely to look at and they certainly do expand the look of a small space. But, they are not at all practical when storage is such an important aspect of a full-bathroom. Every little inch of space is important, so when remodeling, consider that shower doors, closet doors and the main bathroom door all take up a lot of room and can impede the use of the space. Think about replacing swing shower doors with a slider or curtain, a closet door can be removed and a bathroom door might be converted into a pocket door if there is space, or even just re-hung to swing in the other direction, or into the hallway.
Looking for a Pro? Call us at (866) 441-6648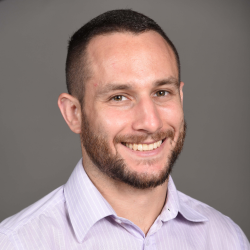 Top Cities Covered by our Remodeling Contractors