The Right Floor for Your Outdoor Living Room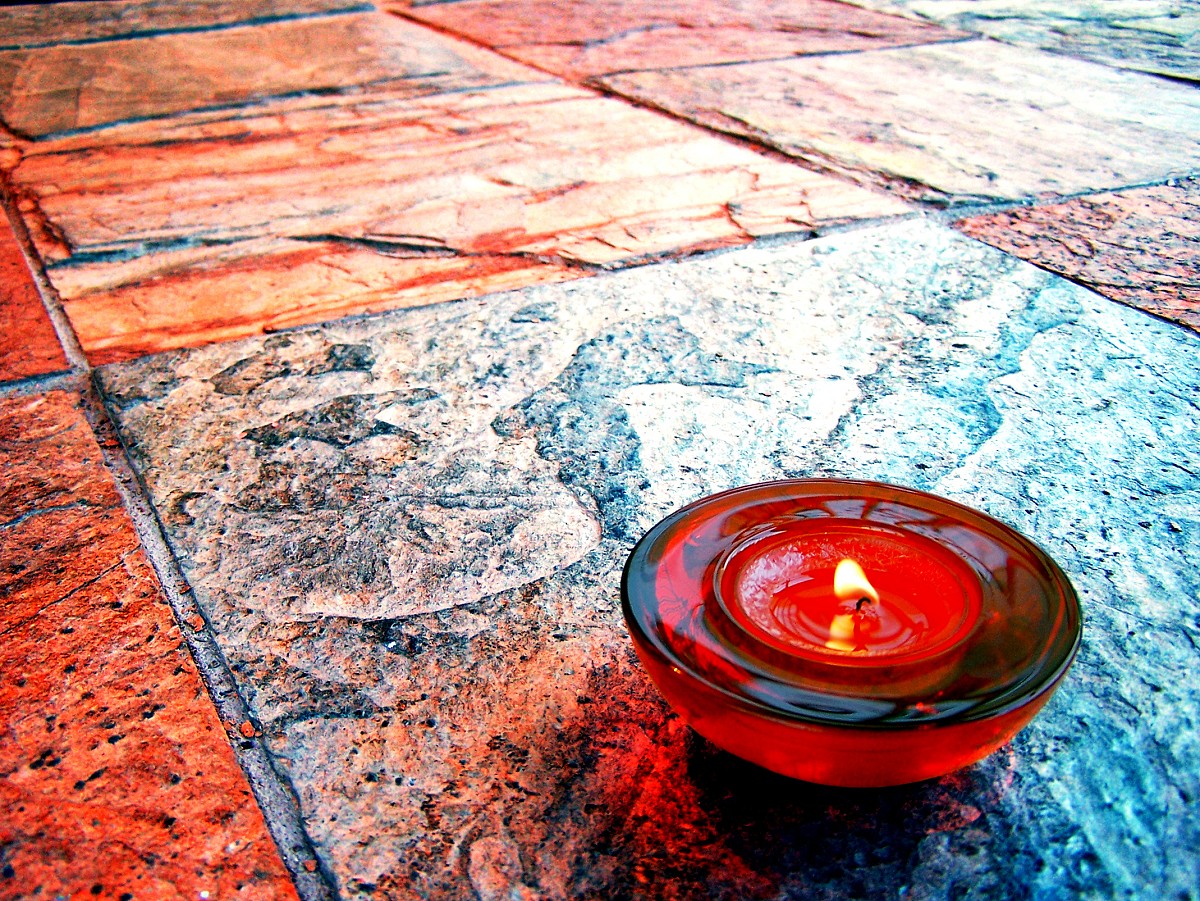 There's a fine line between a deck or patio and an outdoor living room. In many homes, the boundary between indoor and outdoor space is blurry, and dining and lounging move outdoors for the summer. If you're considering building an outdoor living room or bringing your existing porch or deck up a notch, you'll need to consider flooring options. The flooring options for an outdoor living room can be as diverse and varied as your imagination.
Wood Decking: This type of flooring is often found above grade, as it is one of the easier ways to provide a sturdy, level and weather-resistant surface. Many decks are comprised of real wood, but composite materials and a multitude of synthetic materials are available. My personal favorite is a hardwood called Ipe. Ipe is quite beautiful, durable and water-resistant.
Concrete: With concrete as a flooring material, worries about durability are rarely a concern. Concrete is one of the most robust building materials available, and will provide years of life for your flooring. In its simplest form it is a basic gray, but concrete staining, or added pigments can turn simple gray into a rainbow of colors. Stamping can provide pattern and texture. Add surface coatings of paints and epoxies and the range of options is even bigger. Concrete can also provide the necessary base or structure for other flooring materials, like tile.
Tile: With hundreds of colors, sizes and patterns available, tile can provide a durable and easy-to-clean surface that will last for generations if properly applied. Tile is often used to dress up simple concrete flooring. Natural stone tiles or ceramic and porcelain are all good options for outdoor living room flooring. The design options are limitless, with tile.
Pavers and Flagstone: Blocks, stones and bricks have long been used to provide a flat, durable surface. The famous Roman road the "Appian Way" was beefed up with stones. Using them for an outdoor room adds some timeless durability. Pavers can include many materials such as concrete, sandstone, brick, granite, blue-stone, limestone, slate or even interlocking rubber panels. To enhance the connection to the natural outdoor world, pavers are often bordered or trimmed with robust plantings of moss or thyme.
Basic Grass: Though not as durable or maintenance free as some other materials, grass can provide a soft, cooler surface for summertime bare feet. Its use may reduce your furniture and roof-covering options, as grass will need both sunshine and moisture to thrive.
Artificial Turf: Once limited to indoor football stadiums, artificial turf has gained some cosmetic and design improvements in the last few decades and can provide a unique flooring surface. Unlike its real counterpart, water and sunshine are not required.
Outdoor Carpet or Mats: Some people may think of miniature golf courses when outdoor carpets are mentioned, but these robust weather-resistant coverings can add colors and texture that may be missed using other materials. Polyethylene mats are the waterproof versions of the Persian rug and can help define an outdoor living room's space.
Crushed Stone: Simple and easy to install for a DIYer, crushed stone can be colorful, easy to maintain and accommodate simple slopes and curves easily. While not the best choice for poolside or barefoot patrons, crushed stone can provide a free-form canvas for those working on their full-sized Zen garden.
The flooring of your outdoor living room can also be a combination of these materials. Just as most homes have a selection of flooring materials defining various rooms, the same mix and match techniques can be used outdoors.
Kevin Stevens is a Hometalk - http://www.hometalk.com - writer. Read more articles like this one - https://www.networx.com/article/flooring-options-for-outdoor-living-room - or get help with your home projects on Hometalk.com.
Looking for a Pro? Call us at (866) 441-6648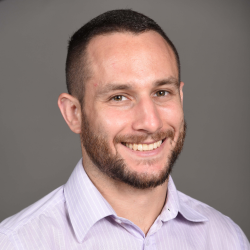 Landscaping Average Costs
Top Cities Covered by our Landscapers