Ideas for Alternative Deck Materials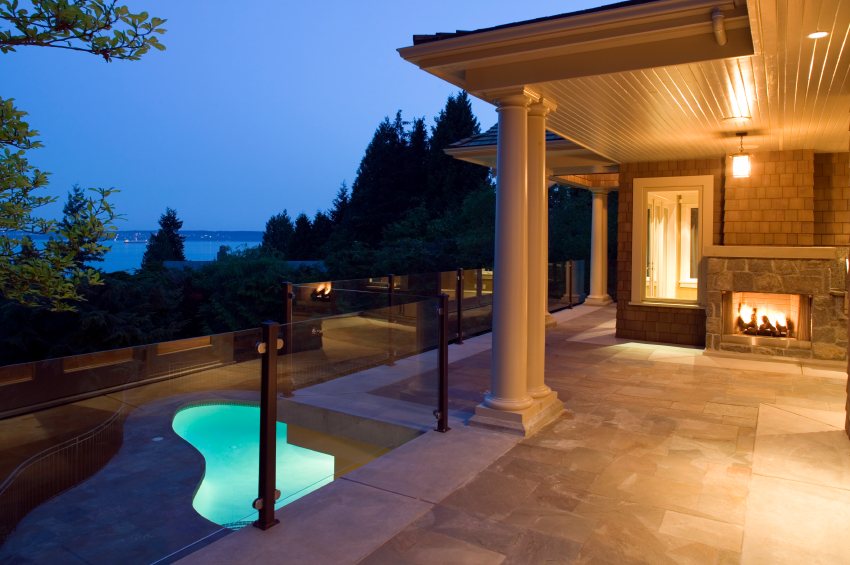 Are you planning to build a deck? It's good to know that there are alternatives to standard pressure-treated decking lumber. Unlike wood, all these materials are practically maintenance-free. They offer many additional advantages as well. Some look very similar to real wood and are easy to install. Others use recycled materials, don't kill trees, and can be recycled when the time eventually comes to replace them. Learn more about these alternative deckings.
Vinyl Decking
Hollow vinyl is the most popular no-maintenance alternative decking material. Here's why:
Unlike treated wood, vinyl deck is made of non-toxic, 100% recyclable PVC compounds.
It eliminate the annual repairs, waterproofing and inevitable replacement costs associated with wood surfaces.
Using the hollow material allows all fasteners to be hidden.
Running any low-voltage wiring to light this type of deck is simple.
If you choose white or another light color, it stays relatively cool in the sun.
Some systems offer a lifetime warranty.
Composite Decking
Composite means two or more distinct, structurally complementary substances, combined to create a product with structural or functional properties not present in any individual component. In the case of composite decking, the primary components are most often a plastic and wood fiber. There are almost one hundred composite decking materials. Take a look at 2 of the best:
Trex takes the natural beauty of wood, but leaves behind all the rotting and splintering. Because it's so easy to maintain, you'll spend more time relaxing on your deck rather than working on it! Trex is soft and smooth to the touch. Its style options include not only the ability to physically bend and shape, but also a variety of colors and textures to choose from when crafting your perfect deck.
EverGrain® is made from plastic and wood fiber using a unique compression molding process. EverGrain® decking lasts, without the excessive maintenance of real wood -- no painting, no staining, no rotting and no termites.
Non-Composite Plastic Decking
A number of decking products are made with plastics that do not include reinforcement fibers and therefore can't be called composite. These products are offered in a wide range of colors and textures. Some are made with recycled material.
Bear Board is decking made from mineral-added recycled high-density polyethelene (HDPE) plastic -- former milk jugs! It will never rot, crack, or splinter, and is scratch and stain resistant. Bear Board is completely waterproof and has the capacity to resist even the harshest weather conditions.


Eon is a complete alternative decking system composed of 100% plastic with a wood grain finish. The decking system includes deck boards, cladding, a unique wing clip fastening system, and Eon's fast and easy to install railing system.
Stone Composite Tile Decking
Stone composite (or "engineered stone") is another interesting new deck building material, manufactured from crushed stone with an added adhesive. Styled to look like marble, travertine, or even weathered metal, stone composite tiles are very strong and are a low maintenance alternative to wood decking. Where wildfires are a problem, this fireproof decking is a must-have.
Deckstone makes stone composite tiles that are 12-1/8" square. The snap-together design makes installation easy and fast, requiring no special tools or adhesives


StoneDeck combines premium-quality natural slates, granites, and quartzite with a high strength composite backing. This system features a fastening matrix that connects to the deck frame while interlocking all structural panels in place without mortar or grout. The high-strength panels and interlocking matrix support 4,000 pounds per square foot.
Whatever material you choose, when it's time to build your deck, find a reliable contractor to get the job done.
Looking for a Pro? Call us at (866) 441-6648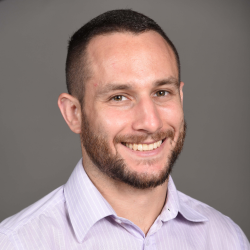 Top Cities Covered by our Carpenters