Galley Kitchen Ideas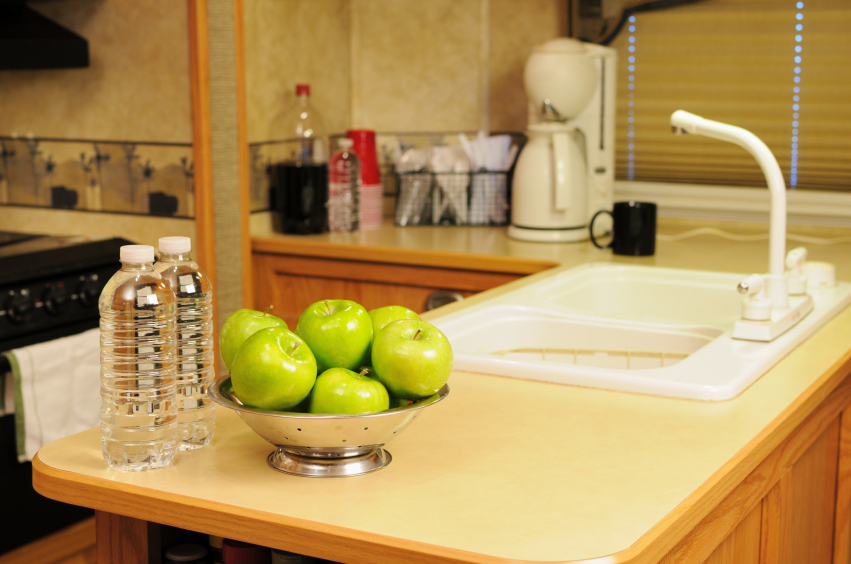 Many apartments come with galley kitchens (small kitchens that barely leave room for cooking). Learning how to organize, design, and create a functional kitchen space can turn even the smallest kitchen into a chef's dream.
Cooking Amongst Clutter
Cooking can be almost impossible when you don't have enough space to move around. Stacks of pots, pans, and recipe books can easily prevent movement. Finding a way to organize all of your kitchen belongings is the first step towards creating a cozy cooking corner.
If you have ample cabinet space, make sure to use this storage area as efficiently as possible. Place items that you don't use often inside of cabinets, and keep in mind that cabinet areas can be used for many things. The one thing to remember about any kitchen is that it has to work for you - don't fret over what others may think of your kitchen design.
Up and Away
When you have very little counter and shelf space, you need to think about other places to store kitchen items. One of the best ways to keep clutter out of your kitchen is to think about using your ceiling and walls as storage areas. Take a look at these tips:
Pot Rack: a handy pot rack can handle most of your cookware. Just make sure that the pot rack you choose can withstand the weight of the cookware that you have (if you have a set of Le Creuset, you may want to install a heavy-duty rack). It's also a good idea to have a professional handyman install a rack for you (just to be on the safe side).
Counter Space: you've probably noticed that your galley kitchen doesn't leave much room for chopping, slicing, and dicing. If you own your own apartment, this problem could be easily solved with a bit of counter top remodeling. For those who rent, the solution to this problem is equally as simple: portable butcher blocks and portable work stations.
Shelves: are you thinking that kitchen shelves are way too expensive? Well, it's time to take a closer look at kitchen shelving possibilities. Any kind of shelf from a garage shelf to a child's bookshelf can be used to store kitchen items.
Hidden Appliances: microwaves, mixers, blenders - any appliance that you have can be easily hidden. Why take up precious counter space with cumbersome appliances? Instead, look for a microwave shelf that can be installed underneath a counter, hidden shelves that slide out from inside of a cabinet, and any other shelf that was made to masquerade.
Space-saving wine storage ideas you can afford.
Careful with Color
Since a galley kitchen is already pocket-sized, adding a lot of dark and heavy colors will only make it seem smaller. When it comes time to paint your kitchen, choose bright airy colors that will wake your senses.
Painting your kitchen a cream or eggshell color will create the illusion of a larger space. If you hate the idea of a white kitchen, don't ignore this suggestion quite yet. You can easily add splashes of color to any kitchen by creating your own floor mat, buying bright dishes, colorful pot holders, and even some crayon-inspired pots.
Window Treatments
Dressing up your kitchen window is not like dressing your living room window. You want to choose a window treatment that is clean, functional, and out of the way. Roman shades, blinds, and even indoor shutters are ideal for any kitchen area.
Stay away from long curtains that blow in the breeze, materials that collect dirt and grease, and shades that will quickly yellow. Have fun with your kitchen window treatments - there are lots of great new designs out there to choose from!
Looking for a Pro? Call us at (866) 441-6648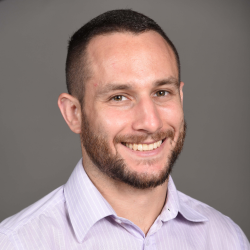 Top Cities Covered by our Remodeling Contractors