Must-Have Accessories for Deck, Patio or Porch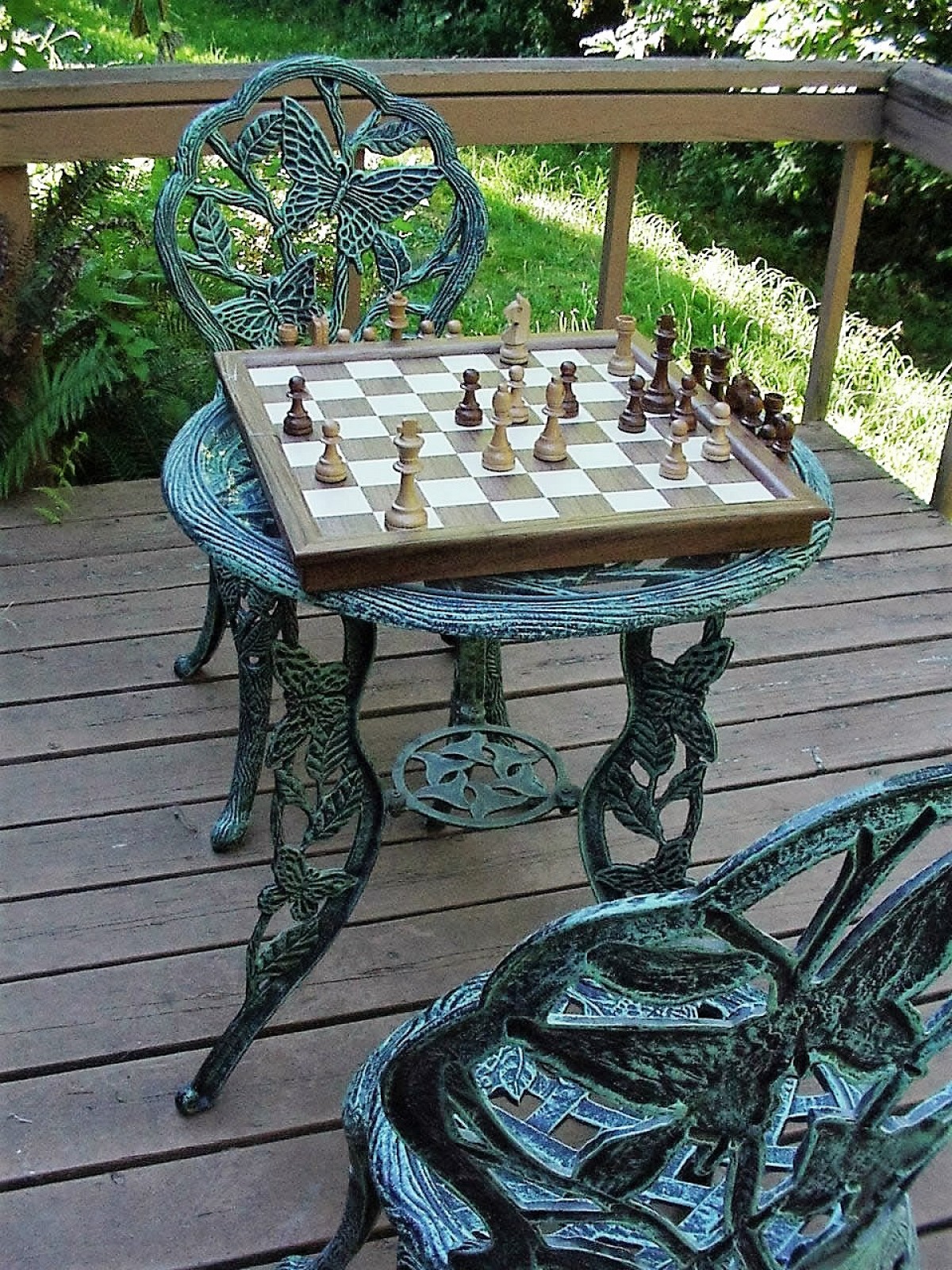 The mere phrase "deck, patio, or porch" should be enough to warm the heart if you've been cooped up in the house all winter long. What more could you ask for than a simple folding chair outside on a sunny day? Well, actually, a lot more. These days you can find all manner of fun accessories to rev up your outdoor experience. Here are a few "for instance"s for you to consider.
Shelter
A patio umbrella casts shade .. and that's a good thing in this context. Even better, though, is a portable gazebo (or pop-up pavilion big enough for an al fresco party). Optional see-through sun paneling or screened sides will keep at bay the dark side of summer – pesky airborne bugs such as mosquitoes. To enjoy the season's lighter side, you absolutely must install a solar-powered gazebo chandelier, dahling.
Light
Candles, LED bulbs, and solar lights of all sorts are the "it" illumination out of doors. How about a table lamp whose photocell sensor control turns its beam on at dusk and then off again at dawn – automatically? It features a dimmer switch to adjust the lighting to suit every mood. For gala occasions, adorn your deck with candle-powered lanterns or festoons of LED fairy lights.
Relax
Conversation sets are the on-trend furniture for porch or patio this year. These pieces pair comfy seating with a complementary cafe table, which can serve equally well as a place to set your glass of iced tea (or something stronger if you care to indulge), trashy paperback, or beloved board game. Our favorite furnishings, though, are two – 1) a sweet outdoor lounge set with 8 curved loveseats, to arrange circle-fashion around a central coffee table and 2) a good old iconic hammock.
Organize
A deck box will keep your patio accessories safe from dust or rain. We're seeing these handsome wicker or teak puppies in sizes ranging from a compact 32 gallons up to a mammoth 190 gallons. They're really meant for storing chair and sofa cushions, but with our lazy style of stay-cation housekeeping, we'd be tempted to stash all our outdoor gear in there. Don't forget the coordinating exterior trash can.
Eat
Open-air cooking facilities range from simple charcoal BBQs on up. Gas or electric grills, smokers, burners, pizza ovens, and even warming drawers make it easy to cater to a crowd. Check out the cute modular outdoor kitchens, complete with stovetop, sink, fridge, and prep area all in one handy unit. I have a special fondness for these because they remind me of the "just like grownup" plastic kitchen I played with as a kid, although they are a bit costlier with price tags of several K. CAUTION: Don't spoil your summer foodie fun. Investigate your HOA or condo rules and follow essential fire safety precautions.
Grow
Pretty oversized pots and raised garden beds will allow you to grow flowers, herbs, and vegetables right on your patio. Container gardens on wheels permit you to move tomatoes and peppers during the course of the day, so they can catch more of the sunshine that gives them the fullest, richest flavor. And deck railing planters maximize your oh so precious outdoor space.
Indulge
A handy beverage cooler means that you won't have to venture inside until September or so (yes!). For even more indulgence, a cozy rug means that your bare feet (double yes!) will never have to touch the floor. Be sure that any carpeting you use on your deck is labeled for outdoor use. That means it won't fade with extended exposure to direct sunlight (triple yes!).
Laura Firszt writes for networx.com.
Updated October 10, 2018.
Looking for a Pro? Call us at (866) 441-6648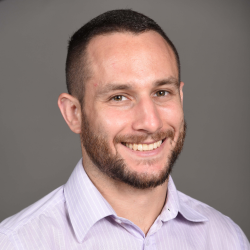 Top Cities Covered by our Carpenters