---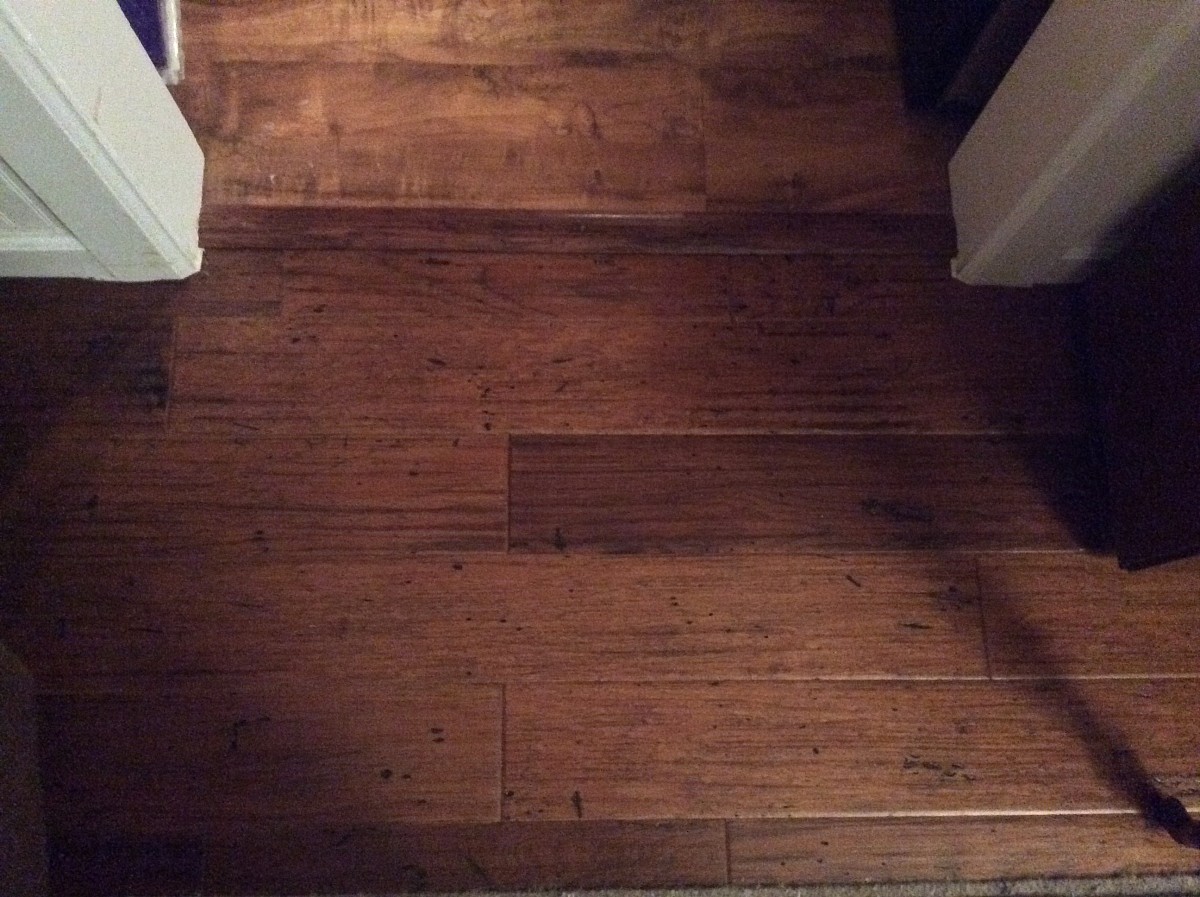 When my faucets separated from the water source, the water ruined the floor in the kitchen. I initially thought that the living room floor damage was caused by the same event. I'd had a new floor put down 3 years ago and by the 1st of November, I had this long mound in the floor, going all the way across from one wall to the other. We didn't know what it was and it just turned into a nightmare.
Then when I started pulling the planks and the planks started coming up, I could see that previous contractor did not glue the floor down properly. He just spot-glued. And even though I told him I wanted American wood, he brought me wood from China. It was a much thicker plank, which meant you really had to glue it down, but he didn't. He didn't put the floor down properly so that's what led me to have the floor in the living room removed.
To find a new contractor, I went on the internet and put in my information. I was referred to DFW Flooring Warehouse. I did look at the reviews, even after Networx referred me to them. I was so afraid of getting someone shady. The first few reviews were kind of negative but then later I saw the more recent reviews that gave them a score of 5. So basically, I was looking at price, quality, and integrity.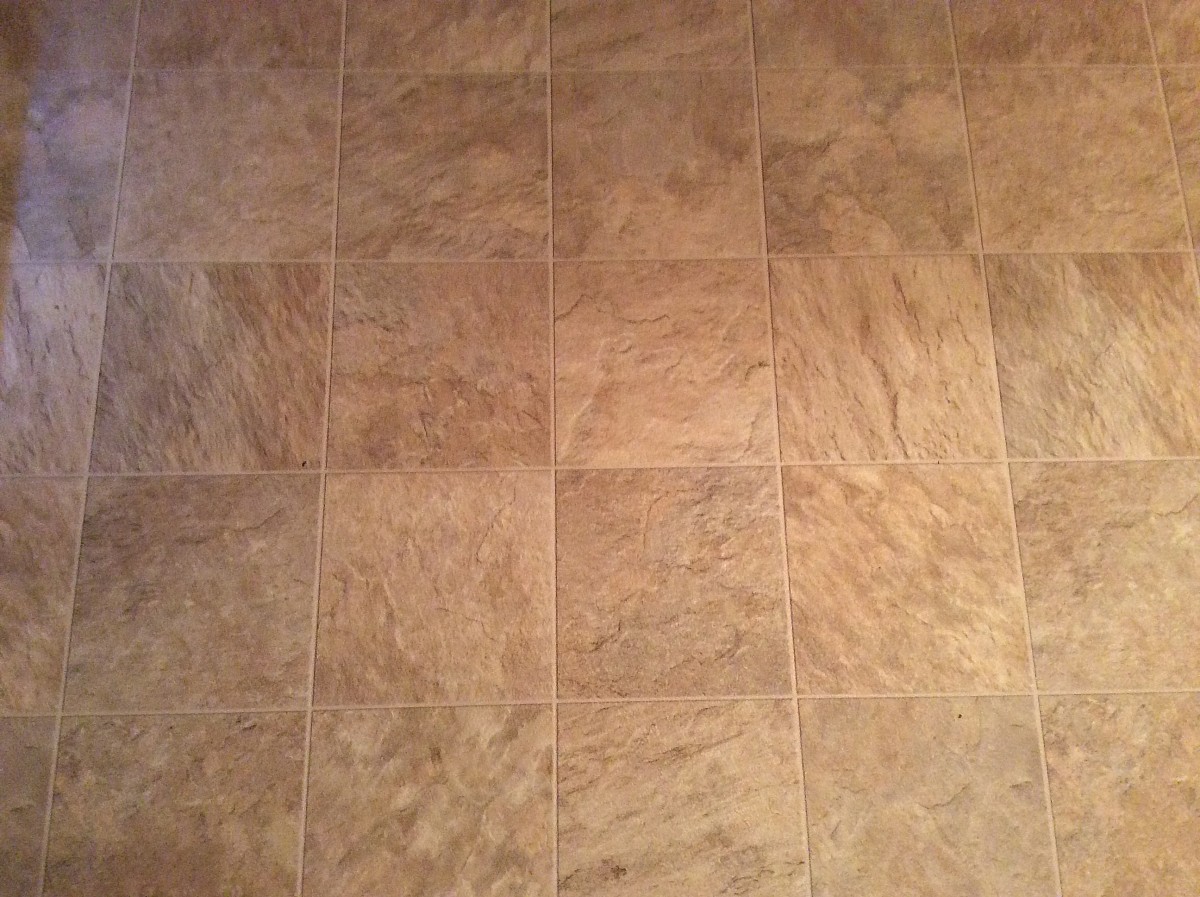 Once they started work, they did the hardwood living room floor in less than 4 hours. In the kitchen, because the plywood subfloor had to be replaced, it took 2 days.
They were very respectful, very professional. I enjoyed working with their crew. They did a good job, they really did.
I would say to other homeowners: Interview the company that you intend to do business with thoroughly. Observe them to see if they're willing to offer customer service. You know, everybody talks slick and nice at the onset but once they get the contract ... you don't know what you're getting.
Everybody's going to want a down payment. Use your credit card, so if there's any conflict you can pursue a refund. Basically look up the reviews, read the reviews online and do your homework about the company. Don't just rely on the materials they bring out to your house. Go to their warehouse and make your selection.