Folding Patio Doors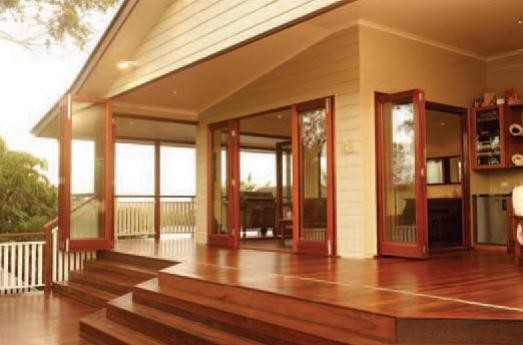 These new doors let you enter the outdoors without leaving your living room.
Installing folding patio doors is a modern way to save space and enhance views from your house while being energy efficient. But like all things, there are benefits and drawbacks of installing folding patio doors.
First, folding doors, or bi-fold doors, often line entire walls not only providing unobstructed views of the outdoors, they open completely, eliminating the barrier between indoor space and the refreshing outdoors. They allow for combinations of access, from daily activity through one door, to full party mode with an entire wall open.
Bi-fold doors also come in a variety of styles from plain to French Door styles, using materials like vinyl, wood, aluminum or fiberglass.
Most also are built to code to withstand hurricane conditions and incorporate the most modern security measures.
However, these modern doors are somewhat cost-prohibitive as a general improvement project, as they cost about twice the amount of other exterior patio door systems.They are also difficult to retrofit certain styles of homes without considerable reconstruction, require custom sizing and ordering, while instillation requires the expertise of door and window professionals.
The casters and tracks also get some unusual stresses from the opening and closing processes of the door. When people pull the knobs of a door outward, this brings upon stress to the cracks. Also, a lot of pushing or pulling can force the tracks to bend or the casters to fall out.
Folding patio doors break the barrier between indoors and outside and come in a variety of sizes, styles and construction materials. For the highest quality products, consult companies like Lanai Doors, Nana Wall, Grand Opening Doors and Jeld Wen.
Photo credit: Lanai Doors
Looking for a Pro? Call us at (866) 441-6648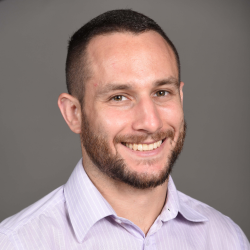 Landscaping Average Costs
Top Cities Covered by our Landscapers