---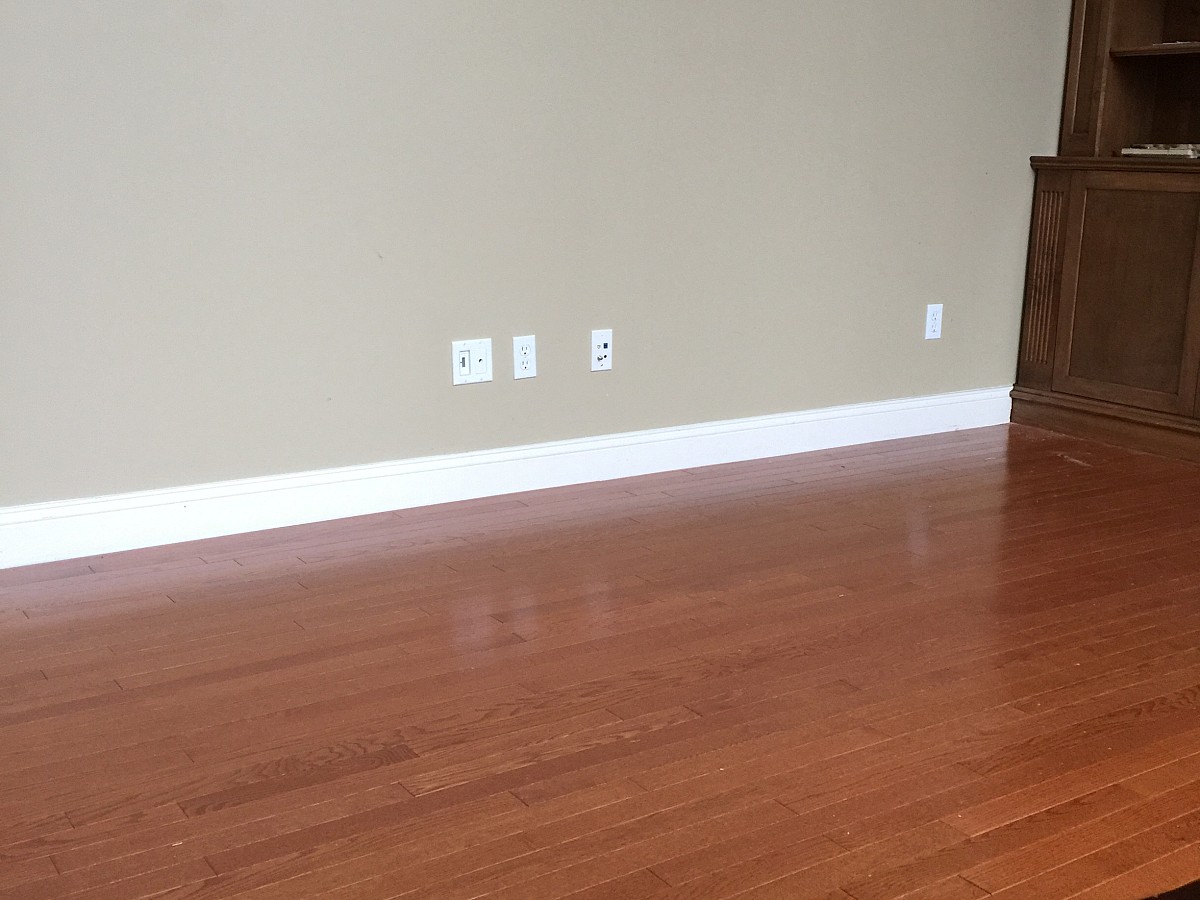 WHAT MY NETWORX CONTRACTOR DID FOR ME: Patched hardwood flooring perfectly.
WHY I CHOSE HIM: Responsiveness, professionalism.
When we moved into our new house, the former owners had left behind a huge bookcase which was about 30 inches by 8 feet long, like a giant media cabinet. We had to hire someone to take it out, because it was so enormous and had to be broken down. Once we took it out, we found that they had built the wooden floor around the bookcase. So there was no wood in that strip, just old carpeting. They had the extra wood flooring in the garage so it makes no sense.
I put my Christmas tree on the piece of carpeting to cover it up, and December 26th I went online looking for local flooring places. I guess I signed into Networx, because I got a message, saying, "Someone will contact you within 2 hours." before the contractor called me, which was absolutely ridiculous. And then when Charlie called, he said, "Can I come tomorrow?" I said, "Okay." We just took the Christmas tree down and his guy came the very next day. So that worked out fine – I don't need to have the Christmas tree up for one more minute than is necessary.
Charlie of Bella Casa Floor & Home Fashions, who contacted me within about 15 minutes, was delightful, very nice on the phone, and immediately responsive. After he told me he'd check whether his assistant could do it the next day, he called me right back and then sent me an email confirming all the details. His guy, he said, would be there between 9:00 and noon.
We took the Christmas tree down, and he actually showed up early, at 8 am. He used the material that had been left in the garage, so he could match the flooring exactly. He was very pleasant and took only 3 hours to get the job done. When you have workmen in our home, you never know what you're going to get, but he had the right tools, didn't stop moving for a minute, and got the job done perfectly. It was the most painless process ever! Within 24 hours of my initial search, the hardwood floor repair was completed.
The floor is perfect now. You would never know that there was no flooring there last week.
I would recommend Bella Casa as very responsive. He did exactly what he said he was going to do, when he said he was going to do it. That's what you want in a serviceman.
I chose Bella Casa because he called back and he called back promptly. That's a tremendous thing. Most contractors don't answer the phone and if they do, they don't call back. So right away, you know that they're not reliable. After that, he followed up with an email confirming details. Then his guy showed up on time. Being punctual and responsive is key.
This is not our first house – we've had many homes and dealt with many contractors. To get someone to answer the phone and to call you back is rare. It took me a week and a half to find someone to fix the glass shower doors. That was the perfect example of how not to treat a customer; no one answered the phone and no one called back when they said they were going to call back. The difference between the hassle I had to go through to get my doors done and the smooth way Charlie worked was amazing.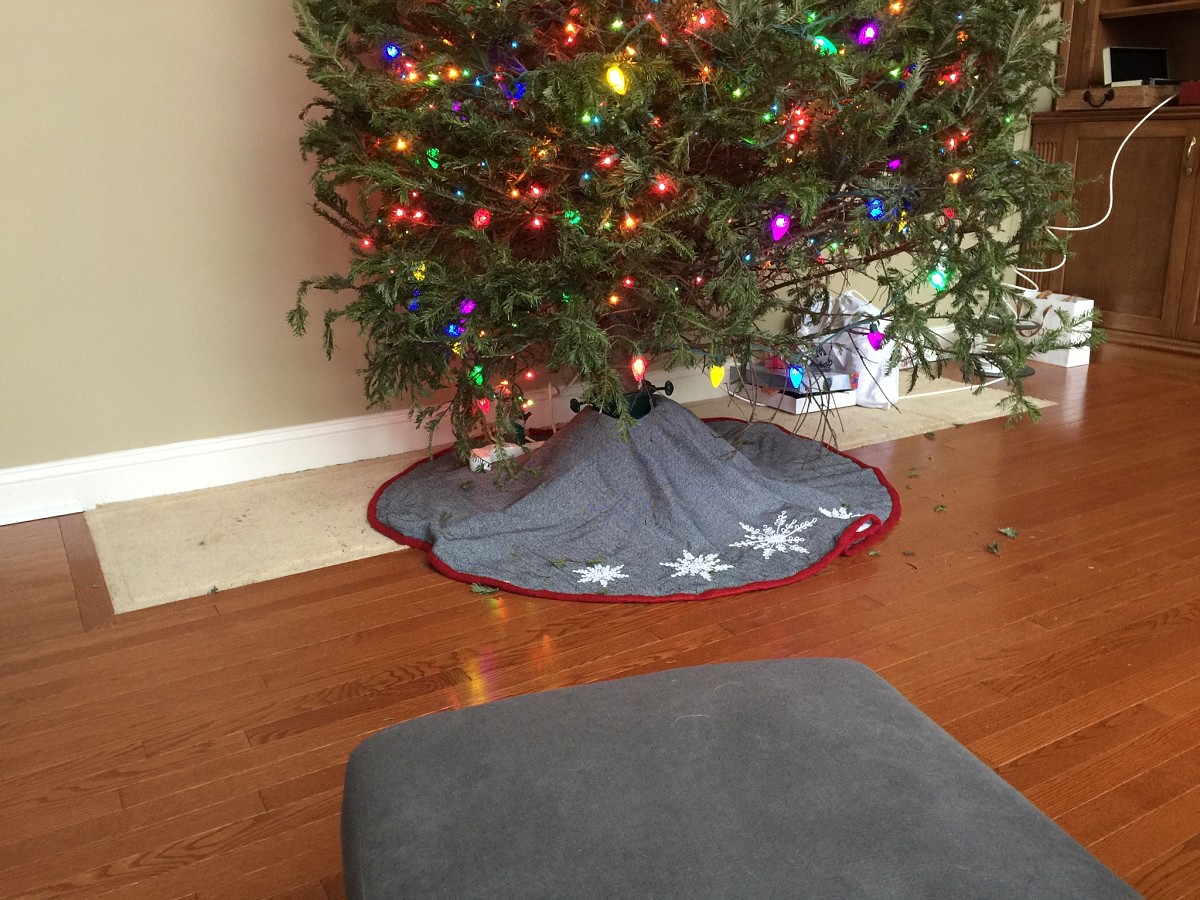 Edited by Laura Firszt.