Do I Need to Replace My Subfloor?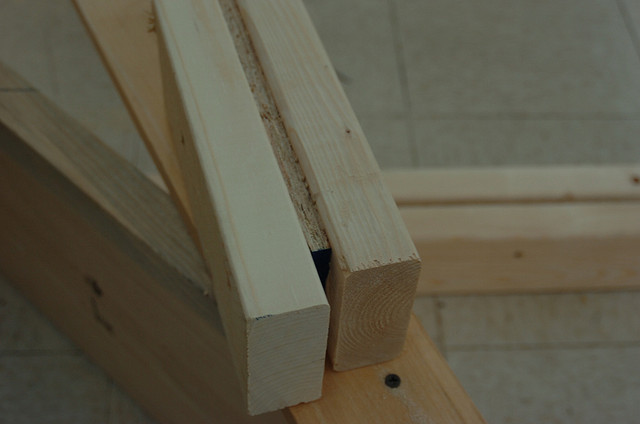 A floor is essential for any room of your house, but what's underneath it, and why are those components important? The subfloor -- and its overall quality -- is just as important as your actual floor. This article will introduce you to some basics about your home's subflooring: what it's made of, how it works, and how you can tell whether you may need to repair or replace your subfloor.
What is a Subfloor?
A subfloor, AKA "subflooring," is the underlying support structure for most types of flooring in most rooms of the home. In addition, the subfloor supports everything on top of the floor: you and your family, as well as your appliances, furniture, and other possessions.
Designed for function rather than looks, the subfloor is not visible once your finish flooring material – hardwood, tile, laminate, etc. -- has been laid. Besides physically supporting the surface floor, your subfloor usually contains electrical components and wiring, plumbing fixtures, and much more. That is why correct building and installation methods are essential.
The subfloor is usually made from plywood or particleboard attached directly to the joists, although it can be concrete in the basement or on the ground floor. While subflooring can be customized with foam or other insulators depending on its location and the type of flooring that will be installed on top, such layers are typically part of the underlayment layer of a floor.
Detecting Water Damage to Subfloor
Because plywood and particleboard subfloors are both made of wood mixes, they are subject to water damage and eventual rot if they're exposed to excessive moisture -- particularly in an enclosed space. If this happens, it's important to consult a flooring professional ASAP and find out whether repairing or replacing your subfloor will be necessary.
While it is easiest to detect the symptoms of water damage and rot visually, you won't always be able to see the condition of your subfloor easily, since it's covered by your flooring material. That's why you should watch out for the following signs of water damage, moisture problems, and rot:
Spongy or springy feeling when you walk on your floor. Does the floor seem to "spring up" or "bounce" under your footsteps when you walk across it?


Incessant squeaking when you walk across the floor, or squeaking in certain areas of the floor. This is common with older hardwood floors. However, if the noise has not been a problem before, it may be a sign that the subfloor needs to be partially or completely replaced.


Visible sagging or drooping of the floor. Is there a visible "drooping" or "sagging" spot on your floor, even though the actual floor covering looks normal?


Ceiling leak below the floor. A ceiling leak is a red flag, signaling water where it shouldn't be. And this water may be causing damage to your subfloor.


A strange odor from the floor. If your subflooring starts to mold, it might not be readily visible. However, you may be able to detect mold by a strange musty or acrid odor.
If you spot any of these warning signals, it's time to hire a professional to investigate whether the subflooring is rotting or has other moisture damage, so that you can make an informed decision about subfloor repair.
Updated February 4, 2018.
Looking for a Pro? Call us at (866) 441-6648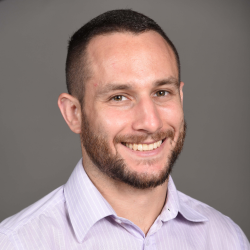 Top Cities Covered by our Flooring Contractors