Bouncy Floor Troubleshooting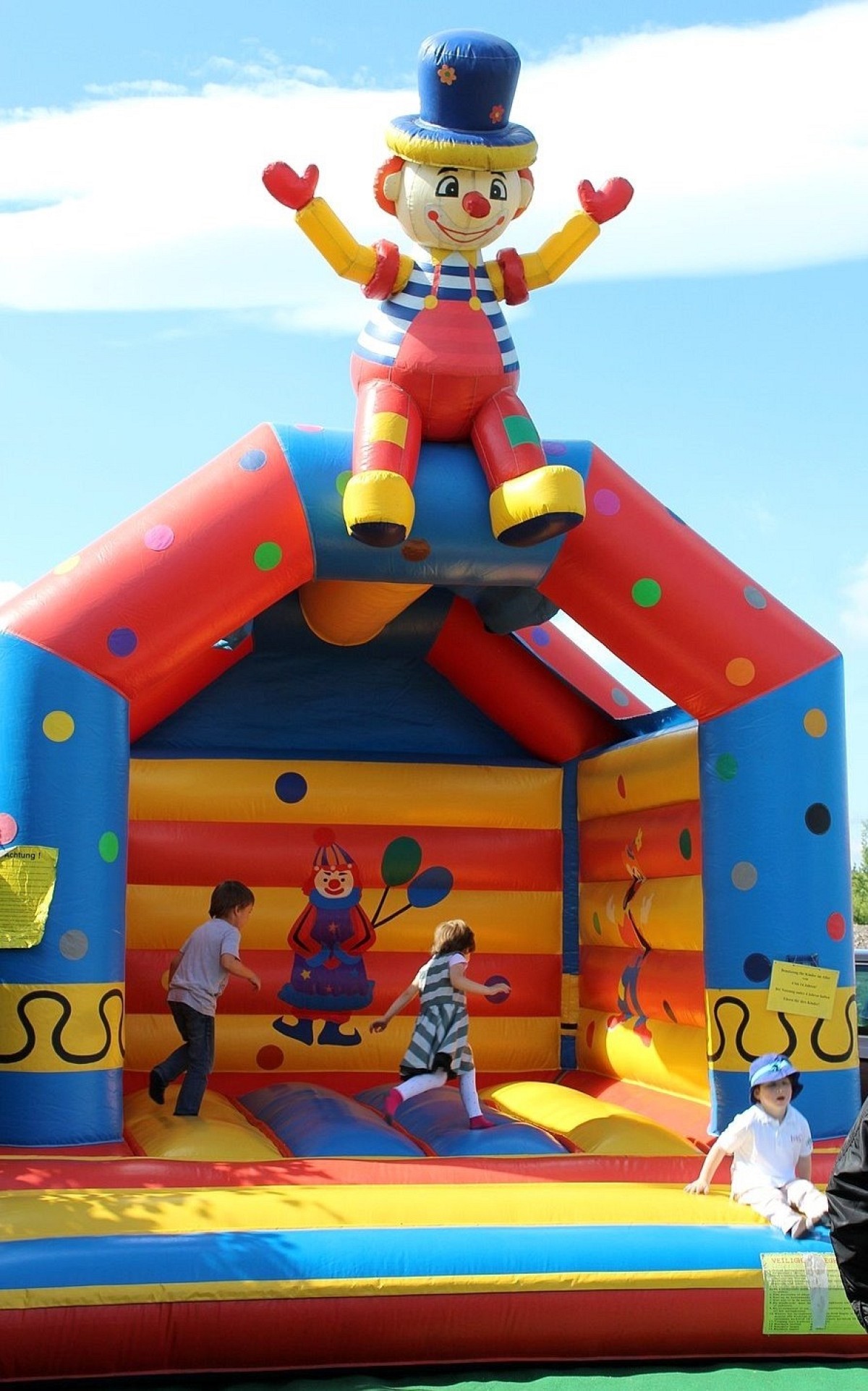 When you take your kids to the local amusement park, a bouncy floor can be loads of fun. A bouncy floor in your own home … not so much. In the dwelling that you (well, you and the bank) actually own, you want everything to be shipshape. To most homeowners, a bouncy floor – whether hardwood, tile, laminate, or vinyl – seems to threaten an expensive repair in our future.
But is that really true? Find out the facts about wiggly, jiggly flooring.
When a Bouncy Floor is Normal
Sometimes a little bit of bounce – what flooring professionals refer to as "deflection" -- is just fine in a floor. For instance, a hardwood floor installation, if it's done right, will tend to offer a comfortable amount of give, yet still feel solid underfoot. Newly laid laminate, AKA "floating" flooring, often takes a few months to settle. (Of course, should it still have the initial amount of bounce after that time, call your contractor back to come take a look at the floor.) Finally, a certain amount of deflection is important to keep inflexible flooring materials, such as tile, from cracking under pressure.
Proper Installation Minimizes Bouncy Floor Problems
If you are planning to install a new floor, head off potential problems before you begin, with these tips:
Allow plank flooring to acclimate. Hardwood and laminate flooring material should be stored in your home for at least 3 days to acclimate it to the environmental temperature and humidity conditions. This will minimize expansion or shrinkage once your floor is installed.


Have your flooring contractor check to see that the existing substrate is level, and adjust it if necessary.


Make sure to use high quality underlayment in preparation for your floor installation.
What is a Floor Joist?
To understand the reason underlying (literally!) many bouncy floor problems, it's important to learn about an important part of most homes – floor joists. Made of natural wood, engineered lumber, or steel, a floor joist is designed to hold up flooring installed over an open area – for instance, your lower story, basement, or crawl space. Joists must be strong enough to bear the weight not only of your floor, but also of all the furniture, appliances, and human beings on top of it.
Floor Joist Problems
Floor joist strength is determined by 3 factors:
Quality of the material (for wooden joists, this means the lumber type and grade)
Floor joist size
Spacing, or distance between the floor joists
In older homes, the floor joist size tends to be smaller and the spacing is further apart than is common in modern construction. This can lead to eventual weakening or damage of the joists, especially due to the increased load which they need to bear – additional appliances, for example. (If your house dates back a century or so, remember that nobody had a dryer, let alone an entertainment center, when it was built.)
Fixing Bouncy Floors
When the cause is inadequate floor joists, fixing bouncy floors is relatively simple – you need to install joist reinforcement. This can be a DIY project for someone with advanced skills; otherwise, your best bet is to hire a professional carpenter.
Sistering joists. The term "sistering joists" refers to installing a support of framing lumber, plywood, or engineered wood next to the original joist. This technique is very popular; it is effective for fixing bouncy floors without reducing headroom in the space below. However, any ductwork, plumbing, or electrical wiring in the joist bays will get in the way of installation.
Other methods. Other methods of joist reinforcement include attaching a 2x4 to the joist's underside, cross bracing, or installation of built-up beams. That last type of reinforcement is the most secure and permanent solution to your squeaky floors. However, because the beams will be supported by posts and concrete footings, it not only reduces headroom but also obstructs your underfloor space.
Laura Firszt writes for networx.com.
Updated August 19, 2018.
Looking for a Pro? Call us at (866) 441-6648