Should You Renovate or Rebuild an Old House?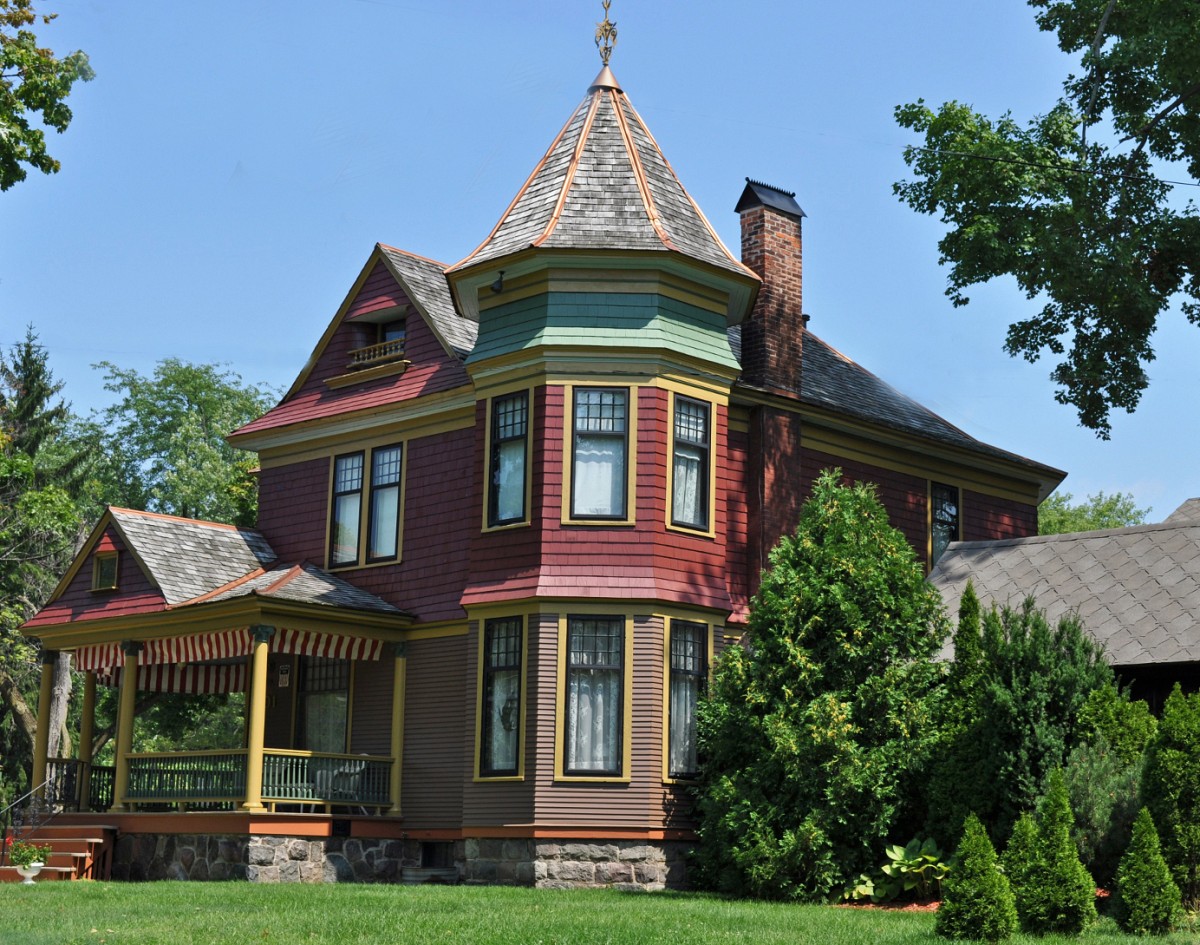 Deciding to renovate an existing home or rebuild from scratch is often not an easy, clear-cut choice in some cases. If you have a severely damaged or "handyman special" property, here are factors to consider.
1. Structural Weakness: Older homes are prone to structural weaknesses for 2 main reasons. Over the years, the structure may have been changed without adding additional structural support. Also, it's common to find beams have been cut into to accommodate upgrades in electrical and heating systems, compromising structural integrity.
Before starting any renovation project, make sure structural supports are adequate for whatever upgrades you want to make; otherwise, you need to pump up the framework at a basic level either by total replacement or by strategically placed additional supports. If necessary consult a structural engineer for troubleshooting solutions.
2. Foundation Problems: You can't put a 15'x15' room on top of a 10'x10' foundation! If you want to expand, you may be able to adopt a cantilevered floor plan to gain a few feet of extra floor space (depending what your local building code allows). Otherwise, the existing foundation must be rebuilt in order to accommodate the increased structural load. Foundations with major cracking and separating can put new renovations at risk, so initial assessments should be made by a certified professional and foundation problems fixed before moving ahead.
3. Water Damage: If the main framing timbers (girders) are repeatedly exposed to water, they can degrade – from exposure to mold which destroys wood fibers, or insects attacking the vulnerable wood. If you've got water leakage in a basement, don't get ready to renovate or rebuild until the water problem is resolved. This may include resolving issues with poor grading and installing a drainage system surrounding the foundation of the home.
4. Mold or Other Toxicity: Discovering mold, asbestos and homes with predominantly lead paint are perfect examples of how a renovation can turn into a nightmare.
Mold -- which contributes to poor air quality, can cause health issues and must be remediated -- arises from various sources, such as water in basements, roofing or plumbing leaks, or bathrooms with inadequate ventilation. Renovating is not as simple as replacing sheetrock and repainting, since moisture can travel through sheetrock and into insulation and framework. At worst, moisture can migrate into exterior siding, causing warping and bubbling of surface paint, and a wall or home infused with mold cannot be inexpensively renovated.
Asbestos and lead are toxic as well, and any home suspected of having even minor problems with toxicity should be assessed by a specialist to determine whether problems can be resolved, or if more extensive demolition is required by properly trained professionals.
5. Fire: Surprisingly, often renovating after a fire is completely possible and cost-effective -- as long as the framework is structurally sound. A homeowner can work with their insurance representative and consult with a restoration contractor to determine if it makes more sense to rebuild from scratch after a fire. When you consult a restoration contractor, make sure they're certified through The Clean Trust Company (formerly The Institute of Inspection, Cleaning and Restoration), as it isn't an assessment most general contractors can make without specialized training.
6. Cost Effectiveness: A large renovation project that has not been well-planned places a homeowner at risk of throwing good money after bad. Peter Bonnette, of Nashua, New Hampshire, specializes in both commercial and residential remodeling projects, including large-scale restorations. He leans toward renovating a space in all but the most extreme circumstances, but advises: "If you're going to renovate, once you start to demolish past the point of retaining at least 50% of the original value, you need to rethink the project because it's going to run you into more problems.
"I think the biggest mistake many homeowners make is thinking too small at the beginning. I'm a firm believer in gut renovation. Instead of making small cosmetic changes, you need to get down to the bare bones and then go from there in order to increase the value and make it into a home you enjoy living in."
Laura Foster-Bobroff writes for Networx.com.
Updated February 18, 2018.
Looking for a Pro? Call us at (866) 441-6648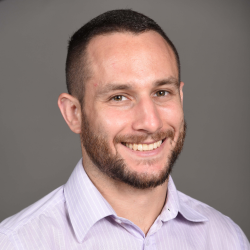 Top Cities Covered by our Plumbers