---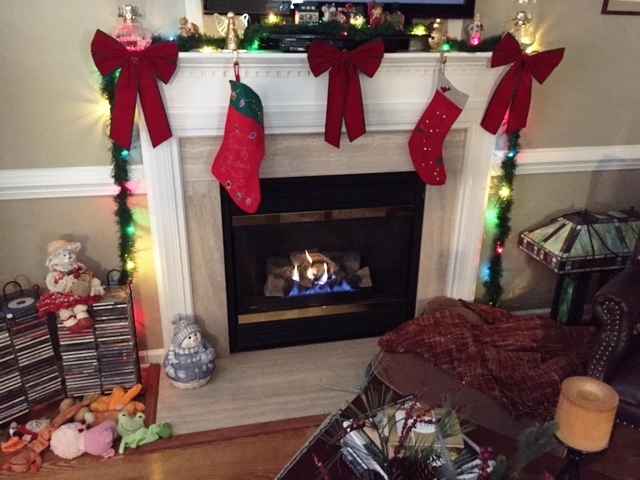 WHAT MY NETWORX CONTRACTOR DID FOR ME: Cleaned a gas fireplace.
WHY I CHOSE HIM: Desperation! (also good reviews on Networx and Better Business Bureau)
I was desperate. My gas fireplace had never been cleaned since the house was built, back in '99. The flame was so low you could barely tell that it was in there. We were getting quite concerned that it might be leaking someplace else. That's why we wanted a contractor to clean it out -- urgently.
In all honesty, I spent days trying to find someone. I started with chimney sweeps and ended up with a company up in Newport News who sent a guy down. He walked in and went, "Oh, it's a gas fireplace. We don't touch gas." I answered, "Sorry, you're not getting paid for the trip. I told the gal that made the appointment that it was a gas fireplace."
Who the heck do you turn to in a case like that? I called the gas company to see if they'd send somebody out, I called plumbing houses, I called just about everybody, but no one could handle it. Finally I decided to make one last-ditch effort online and up popped Networx. In the past, I have used other contractor referral services but this is the first experience I've had with Networx.
Lo and behold, Networx came through with a list of contractors. I called Hybrid Air, the one at the top of the list, and asked, "Can you guys help me?" and the young lady said, "Yes, I think we can. It's not what we typically do but we can do it."
Because of the difficulty in finding anybody willing to do the fireplace cleaning at all, I had gotten to the point where I was willing to hire any contractor who said they'd do it, and pay the price. However, Hybrid Air came in at a price that I thought was extremely reasonable. They didn't try to gouge me even though nobody else would do the work.
They sent out a fellow by the name of Chris, who was extremely knowledgeable, as well as extremely good at telling me what he was doing and why he was doing it, what his concerns were, what he thought we might have to do worst case … and it worked out quite nicely.
I don't think he was here even half an hour. It took him a few minutes to figure out how my particular gas fireplace system unbolted. From there, it was a really quick process to remove the logs, clear everything, dust and vacuum. He brought in a pressure tank, disconnected a valve, put a special valve interface on it, and next thing you know, we were blowing air through the pipe. At first, it was a little cloggy but then – bam! – it cleared up to full flow. After Chris put everything back together, tightened everything up and checked it, my gas fireplace was back to its original efficiency and performance. Man, it was beautiful.
My advice is, when you hire a contractor, do your research. Even after I had agreed for Hybrid Air to come out, I went online to look at the Better Business Bureau reports and the reviews on Networx and elsewhere. Networx did a really nice job of providing me sufficient reviews and also sent me an email telling me about the contractor, which I thought was a really good thing to do. It said to me that Networx probably had a vetting process before they offered me the company as a quality listing. In this case, I was so desperate I was willing to accept anybody that came, but thank God, Networx connected me with a reputable firm.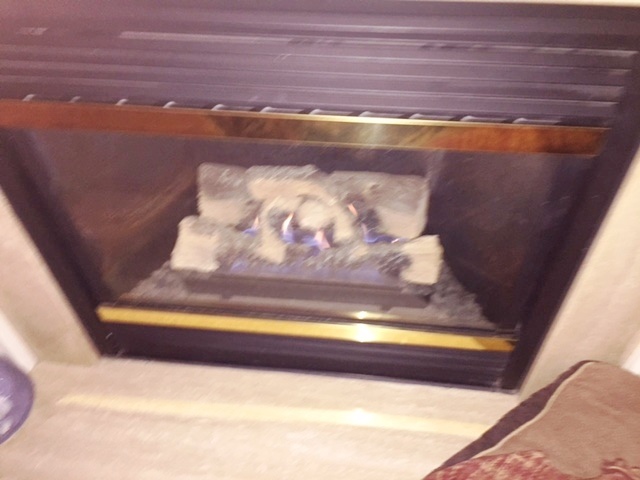 Edited by Laura Firszt.