---
The Snapshot
Why did you look for a contractor?
Interior painting of my mobile home.
Why did you choose this particular contractor?
I liked the paint job he'd done on another residence in my neighborhood.
How do you feel about the results?
Awesome, awesome, awesome.
If a friend asked you for a referral, what would you say about this contractor?
He's the man for the job. His quotes are affordable; he starts his jobs on time; he's very reliable and a perfectionist.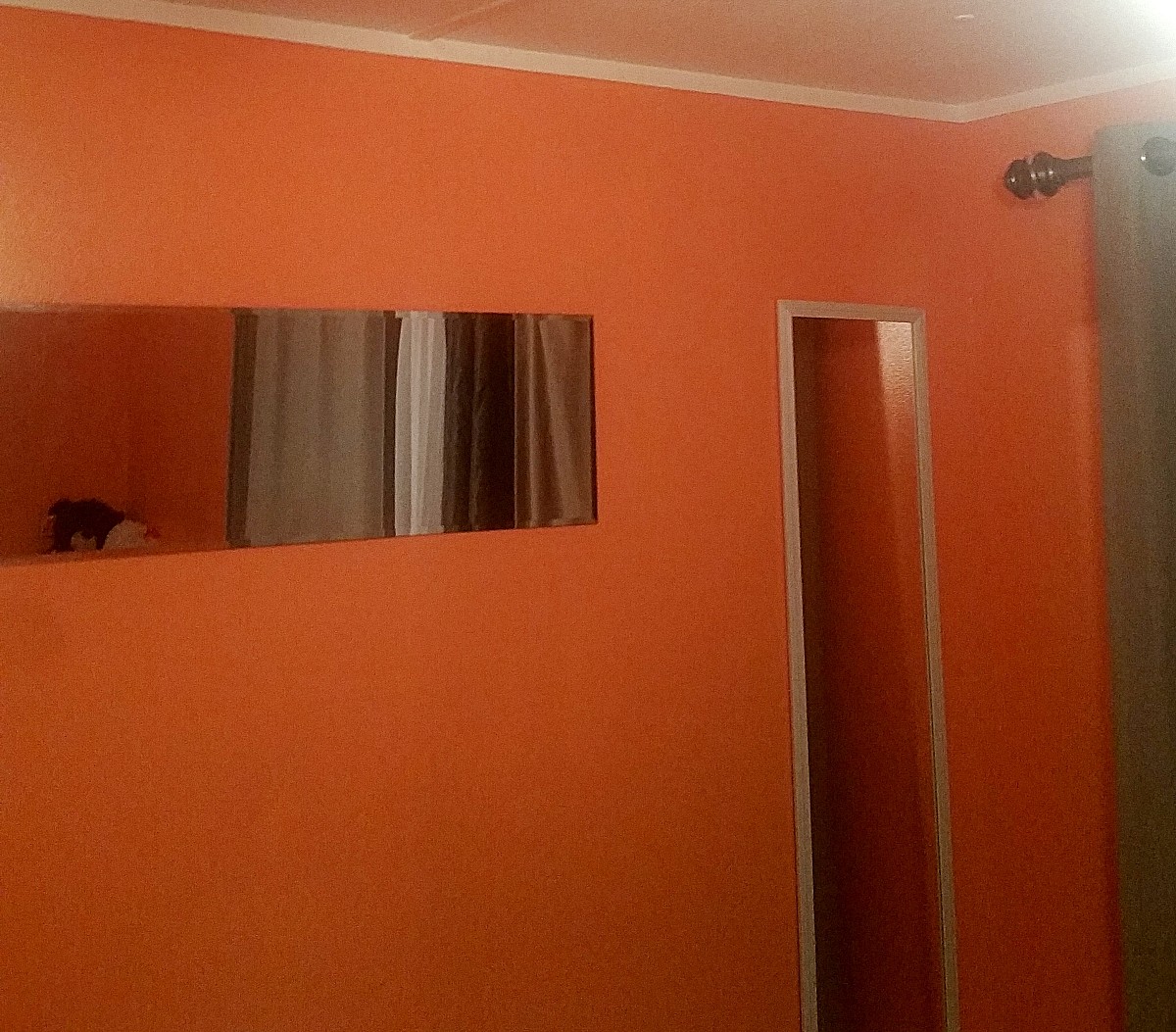 The Full Scoop
Having just bought my mobile home, I wanted to get the interior painted. I didn't have to look far for a contractor because Mr. Henry of Joe's Painting was painting another residence a few doors down from me. They very kindly gave me a tour of the house and the paint job was so beautiful that I made up my mind to hire him.
Looking around for a contractor was just the first of many things Mr. Henry saved me from having to do. Here's the whole list:
I didn't have to chase him for a quote. He got back to me right away.


I didn't have to choose paint all by myself. We tag teamed on the colors. My bedroom is coral, my guest room is hot pink, my living room is brown and mustard, and my kitchen is brown. As he recommended, I bought good quality semi-gloss paint.


I didn't have to wait around for him. If he said he was going to be there Monday morning at seven, he was there Monday morning at 6:59.


I didn't have to keep after him. Questions like "Where are you?" "How long will the job take?" "Is it going to be done on time?" just weren't necessary because when he first gave me the bid, he told me when it would be finished. Everything was done when he said it was going to be done – no ifs, ands, or buts about it.


I didn't have to worry about smears, or paint splattered on my white baseboards or my wood floors. He painted all the walls with a brush instead of a roller because he says it does a neater job. Plus, he cleaned up beautifully after himself.


I didn't have to overspend. Mr. Henry never pushed me to break my budget. Instead, he stayed within a reasonable price range while still giving me quality work.


And now I don't have to look for a contractor to paint the outside of my home in March. After my awesome experience, Mr. Henry is the only painter I will even think of using.
What advice would you give to other homeowners based on your experience?
When you buy paint for your home, go for good quality. It'll look nicer for longer. And hire a painting contractor who'll meet you halfway by suggesting choices that won't break your budget, but will still allow him to do a great job.